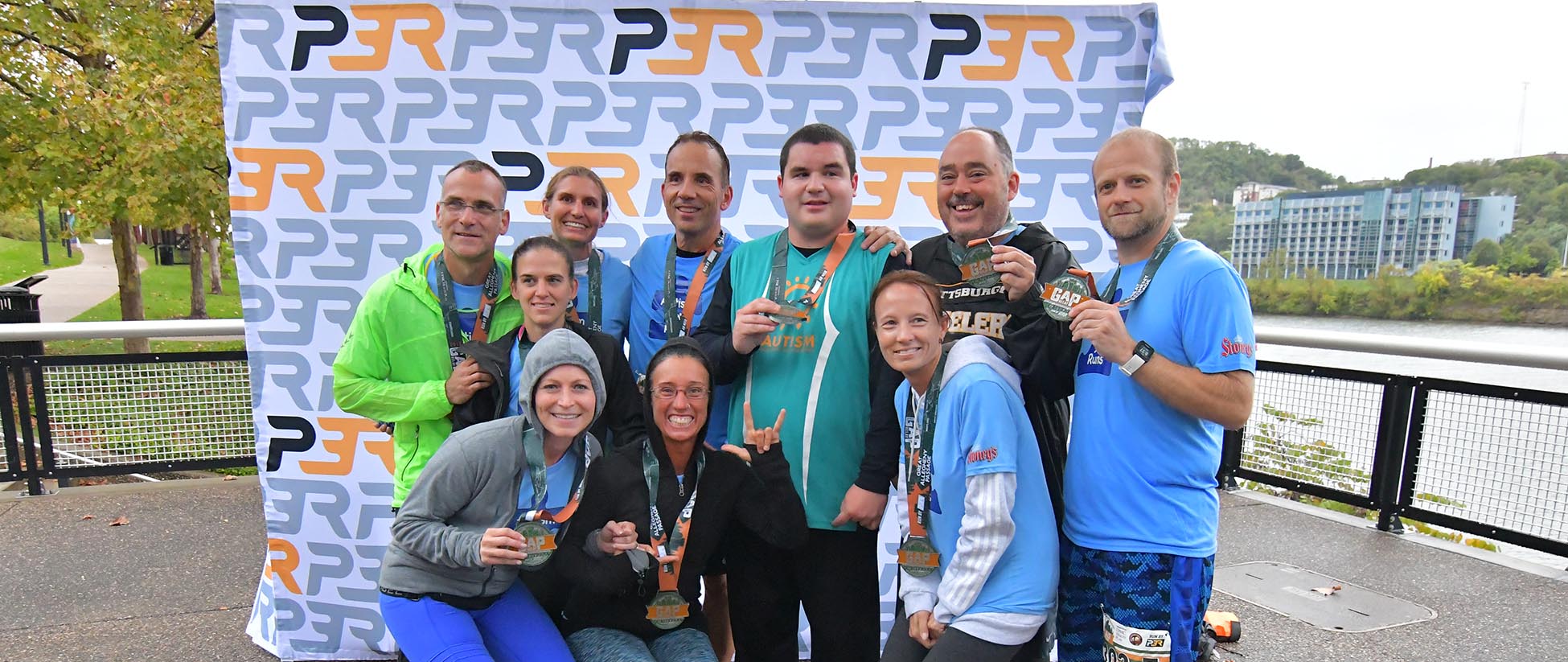 Races & Runs
GAP Relay presented by UPMC Health Plan
Do you have the grit and determination to run the GAP Relay?
The GAP Relay presented by UPMC Health Plan is an unforgettable adventure relay race. Your team will start in Pittsburgh, PA on October 15 and start running the 150-mile Great Allegheny Passage to Cumberland, MD - that's where you'll finish your adventure on October 16 and celebrate with a finishers' party like no other.
Full disclosure: this event is NOT for the faint of heart. It will challenge you and your teammates in ways you didn't know were possible, and you'll walk away from the finish line with the confidence and satisfaction of knowing you were strong enough to accomplish a goal most people wouldn't even dream of setting for themselves.
See the 2021 GAP Relay Race Results HERE!