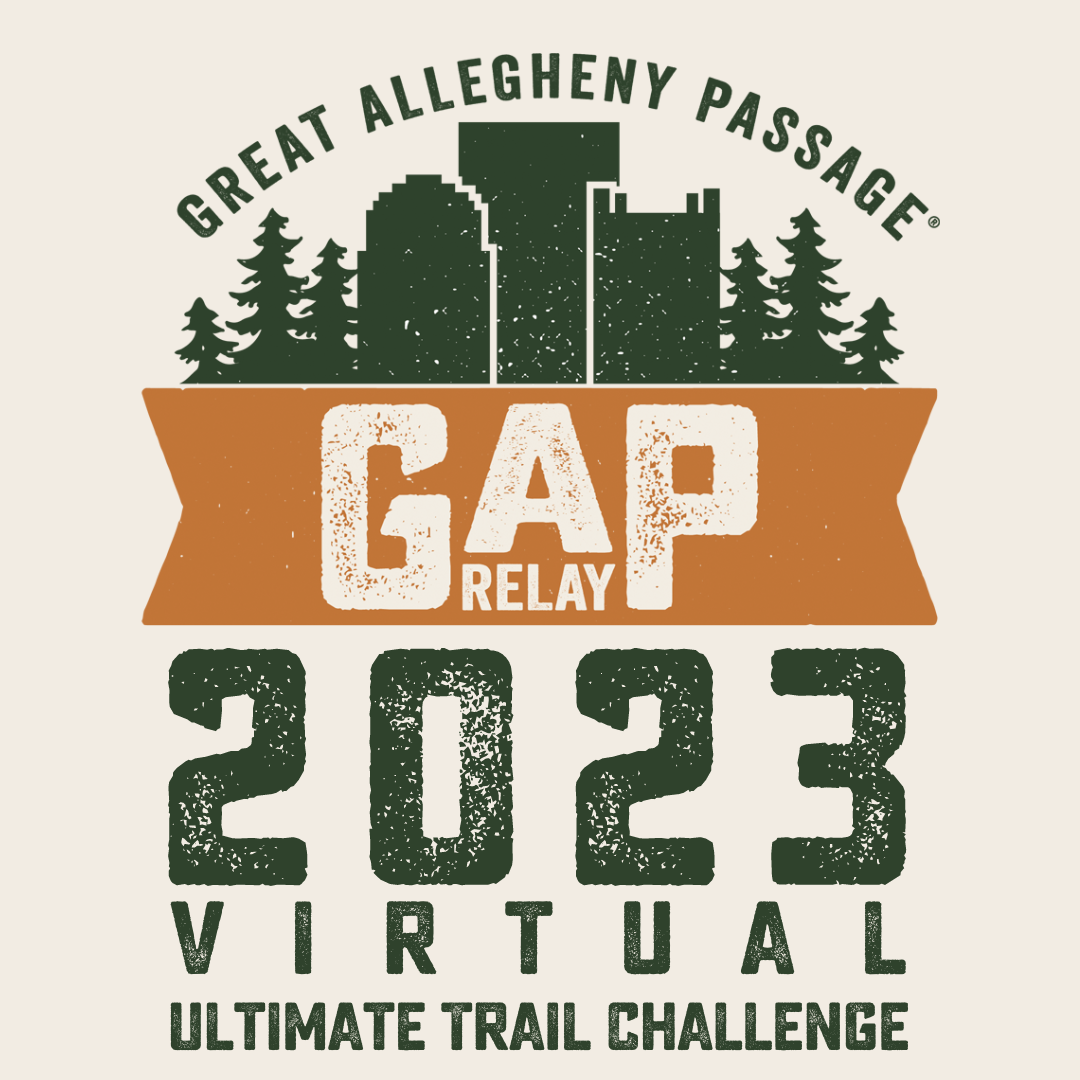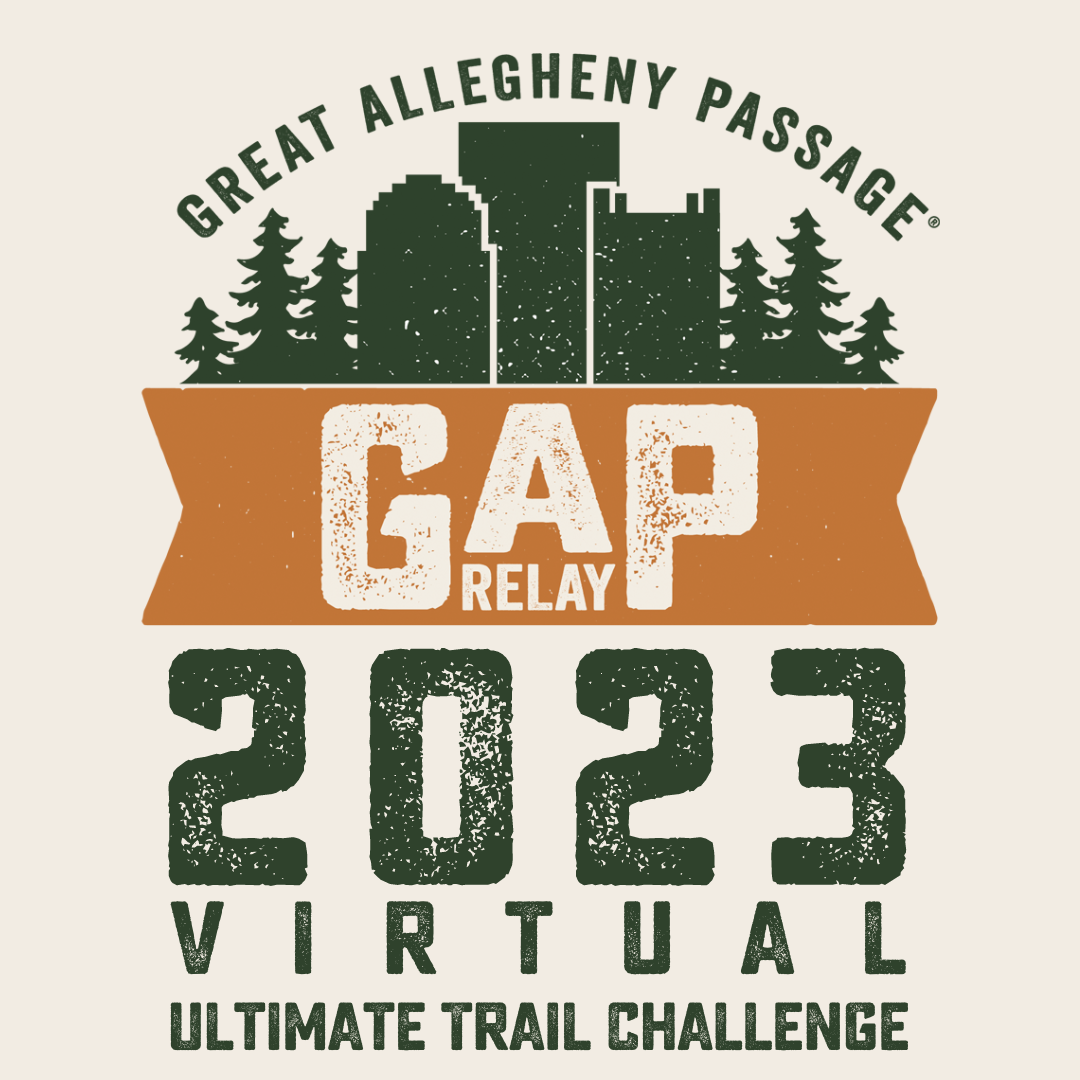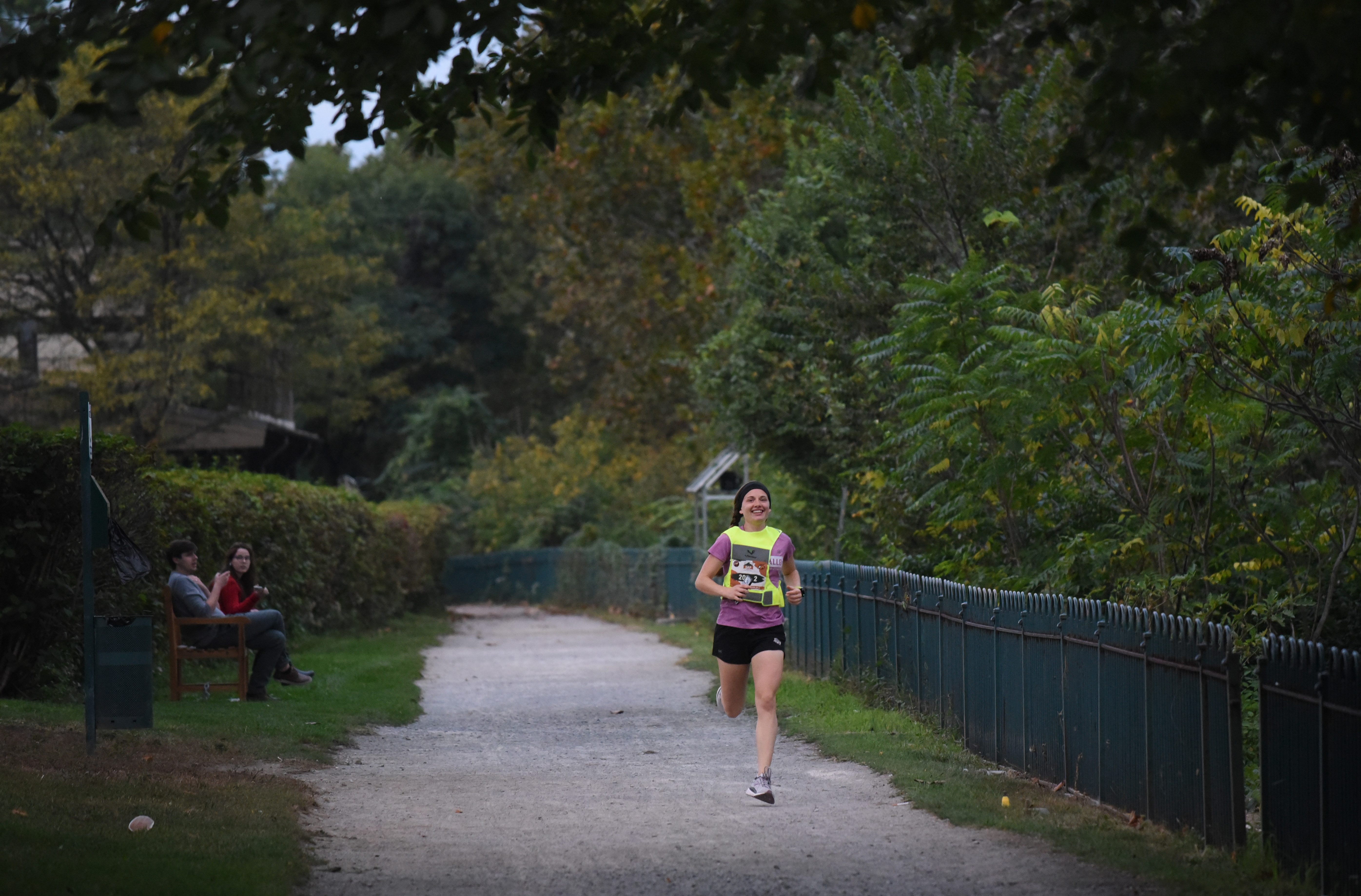 Races & Runs
GAP Relay
Join the virtual Ultimate GAP Relay Trail Challenge!
October 2-29, 2023
Are you ready to embark on an exciting virtual adventure based on the breathtaking Great Allegheny Passage (GAP) while supporting the vital work of the GAP Conservancy? Introducing the 2023 Ultimate GAP Relay Trail Challenge!
Here's what you can expect:
Four weeks of exhilarating movement challenges (three challenges/week)
Multiple activities to choose from: running, walking, cycling, kayaking, and more
A chance to learn about the 150-mile GAP and support its ongoing maintenance and upkeep
Two important WHYs:
Supporting the GAP Conservancy. Your registration fee goes directly to the GAP Conservancy to aid in trail upkeep, ensuring it remains a beautiful and accessible resource for all.
Your personal health and wellness. With three challenges each week, you'll be motivated to MOVE!
Unique Rewards:
All registrants will receive a 40-oz. eco-friendly straw tumbler featuring the GAP Relay logo, as well as exclusive access to fitness challenges and GAP facts - all designed by an expert on the Great Allegheny Passage!
Registrants who complete all 12 challenges will receive a stylish, limited-edition t-shirt!
Ready to take on the Ultimate GAP Relay Trail Challenge? Register now and make a difference!
All rewards (including the tumbler and shirt (if you complete all the challenges)) will be shipped in November after the challenge is complete. All proceeds benefit the GAP Conservancy.