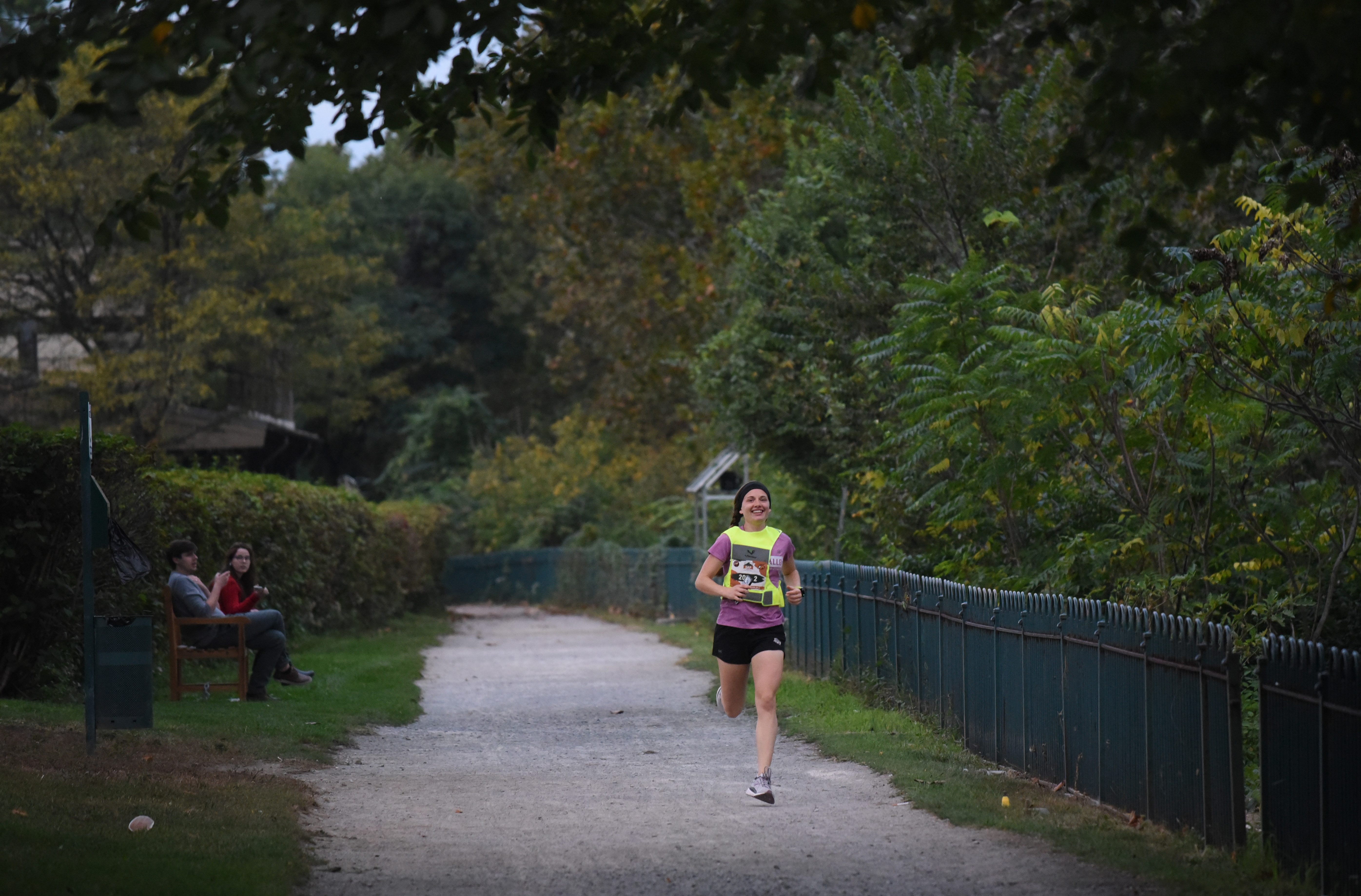 Races & Runs
GAP Relay
We are disappointed to share with all of you that the GAP Relay will not be held in 2023. We know that many of you love this event just as much as we do, and you all come back year-after-year to conquer the 150-mile adventure. Your support over the years has been instrumental to the success of this event, and we plan to bring it back bigger and better in 2024.

Since 2018, the GAP Relay has raised more than $127,000 for the GAP Conservancy and helped with the ongoing maintenance and promotion of the Great Allegheny Passage. P3R is committed to continuing to support this great cause and will launch a virtual version of the race with all proceeds benefiting the Great Allegheny Passage Conservancy - stay tuned for all the details!

As always, P3R will continue to work hard to bring you unique experiences that inspire you to MOVE. For other P3R events and programs in 2023, visit www.P3R.org.