P3R strives to inspire any and all to MOVE with us. We are the innovative engine behind Pittsburgh's most transformative sporting events and exhilarating experiences that unite.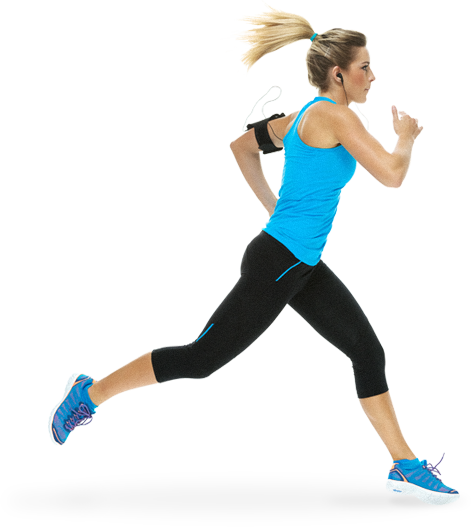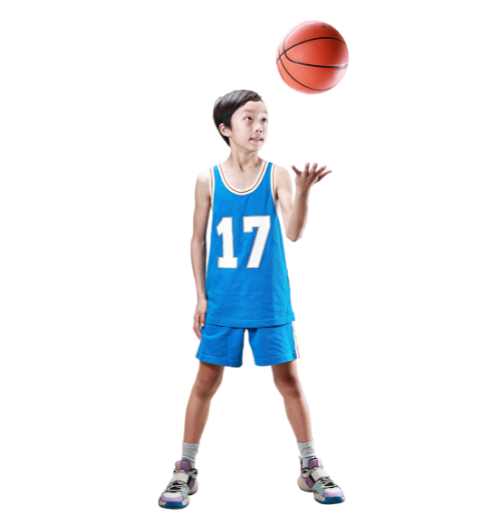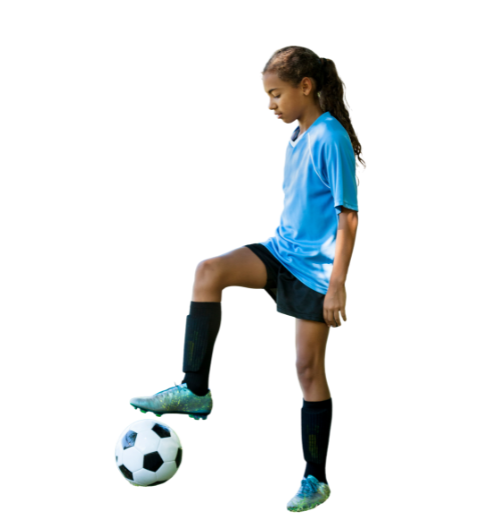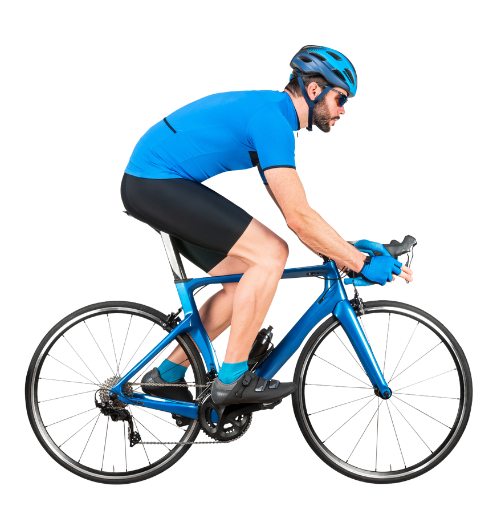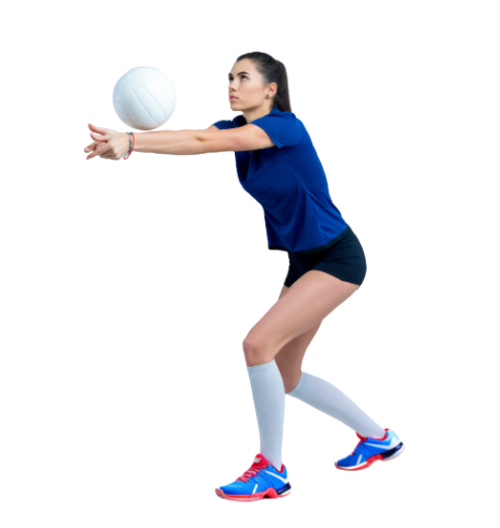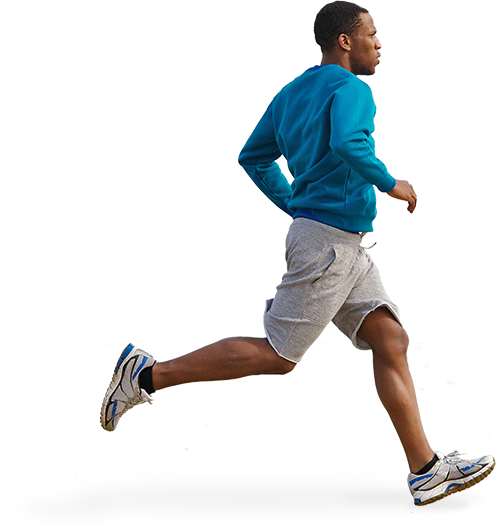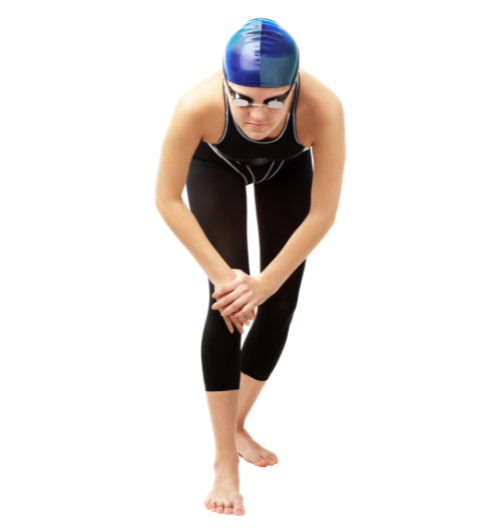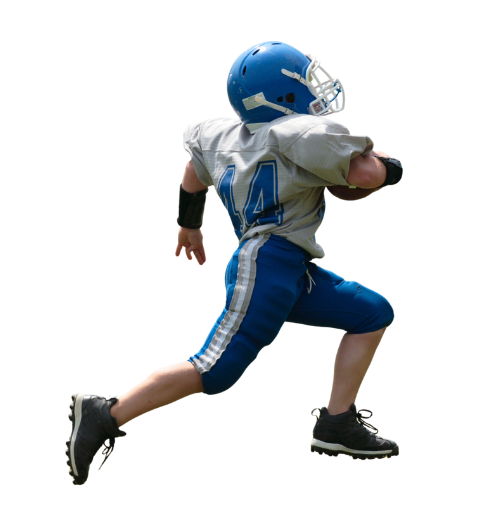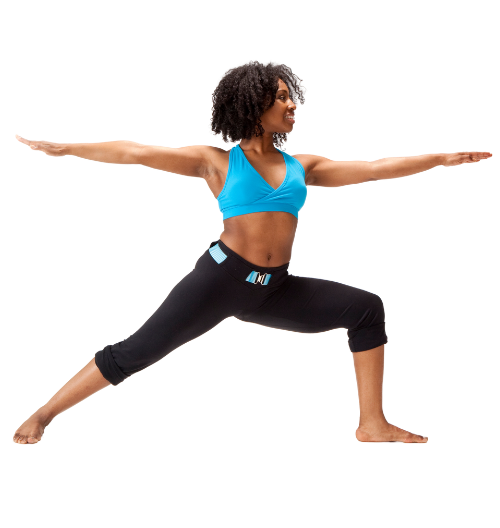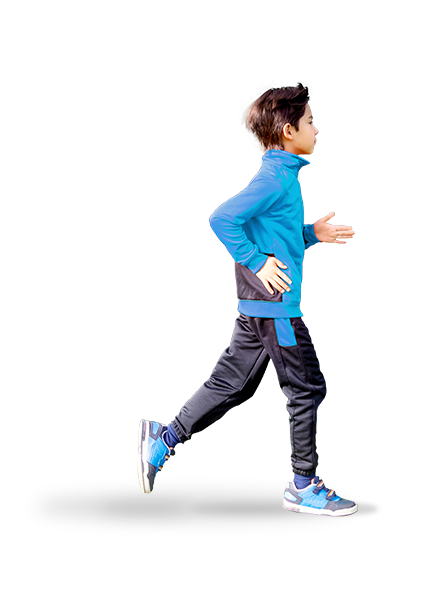 Programs
Powered by P3R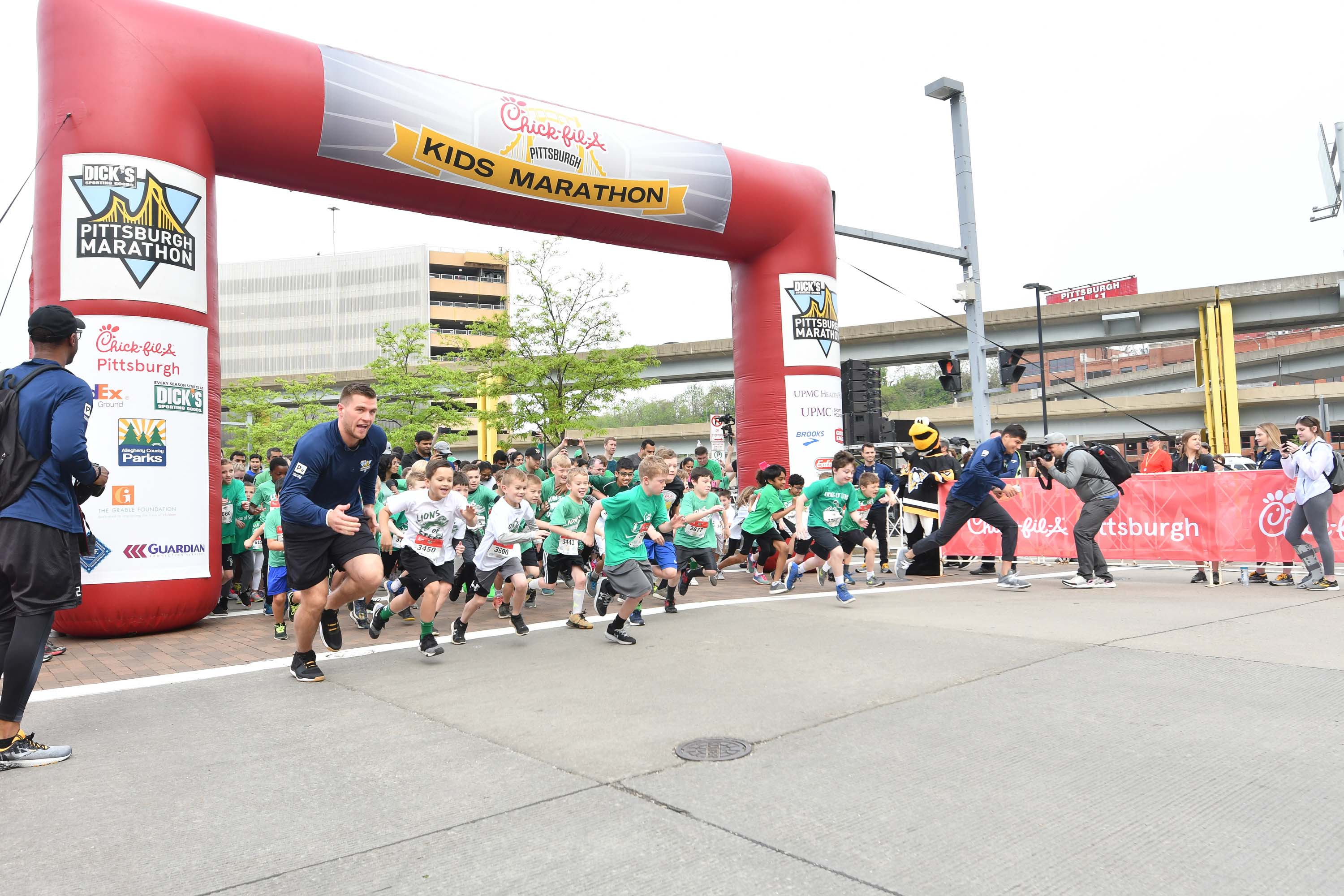 Kids

of

STEEL

Kids

of STEEL is an award-winning training program that motivates kids and families to get moving and make healthier food choices.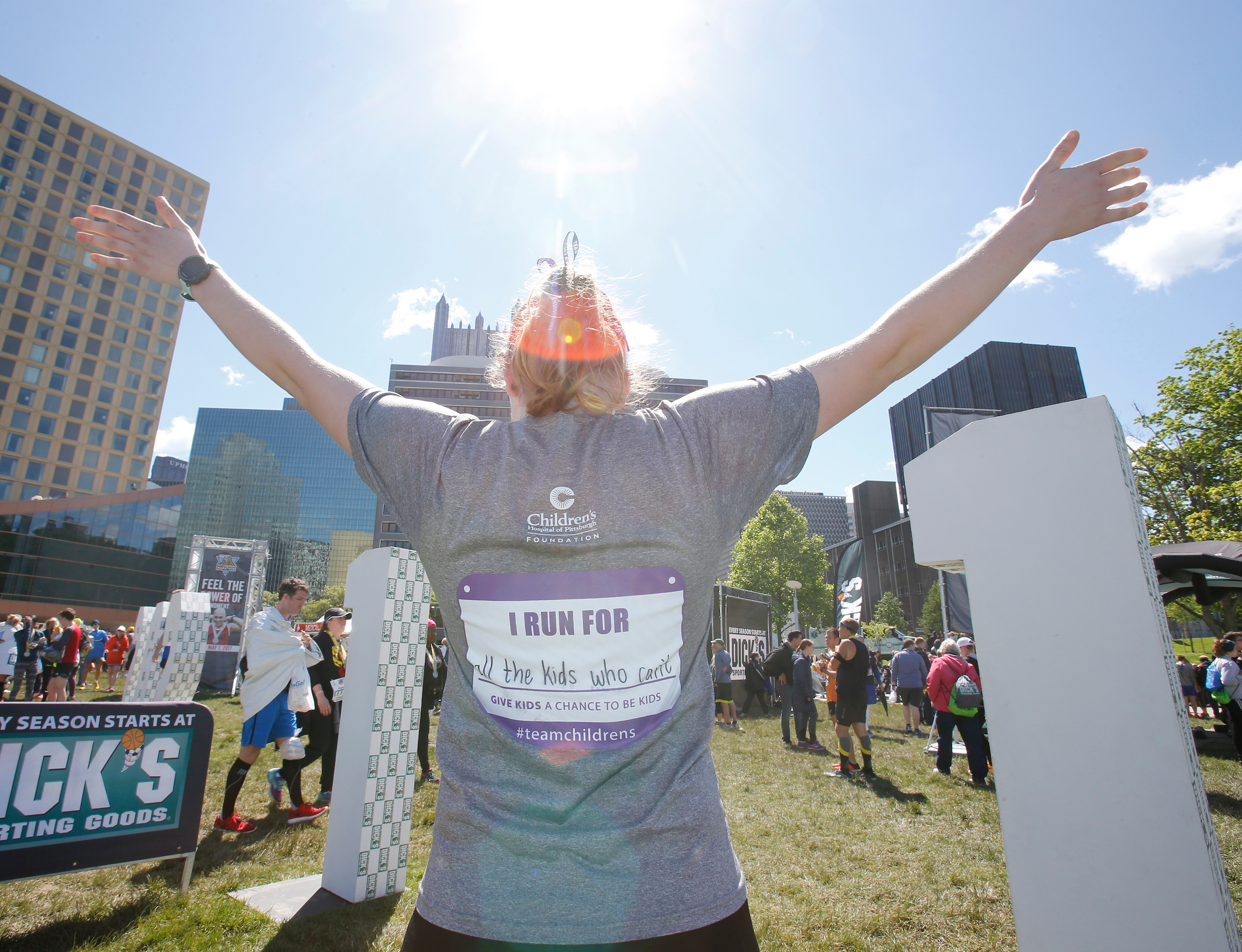 Run

for

a

Reason

Runners

can transform their running experience into a powerful act of change through the Run for a Reason Charity Program. This is your chance to lace up for a meaningful cause that resonates with your heart. By running on behalf of an official charity, you're not only embarking on a journey of personal achievement but also becoming a champion for positive impact. Raise funds, amplify your run's purpose, and make every step count for more.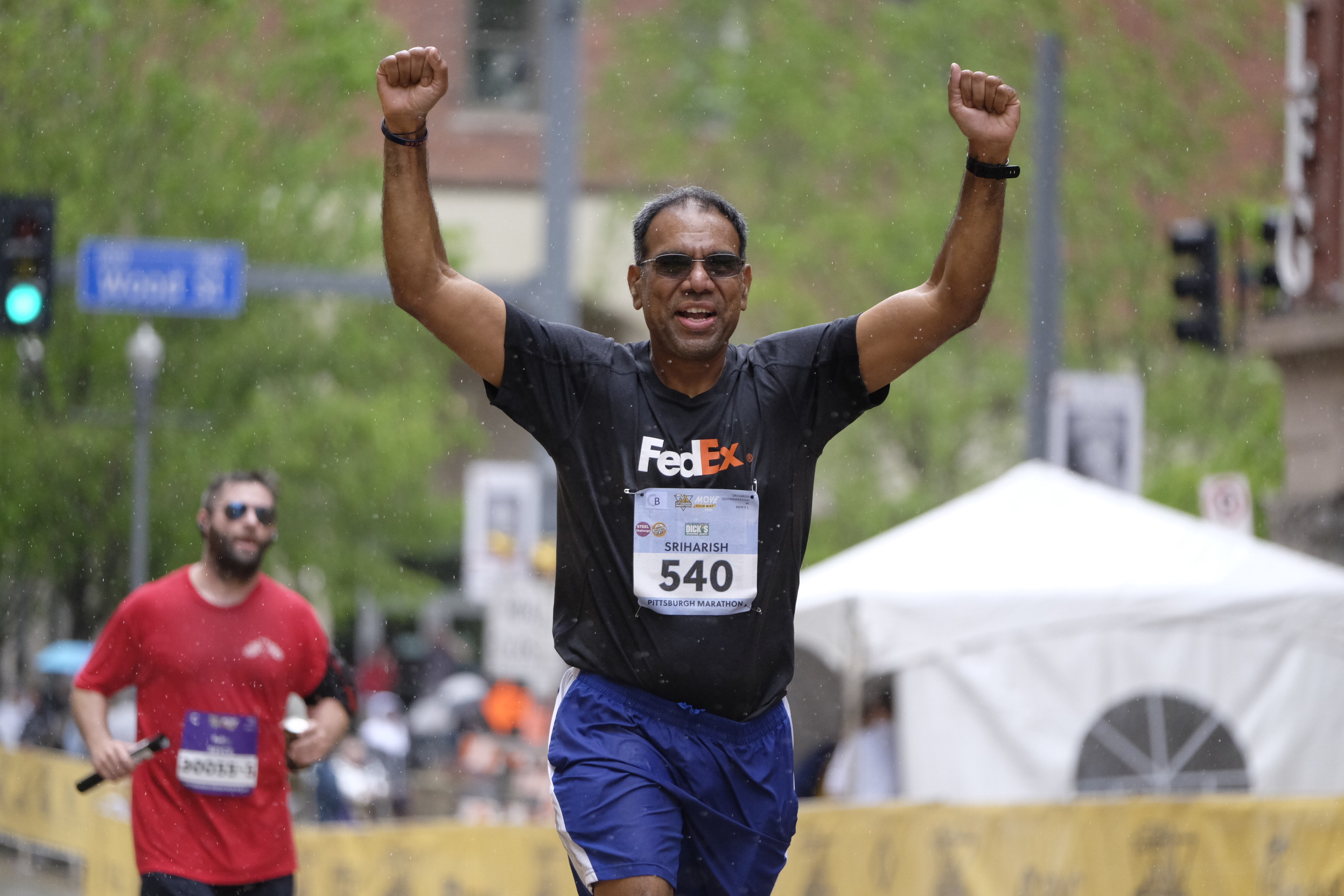 Pittsburgh

Corporate

Challenge

At

the heart of our FedEx Pittsburgh Corporate Challenge program lies a simple yet powerful objective: to foster wellness and happiness among employees in the Pittsburgh area. We believe that a healthier workforce is a happier one, and we're dedicated to helping companies and organizations achieve just that.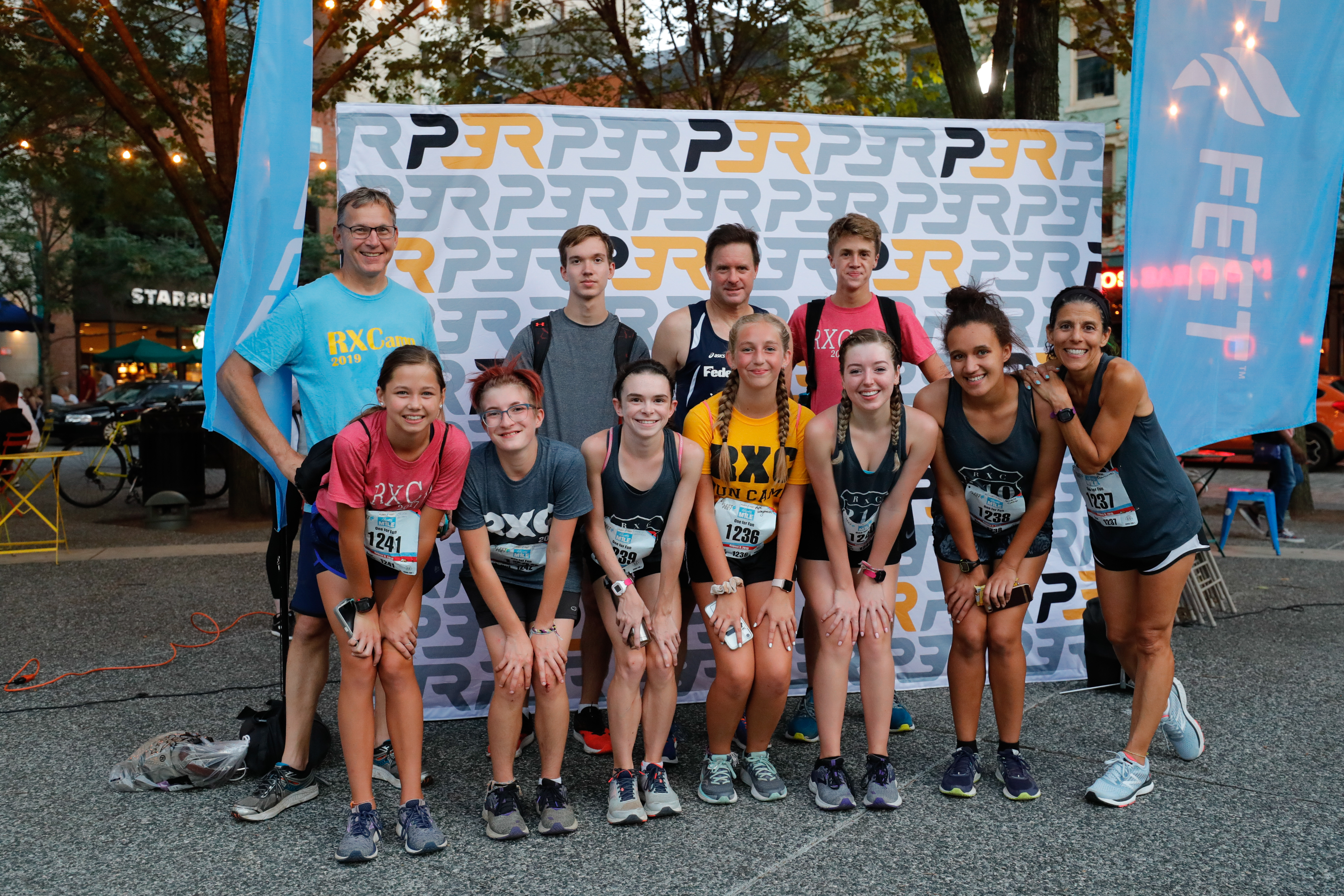 RUN

Varsity

RUN Varsity is

the P3R program designed to support, educate and encourage teenage athletes. RUN Varsity is the natural transition following P3R's award-winning youth program, Kids of STEEL. Stay up to date with summer events, grant opportunities, and educational components such as webinars, videos, and in-person events.
---
All Programs