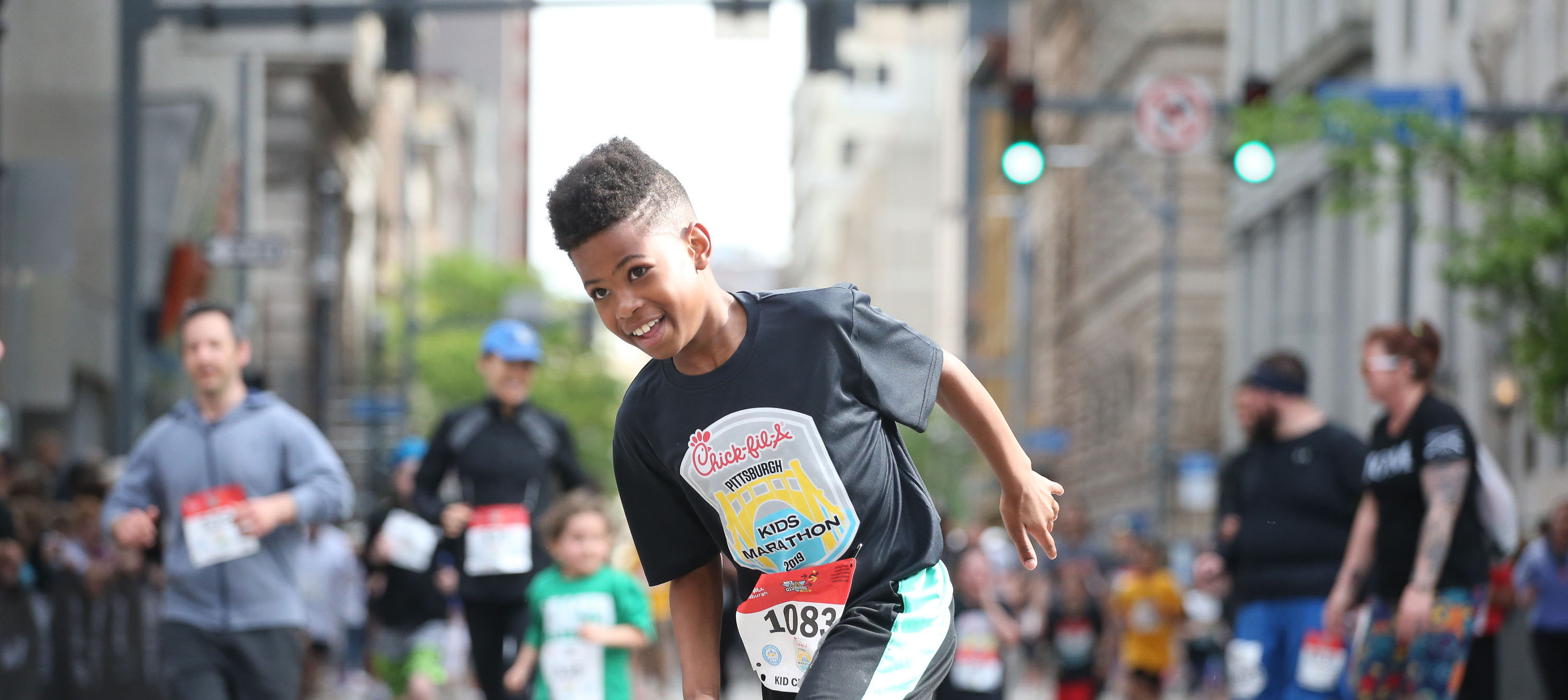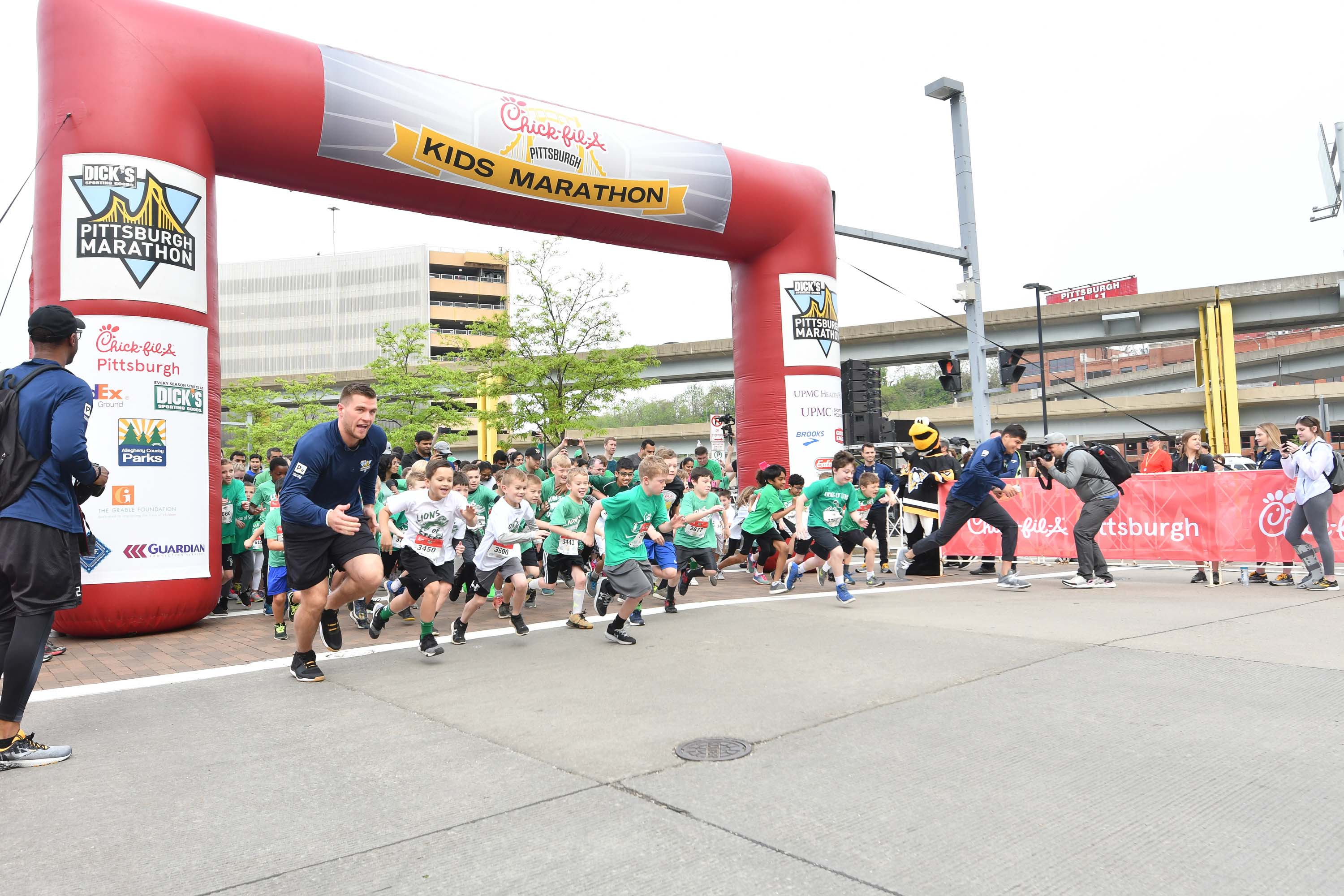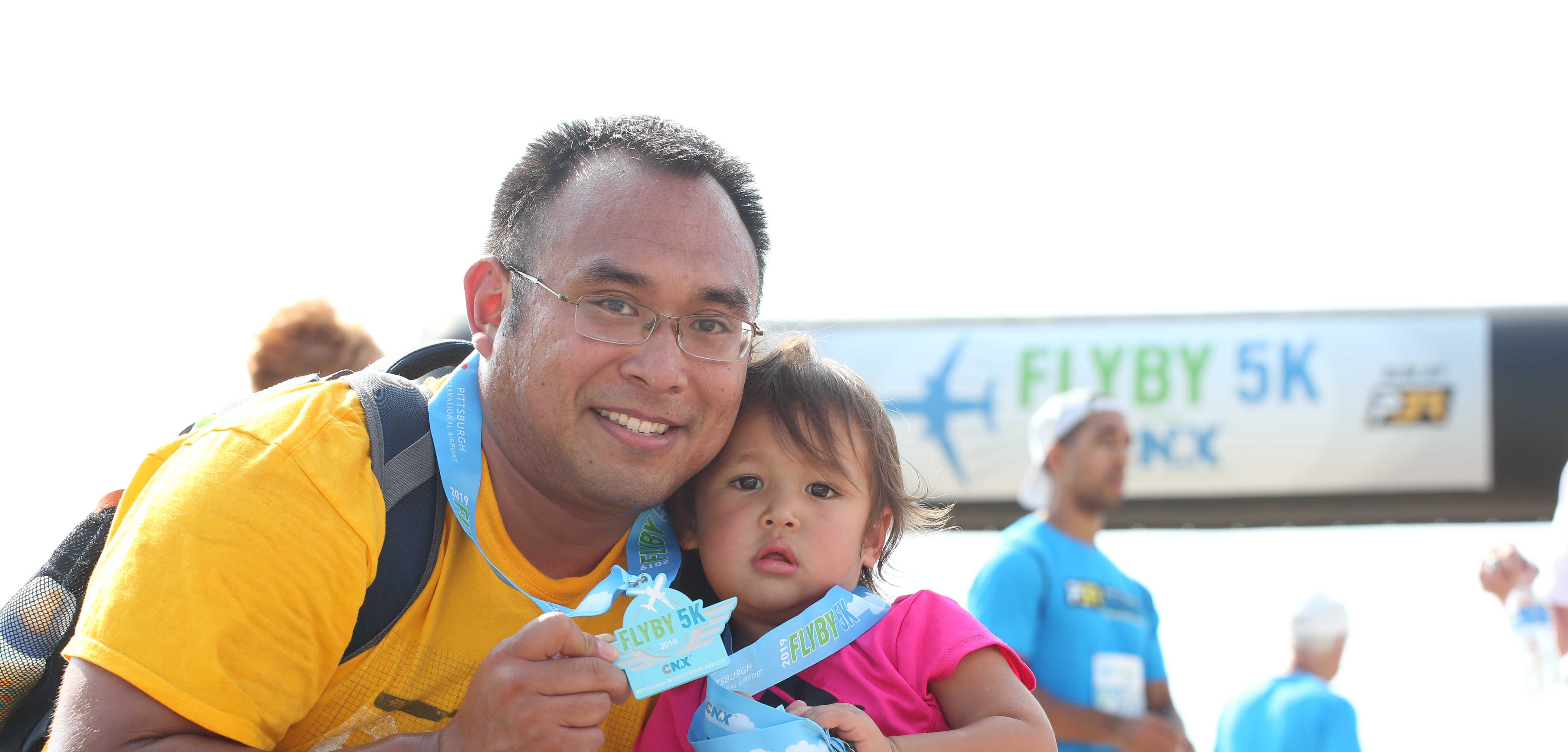 Kids of STEEL is P3R's free, award-winning training program that helps motivate kids and their families to get moving together. The program is available to individuals at more than 230 schools and community organizations in Western Pennsylvania. In addition to the Kids of STEEL program, P3R keeps kids of all ages moving through races for every age, resources, opportunities, and support of running clubs and teams.
Get Updates on Kids of STEEL
Stay up-to-date with all things Kids of STEEL by joining our email list.
Sign Up