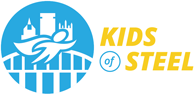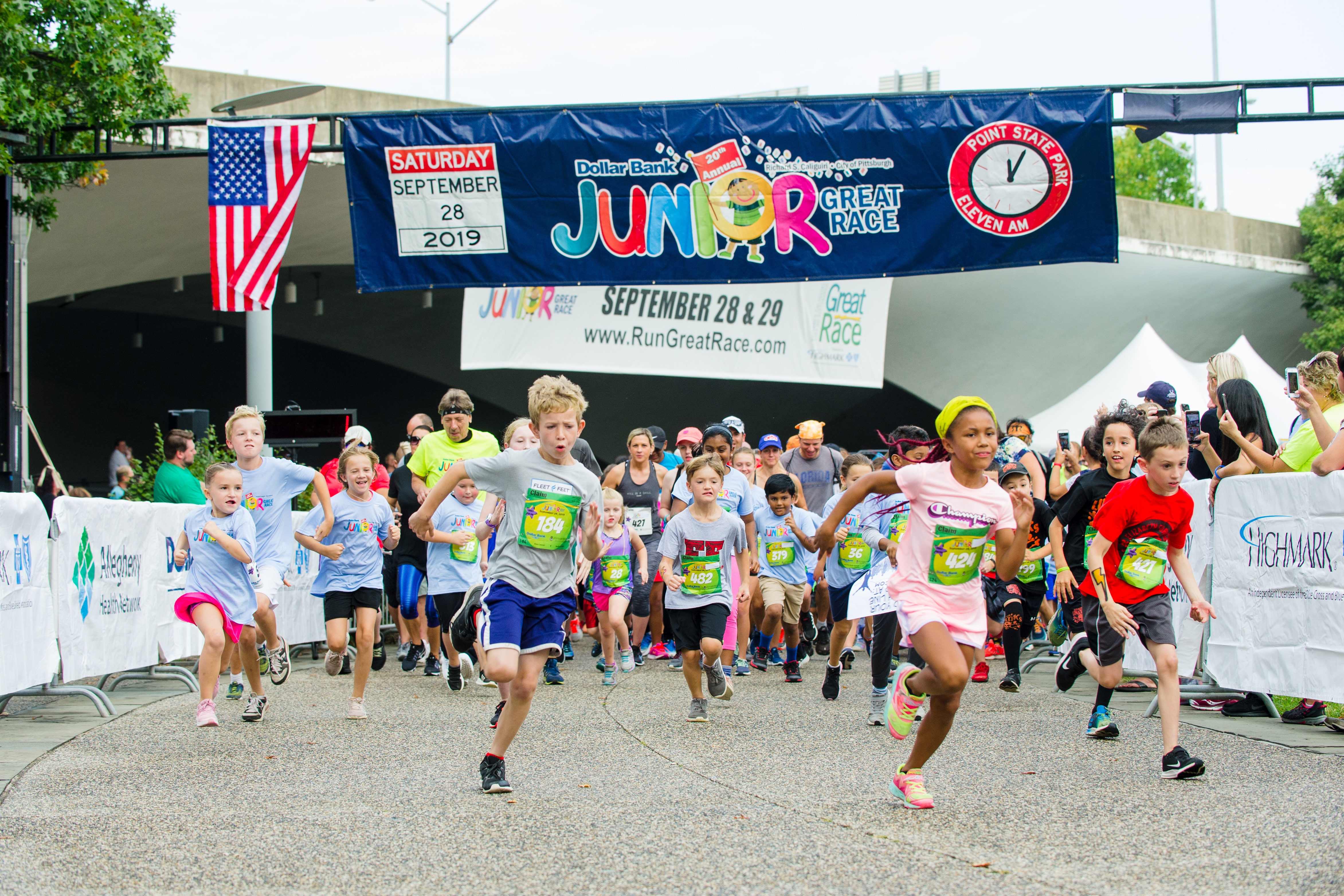 Races & Runs
Great Race and Dollar Bank Junior Great Race
Join us for one GREAT weekend on Saturday, Setpember 25, 2021 at 11:00am at Point State Park! Children can join the race weekend festivities by participating in the Dollar Bank Junior Great Race, which consists of the One-Mile Family Fun Run, Tot Trot, and Diaper Dash!
Family Fun Run
Designed for youth ages 5 through 12. Parents are strongly encouraged to participate in this event with their children.
Tot Trot
Designed for tykes ages 4 and under who are capable of running or walking the distance. Watch the adorable trot of kids running down a 50-yard walled chute to their own finish line as an announcer officiates the race.
Diaper Dash
Can't quite walk yet? Not a problem. The Diaper Dash allows for the youngest contestants to dash across protective mats. So if your child is starting to walk but isn't too solid on his/her feet, this is a safe bet.
Awards & Prizes
Each child receives a commemorative medallion upon completion of the event and is eligible to win prizes at the post-race raffle.