About Kids of STEEL
Kids of STEEL is P3R's free training program that helps motivate kids and their families to get moving and make healthier food choices. The program is unique – an official race provides a tangible goal for kids to work toward – and is currently available in more than 200 schools and community organizations in Western Pennsylvania.
As part of this award-winning program, kids complete at least 25 training miles in preparation for a family-friendly P3R event. Then they get to celebrate their hard work and join Pittsburgh's dynamic running community. Run with us in Spring 2022 at the Chick-fil-A Pittsburgh Kids Marathon.
Join our email list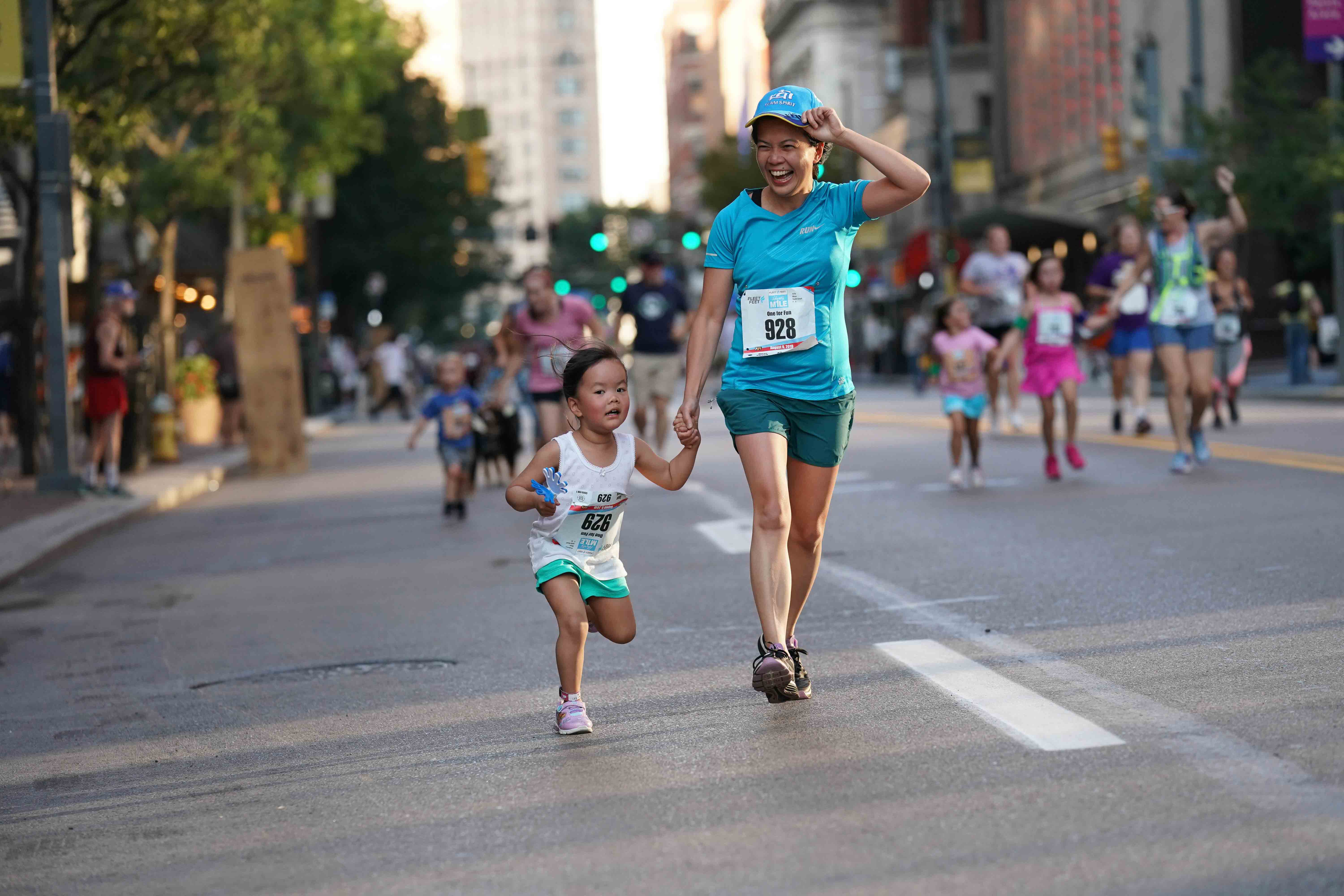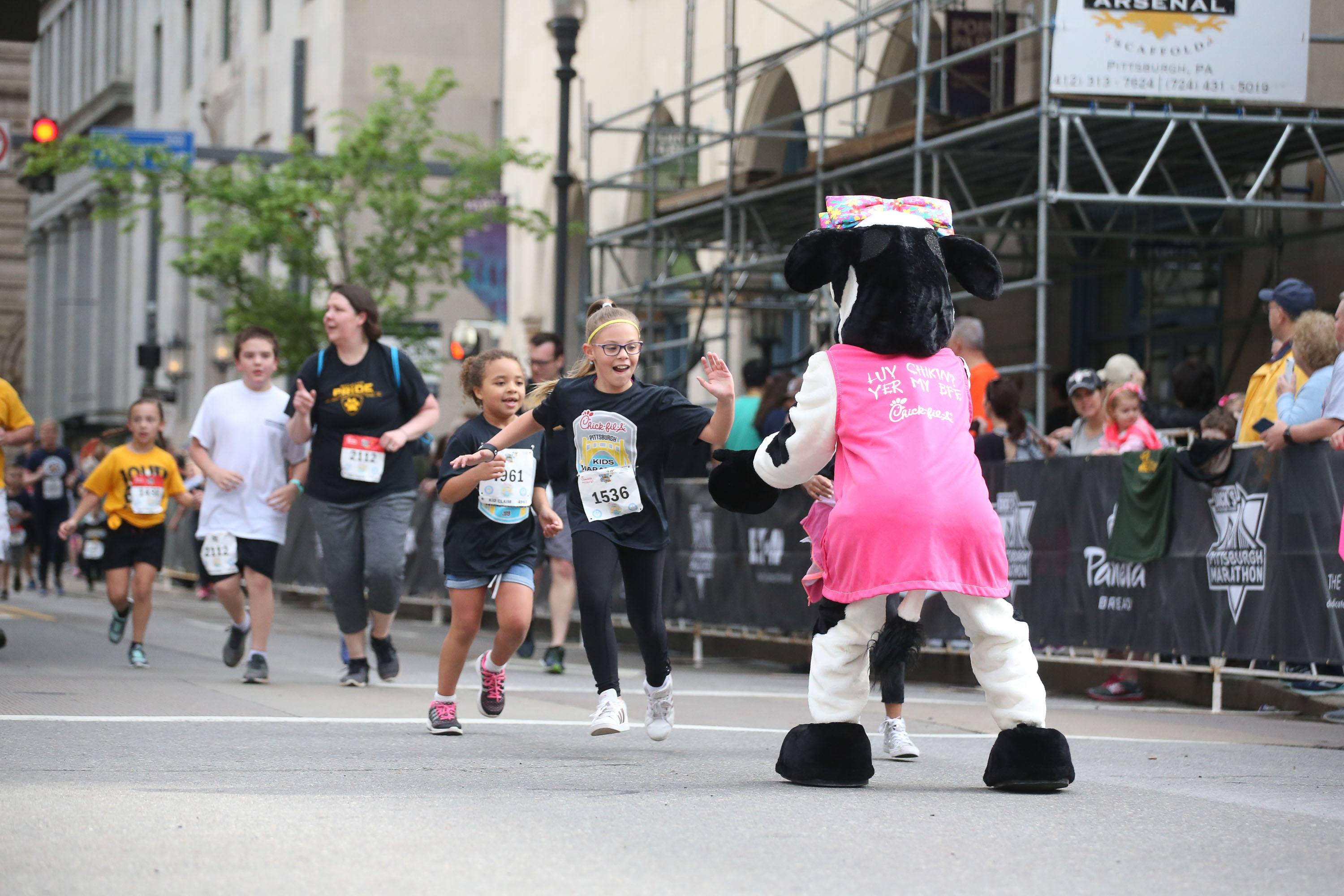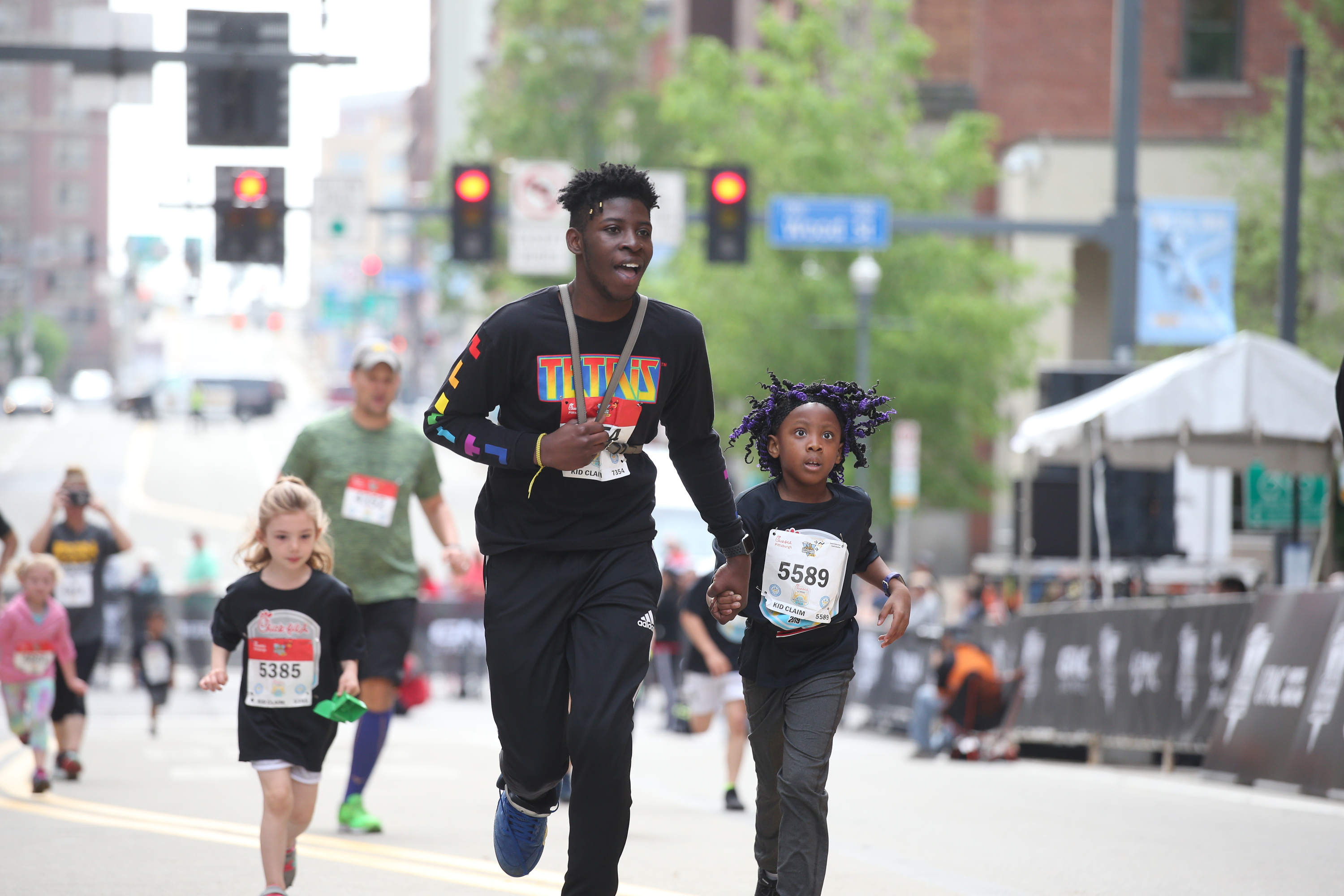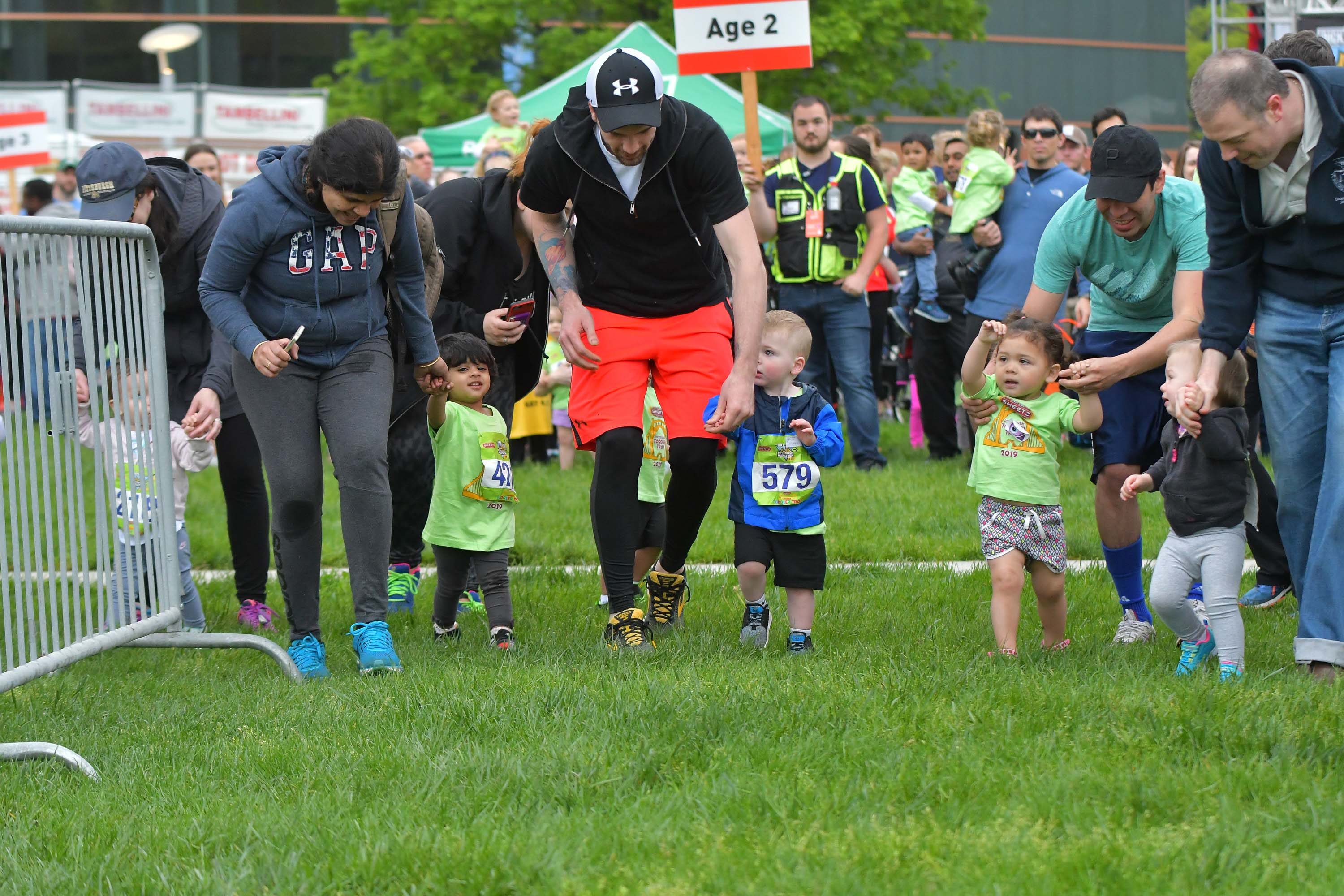 Help MOVE the Kids of STEEL!
Support the youngest members of our running community with a gift to Kids of STEEL. Your contribution will help support physical activity, healthy lifestyles, and educational programming.
Donate Today