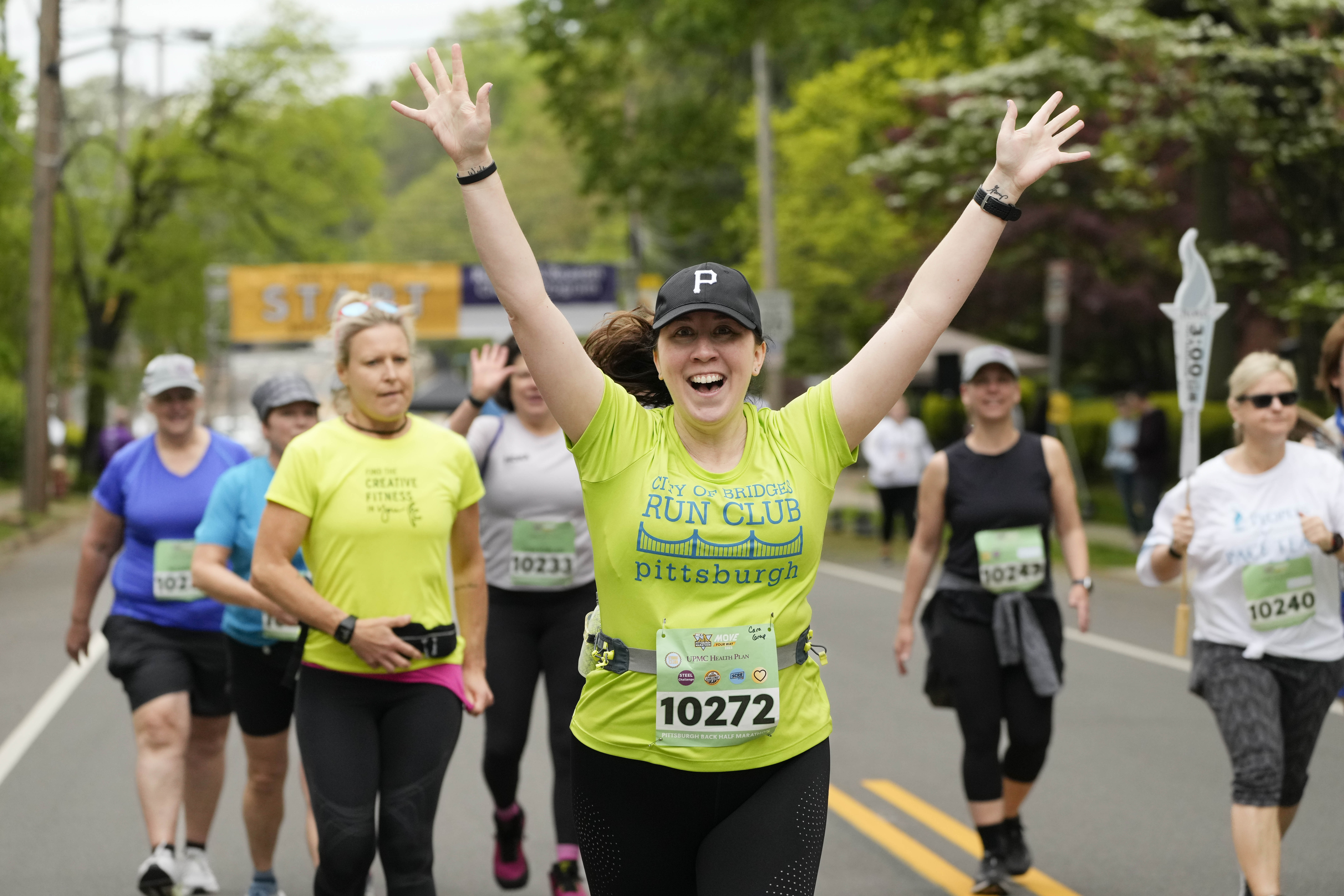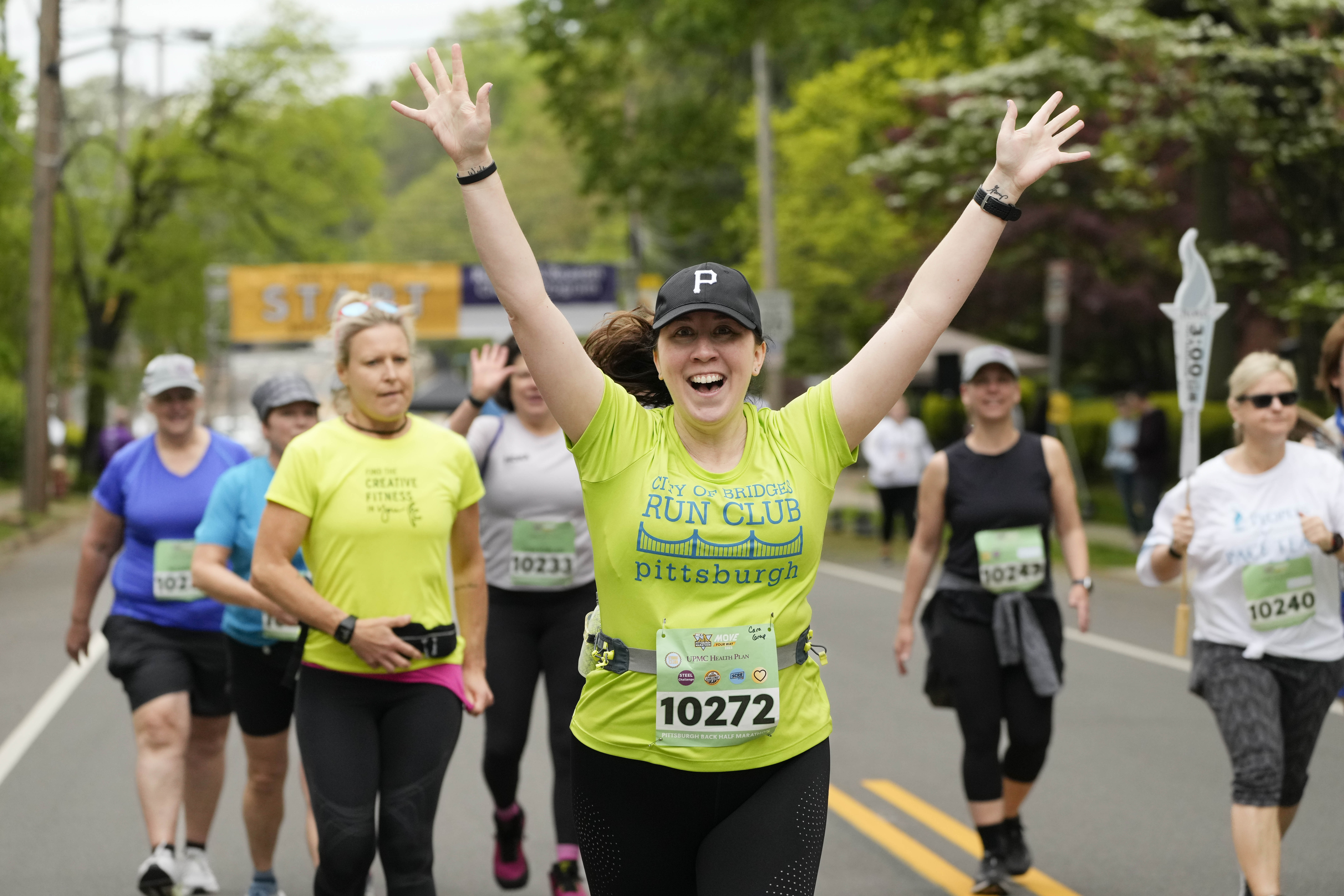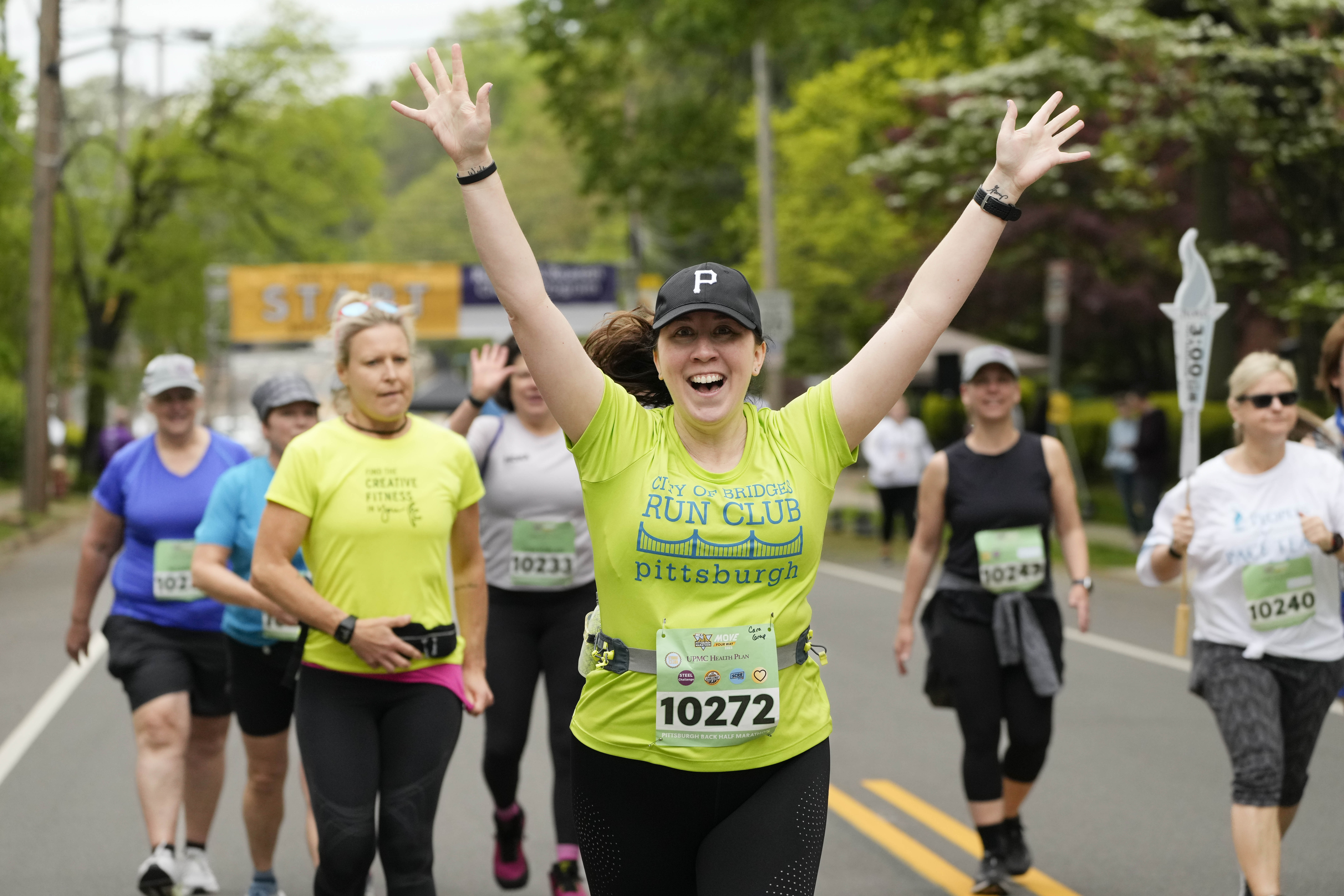 Keep
Your Spirit
Your Impact
Your Purpose
MOVING
Runners can transform their running experience into a powerful act of change through the Run for a Reason Charity Program. This is your chance to lace up for a meaningful cause that resonates with your heart. By running on behalf of an official charity, you're not only embarking on a journey of personal achievement but also becoming a champion for positive impact. Raise funds, amplify your run's purpose, and make every step count for more.
Make a Difference at the BACK Half Marathon
Gear up for an unparalleled racing experience that goes beyond the finish line – introducing the BACK Half Marathon, an event that not only challenges your limits but also fuels the spirit of giving back. Get ready to lace up your running shoes and embrace the thrill of racing for a cause like never before. The BACK Half Marathon isn't just any race; it's an exclusive opportunity to make a significant impact on the causes that matter most.
Learn More