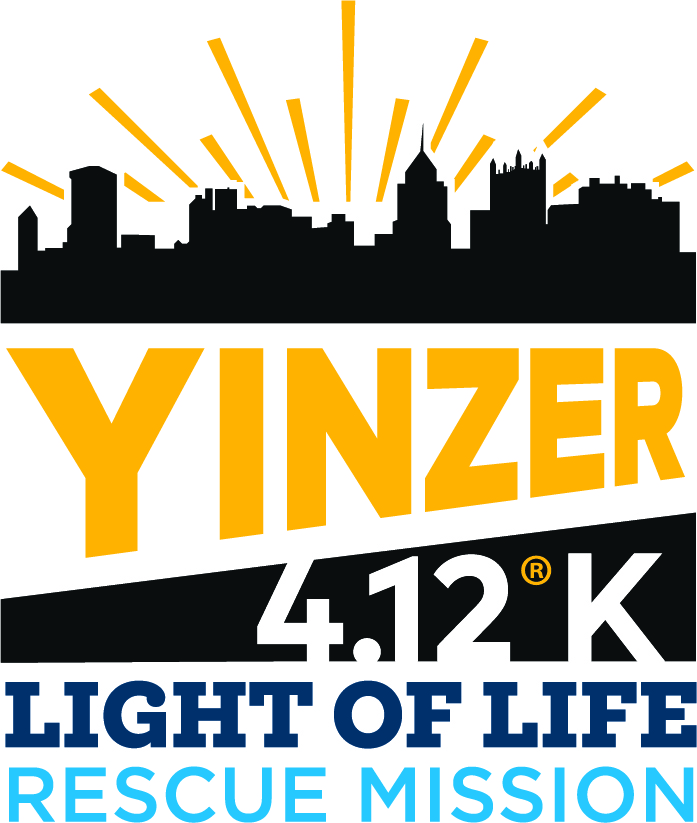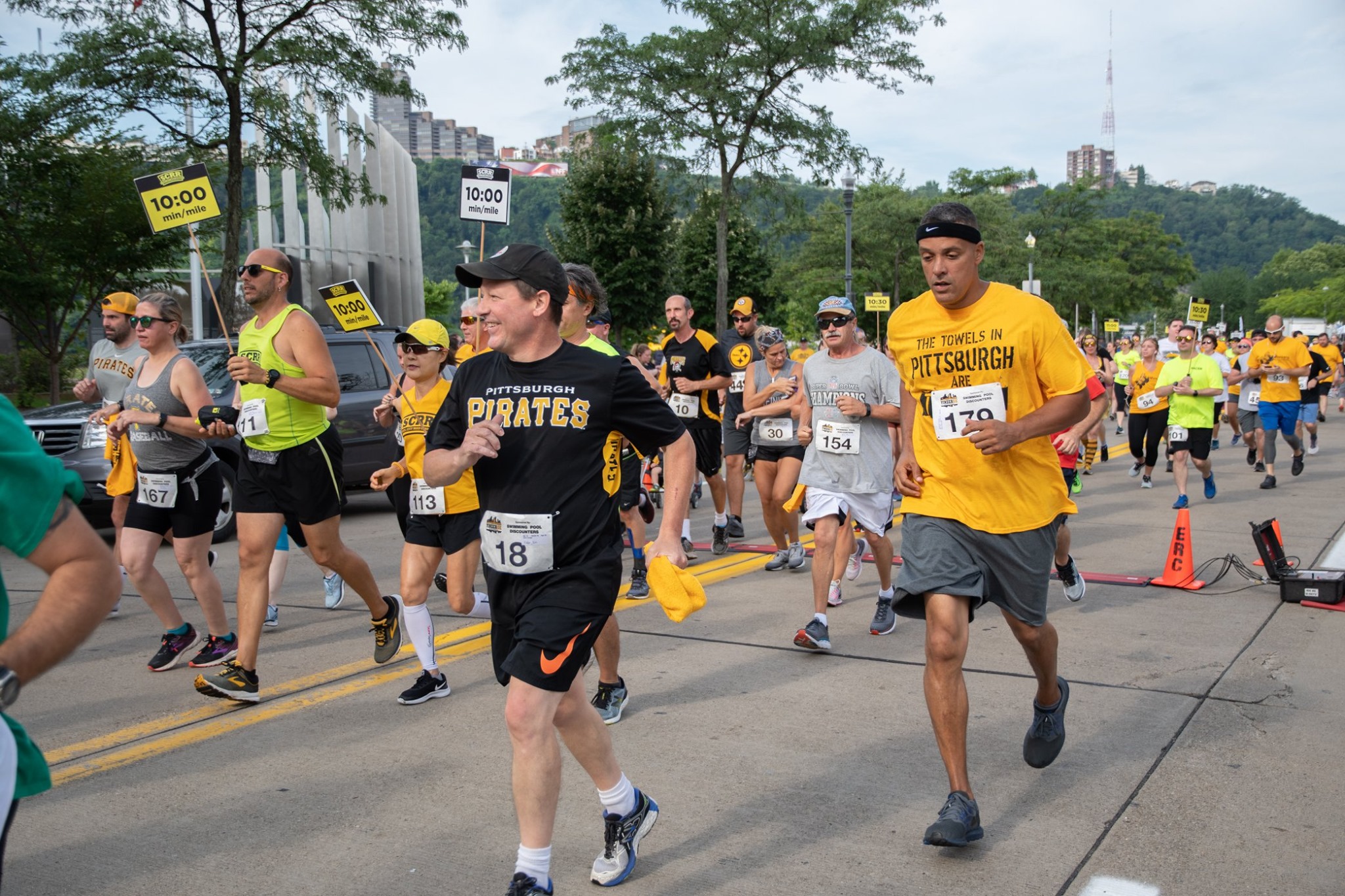 Races & Runs
Yinzer 4.12K
Light of Life Rescue Mission, in partnership with P3R, is hosting the annual Yinzer 4.12K and Lil' Yinzer Fun Run on August 14, 2021, on the North Shore. The event welcomes all runners. There will also be a costume contest with participants from across the region dressing up in ways that represent Pittsburgh to them – anything from black and gold to their favorite Pittsburgh landmark.
This year, the YINZER 4.12K IS IN-PERSON & we have a virtual component so Yinzers from all around the world can participate!
*Proceeds benefit Light of Life Rescue Mission
Yinzer 4.12K
Start Time: 9:00 a.m.
Distance: 4.12K
Course: North Shore
Lil' Yinzer
Start Time: 8:30 a.m.
Age: 13 and under
Distance: Half a mile
Course: Lil' Yinzers will run from Chuck Noll Way and North Shore Drive to PNC Park and back!