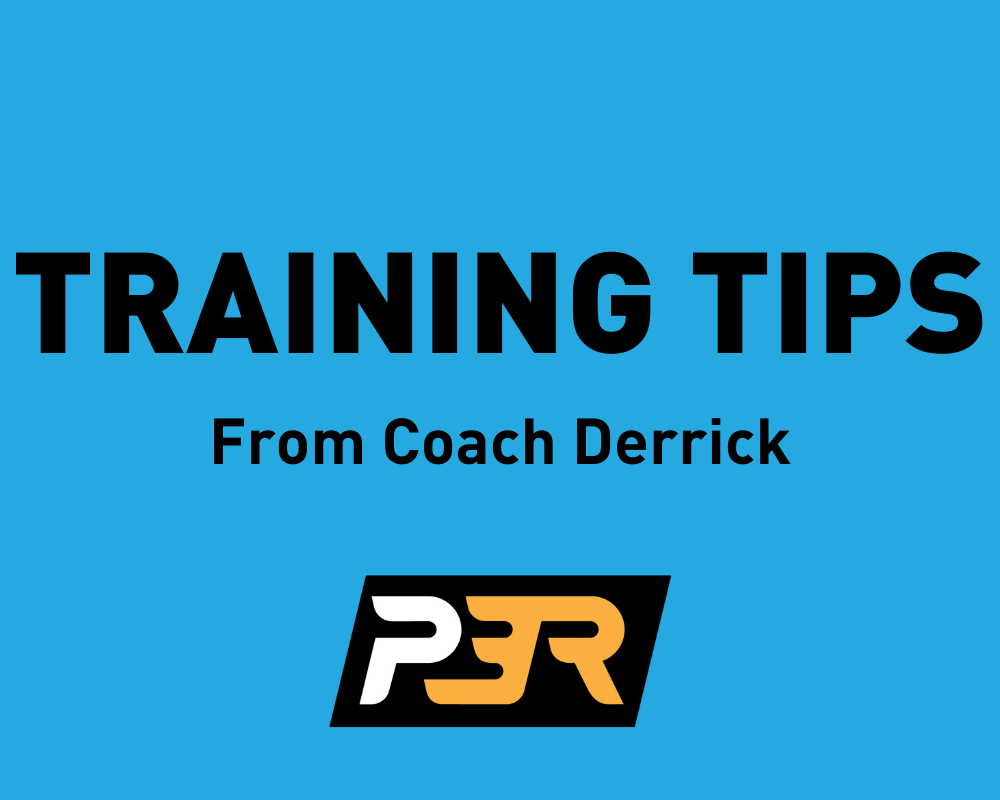 A Note To Runners
For many runners, the news that the 2020 DICK'S Sporting Goods Pittsburgh Marathon will not take place as planned is devastating. You have been training for 10+ weeks, nailed some long training runs, suffered from sore muscles, and conquered all of the challenges in between to reach that finish line feeling. Your work hasn't gone unnoticed, and it's time to take a mental reset on your new finish line ahead.
Let's take a step back and think about your WHY. Why did you commit to the marathon or half marathon distance? Why did you want to run the STEEL Challenge? Why did you want to run your first-ever 5K? Remembering your WHY is going to give you that motivation to hit your goal. You are passionate about it, and you deserve to see it through. Training is a journey for everyone, and there is so much that you have learned about yourself along the way. Don't let this stop you from crossing your own finish line.
Now, let's brainstorm your HOW. For many, our lives look very different right now. Routines are out of sorts, and kids are learning from home. Although training may not be the priority, it is important to find time for yourself. How about you start with something new? So many fitness companies are offering FREE at-home workouts, it could be a great way to MOVE in a new way. This is going to help complete your mental reset. Of course, an in-home circuit workout won't replace a 20-mile long run; but it will make you a stronger runner - it's not wasted time or effort! There are so many pieces of training to become a strong athlete: endurance, strength and speed. Improving yourself right now is all about being flexible. If your WHY is to be a role model for your children, what better way of doing so than leading by example with your calisthenic workout in the living room?
As you continue to MOVE, you can take advantage of the first-ever 2020 VIRTUAL Marathon Weekend of events. You have put in the work, so head out for the distance you committed to this year to earn your finisher medal and shirt. You can learn more at: http://pittsburghmarathon.com/VirtualRace
In these moments of uncertainty, remember your WHY and brainstorm your HOW to help you navigate your health and wellness journey. As a Runner of STEEL, you are strong and determined! Continue to be committed to your health, and remember to #MOVEPittsburgh!
In Health,
Derrick Shoffner