Ready.Set.MOVE. is Gearing Runners Up for Fall Fitness with Everything from Fuel to Swag
10.08.20
This season's Ready.Set.MOVE. box is full of Fall essentials for fitness and running
This October, Ready.Set.MOVE. is sending out its Fall box that will get you ready for all of your fitness needs as the seasons start to change. From products to help keep you safe on your night runs, to products that will help kick-start your recovery, Ready.Set.MOVE. worked with its partners to create a box curated with products to help support you as you continue to MOVE toward your goals this Fall season. P3R is also proud to announce three new brand partners will be featured in the October box, including La Colombe Coffee, Bracoo, and GoNanas. Whether you are new to running or training for your longest run yet, there is a product for you in this season's box!
1. Brooks Running
Croakies are the perfect way to keep track of your running sunglasses! Attach this to each end of your sunglasses for an easy running experience.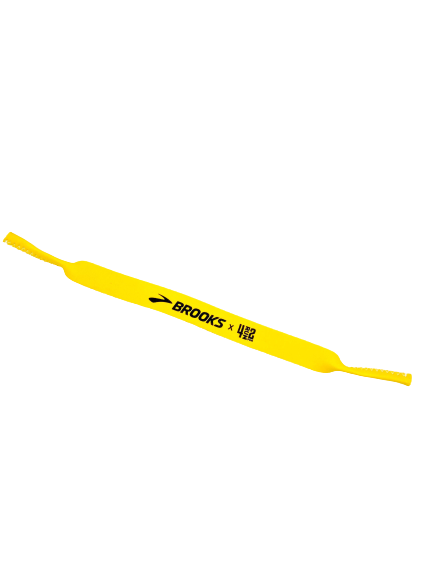 2. Nuun Hydration
Nuun's newest product - Nuun Instant - is a rapidly rehydrating formula with complete electrolytes, vitamins, and minerals. In packet form, they are easy to grab and go. This season's box also has Nuun Endurance for those breaking a sweat all day long. It is designed with efficient carbohydrates and complete electrolytes to keep you moving.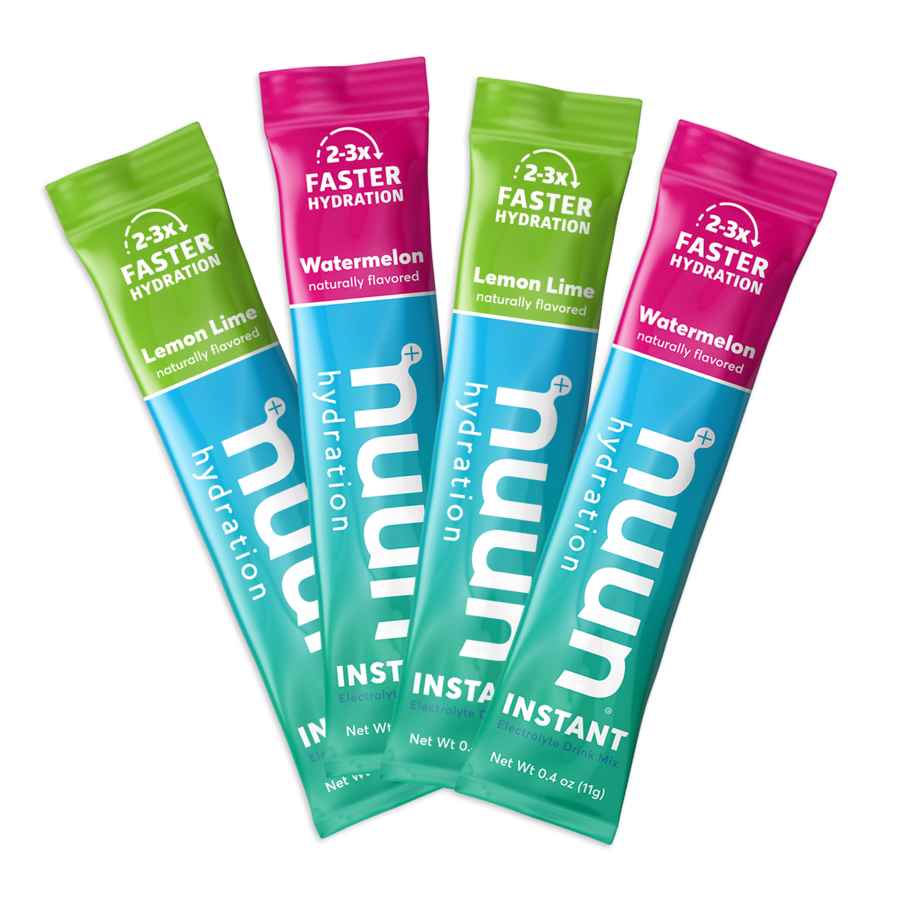 3. Floyd's of Leadville
Floyd's is providing FOUR different products for you to try in this season's box! Floyd's signature Gems, protein powder, and recovery bar will be featured, so subscribers will have a product for rest, recovery, and fuel.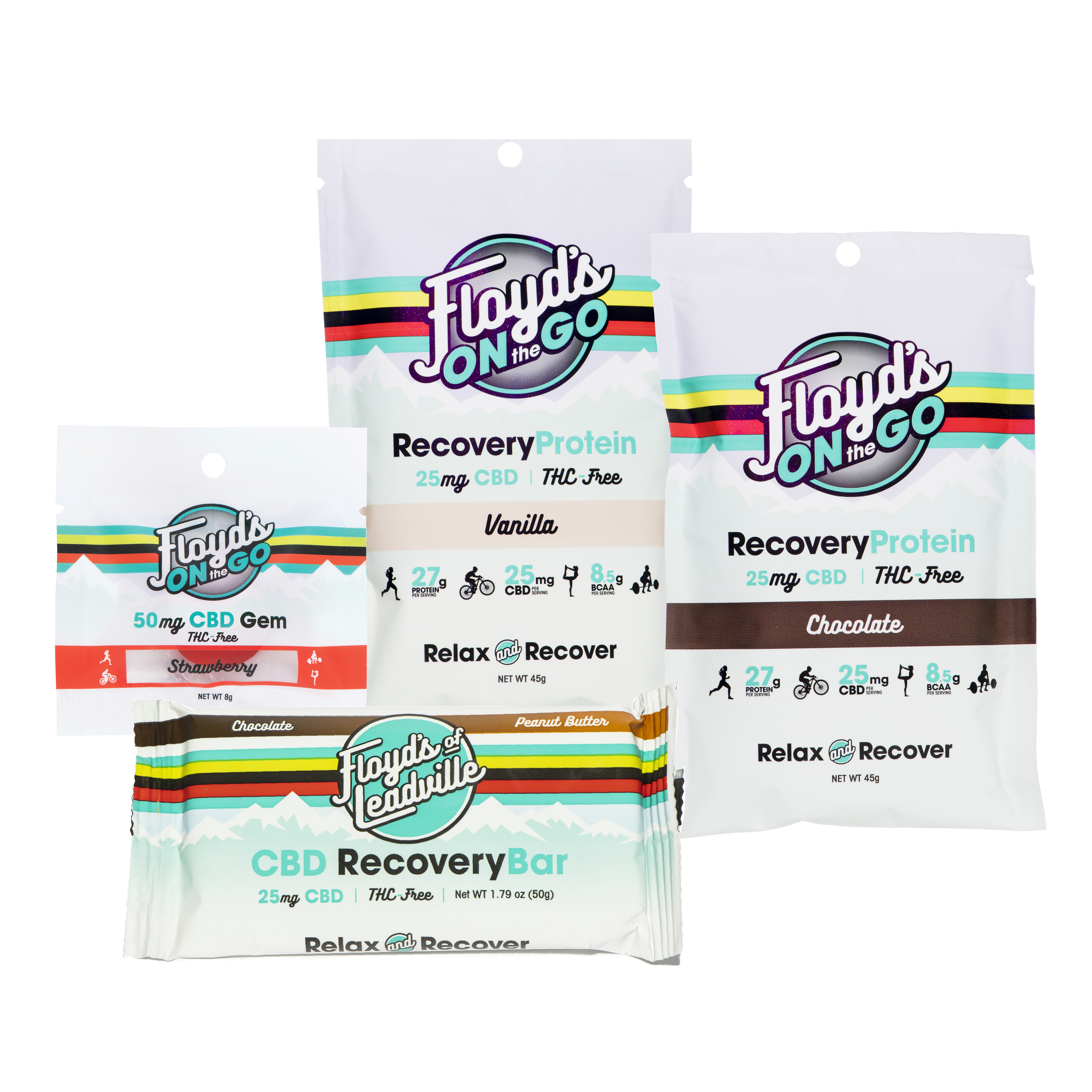 4. Honey Stinger
The vanilla waffle has a smooth taste of vanilla and honey that will satisfy your taste buds and keep you going as an afternoon snack, during your favorite activity or go great with your cup of coffee or tea. The honey flavor has a thin layer of the classic honey sandwiched between two thin waffles.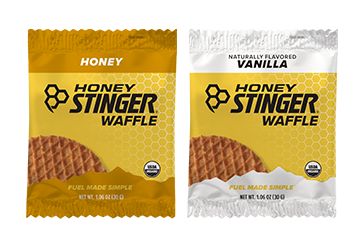 5. SPI
There are TWO items from SPI in this season's box, the SPIbelt and the SPIbeams™ LED Hat. The belt is the best way to carry any items while running or walking while the hat illuminates similar to a headlamp but is more comfortable! It also has rear flashing lights for added safety on late night runs.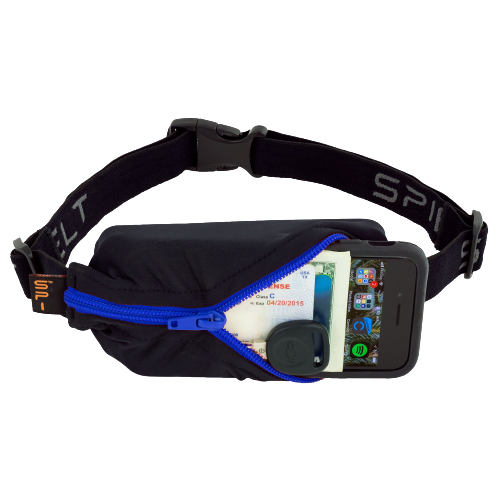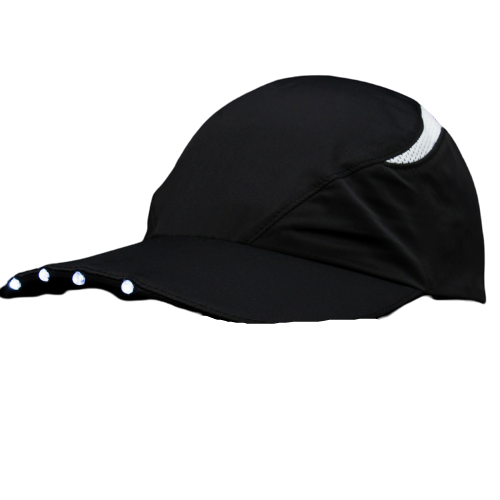 6. KT Tape
KT PERFORMANCE+® Chafe Safe ™ Gel Stick provides up to 24-hour protection against chafing, blisters, and other skin irritations. Rub this on problem areas and head out the door to break a sweat!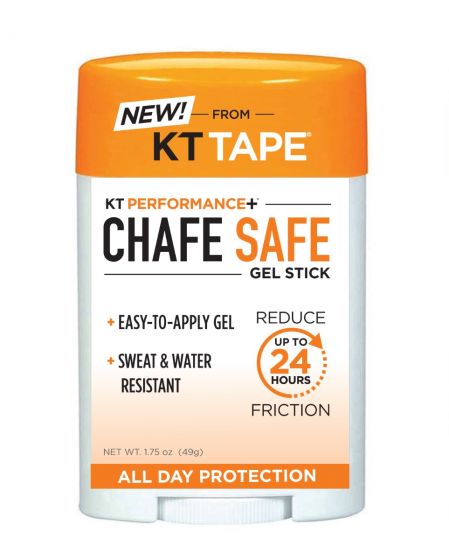 And NEW to Ready.Set.MOVE...
7. GoNanas
This original banana bread mix makes the perfect and simple, healthy banana bread, but also leaves room for some fun mix-ins so add a few chocolate chips for a post-run treat!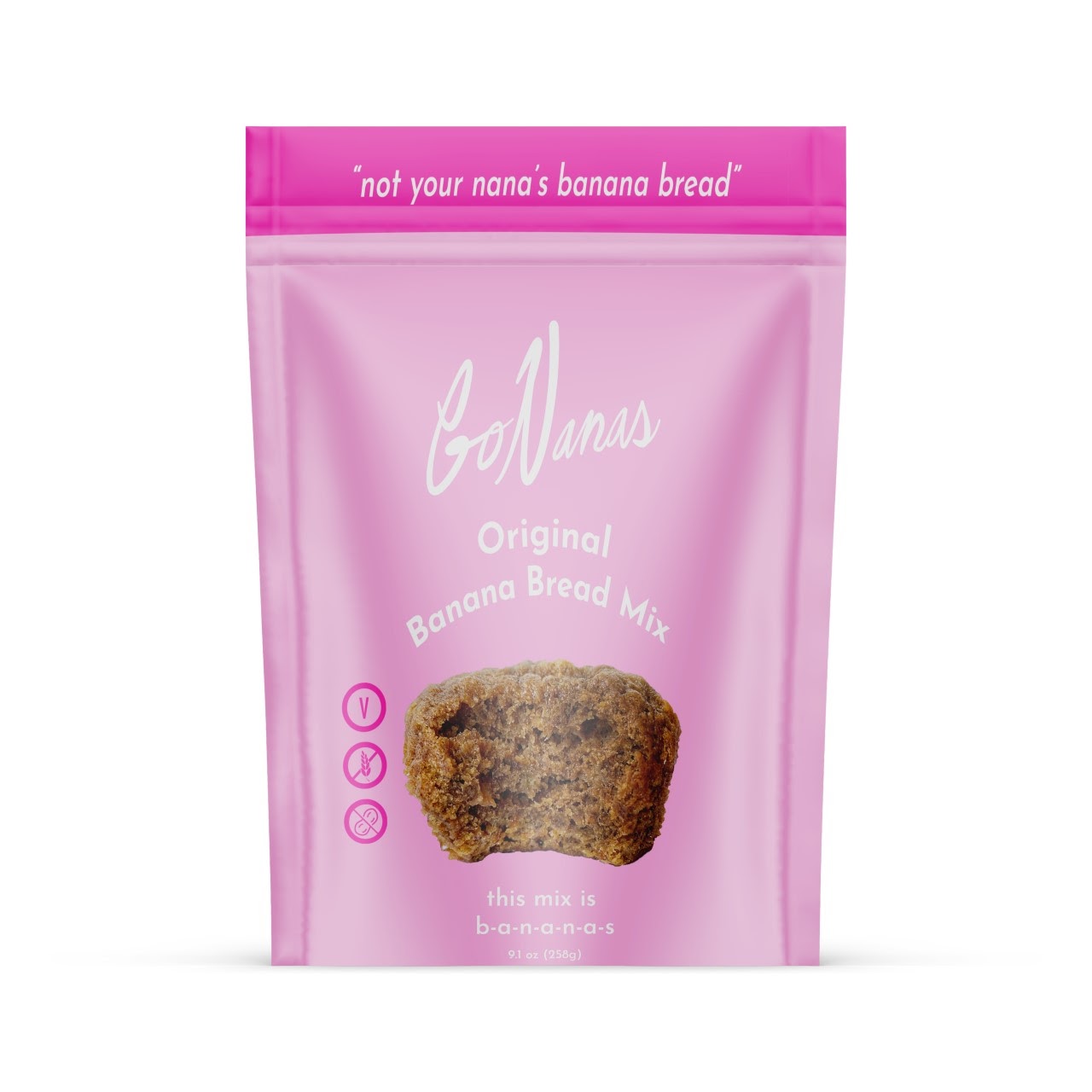 8. La Colombe
We know runners LOVE their coffee, so we've partnered with La Colombe to help subscribers fuel their movement. The Triple Draft Latte Cold Brew has the full taste and texture of a true cold latte, complete with a frothy layer of silky foam. Made with whole, real ingredients like nutrient-rich milk and 3 shots of cold-pressed espresso. Try this for a morning cup or even for an afternoon pick-me-up.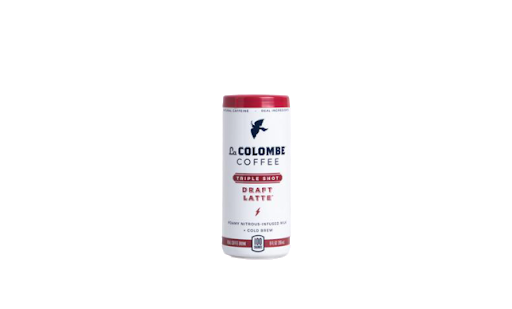 9. Bracoo
LE70 Calf Compression Sleeves aid in mitigating shin splints, preventing calf cramps, and protecting legs from minor scratches and impacts. Add these to your running outfit for protection and prevention.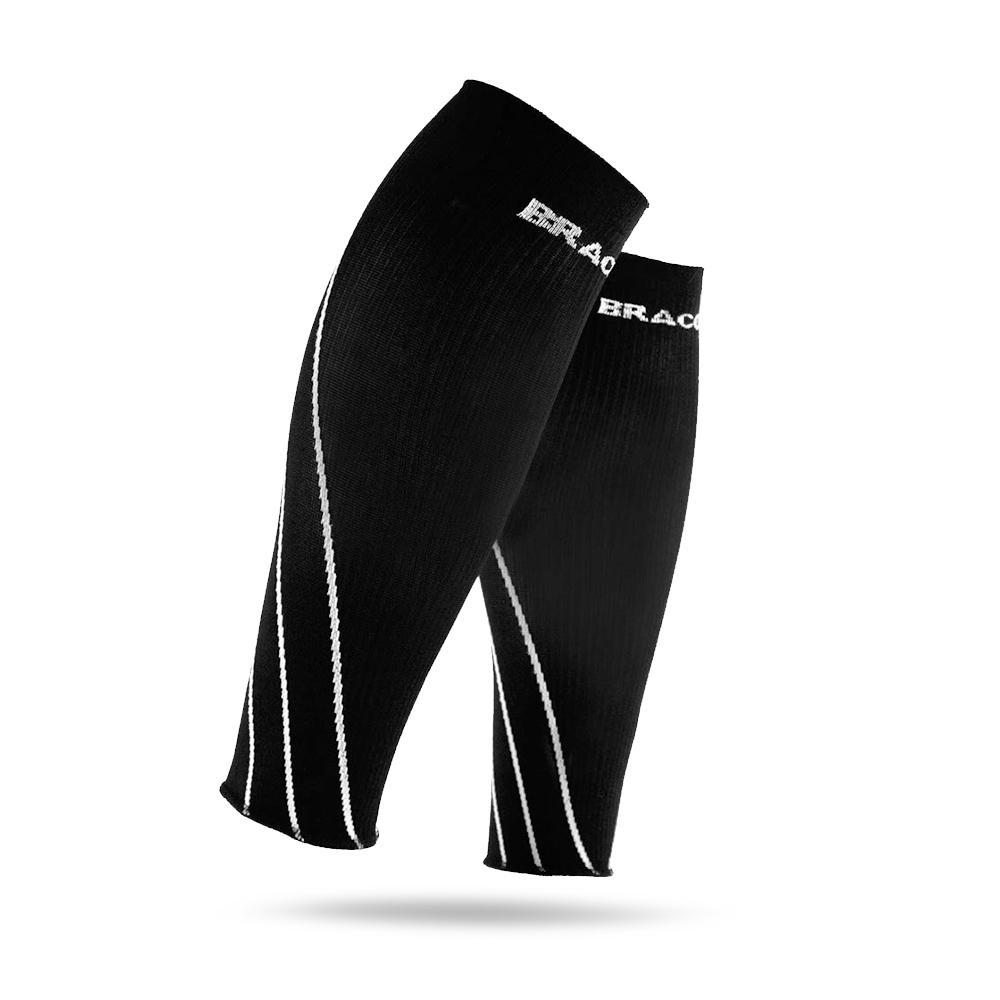 This box is valued at over $125 of running products. Runners can sign up for a Ready.Set.MOVE. subscription by Oct. 22 to secure their Fall box this season! Other brands that Ready.Set.MOVE. has featured include DICK'S Sporting Goods, TriggerPoint, Floyd's of Leadville, Biofreeze, KIND, Nathan, NuGo Nutrition, Knockaround, BibBoards, HydraPak, SneakerBalls, Miir, and Bottle Bright.