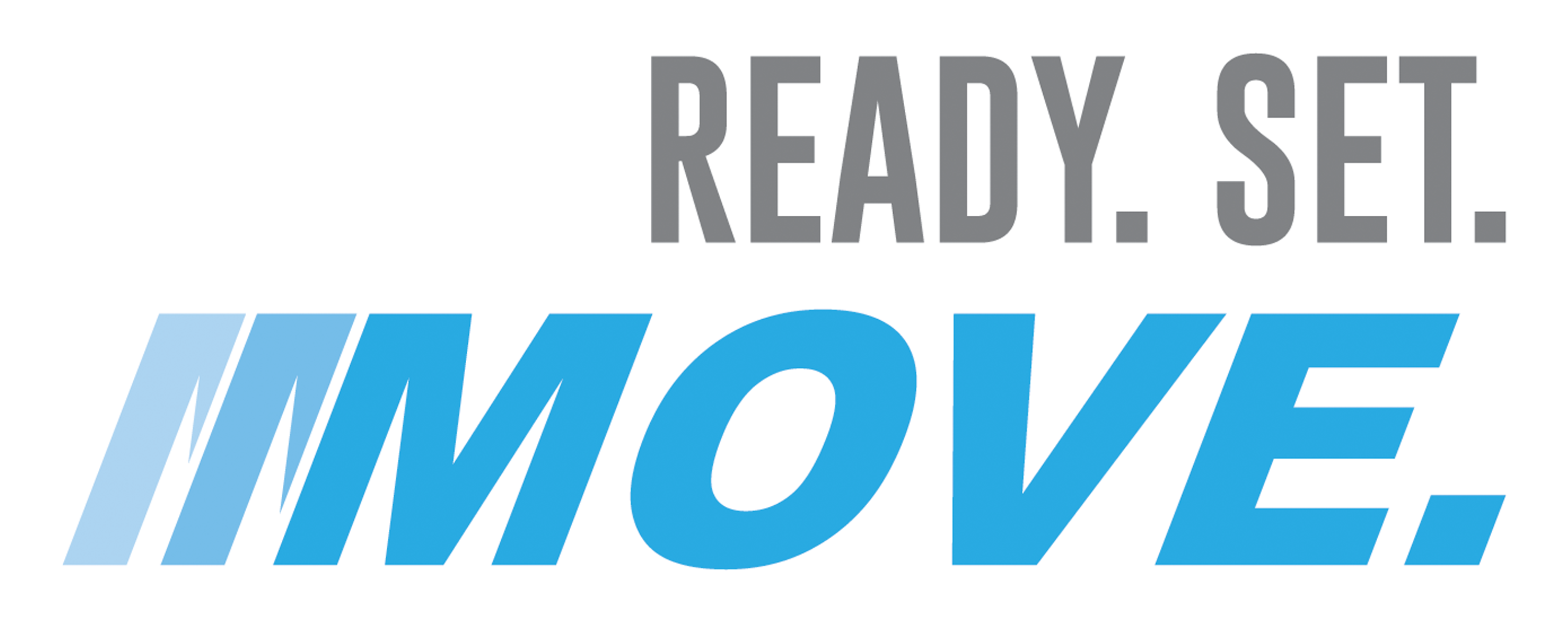 Supporting your MOVEment; Whatever That Looks Like These Days
04.13.20
Brought to you by Ready.Set.MOVE. & the P3R Store
Races across America have been canceled for the spring, which has been devastating for both runners and race organizers. Although our favorite races won't be happening as we know them this spring, we know that your unique, personal goals have not been canceled. During these challenging times, we worked with our partners to create a box curated with products to help support you as you continue to MOVE toward your goals. Whether it's staying active at home, or running your Virtual Marathon; we're here to help, and hope you enjoy your spring Ready.Set.MOVE. box!
1. Honey Stinger Gel
Fuel made with delicious honey and organic ingredients so you can push harder and go farther. As you head out for your virtual race day, don't forget your Honey Stinger products! These gels are a great source of carbohydrates that will push you farther.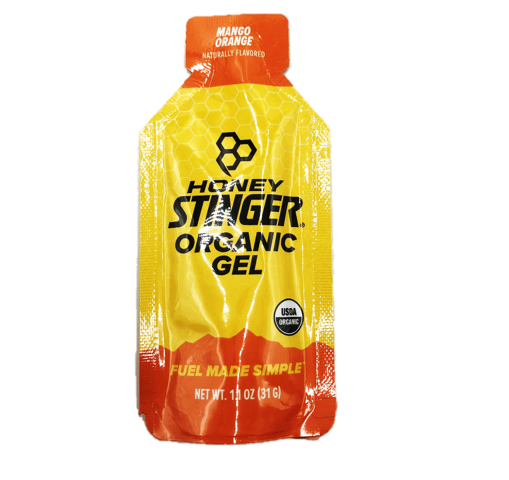 2. Honey Stinger Chews
Honey Stinger Chews are another great option to grab as you head out for a run. You can keep them in your pocket and eat them along your course to stay fueled at every mile. With honey in every product, you will be getting a natural source of energy to get you across the finish line.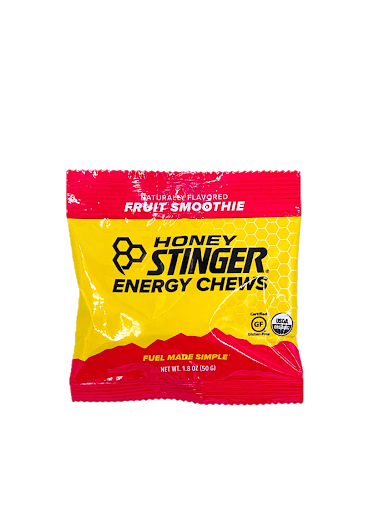 3. Brooks Run Bra Scrunchie
Meet the Brooks Run Bra. It's a new kind of bra built specifically for your run that delivers a comfortable, held-in feel. This Brooks branded scrunchie will bring a pop of color and a trendy touch to your race day outfit because look good = run good, right?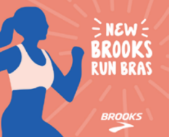 4. Knockaround Sunglasses
Laid-back or buttoned-up, Fort Knocks are durable, high-quality, and will add some cool to any outfit. These durable shades are both practical and stylish, that you can take from your race-day course to your afternoon activities.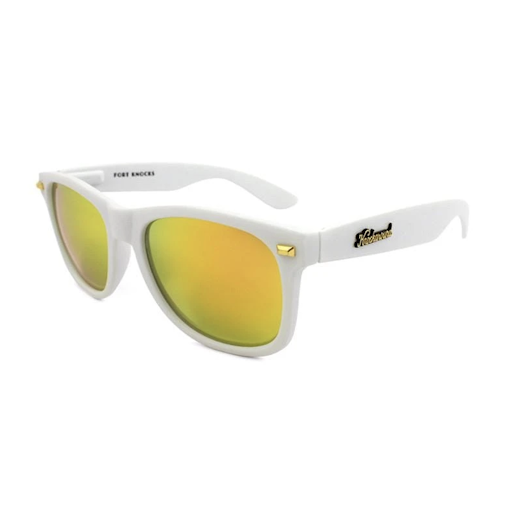 5. KIND Bar
Almond Butter Dark Chocolate combines the delicious flavors of crunchy whole nuts, rich dark chocolate and smooth almond butter with 12 grams of protein to help satisfy your cravings. Fuel is essential to your race-day experience.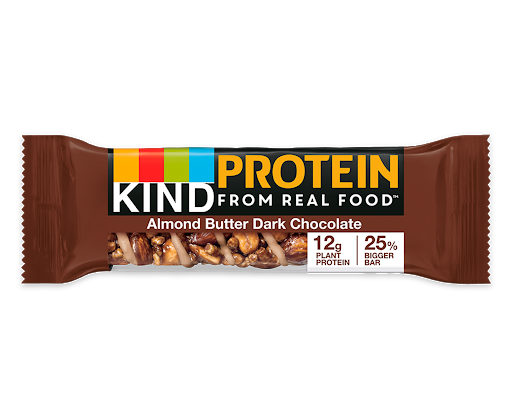 6. Nuun Endurance Box
Nuun Endurance: A powder blend of electrolytes and carbohydrates for long or intense workouts. In this quarter's box, you will receive a full box of Nuun Endurance to keep you going longer! You can stay hydrated and energized all the way through your race day.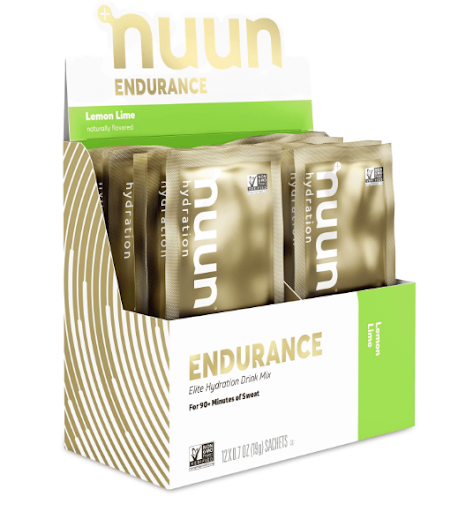 7. Nuun Rest for Recovery Tube
Blackberry Vanilla Nuun Rest: A soothing blend of magnesium, potassium and tart-cherry for some extra R&R. Post-race, whip out this tube of this to kickstart your recovery process. This will ease your muscles and relax your body after you cross that finish line - not to mention hydrate your body after all of that work!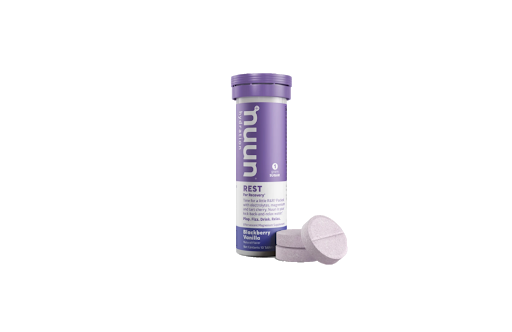 8. Biofreeze Patch
Made of flexible fabric for superior performance and comfort - Biofreeze patch provides targeted, mess-free application and penetrates quickly for up to 8 hours of pain relief. After a run outside, especially in the heat, this Biofreeze pack is going to ease your muscles.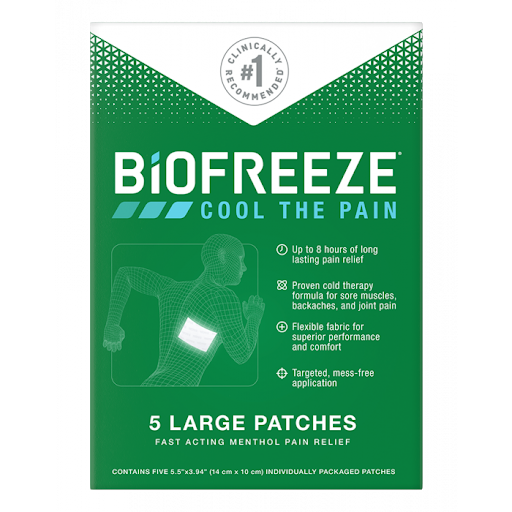 9. Brooks Shoe Gel Pack
This shoe-shaped gel ice pack is the perfect tool to help you recover. Use it on any sore muscles or places where you tighten up after a run. Use it for 20 minutes to speed up your recovery process.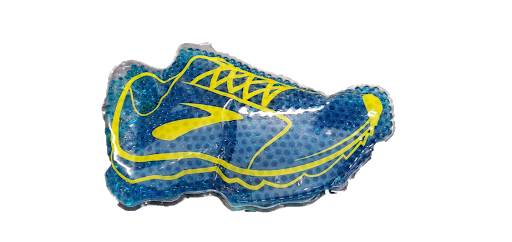 10. 4RUN2 Magnet
Show off your Pittsburgh pride with the NEW 4RUN2 magnet! Sport your love for running AND your favorite city with this 4RUN2 magnet -- perfect for your refrigerator or car! You can check out more gear like this at the P3R store: https://p3rstore.com/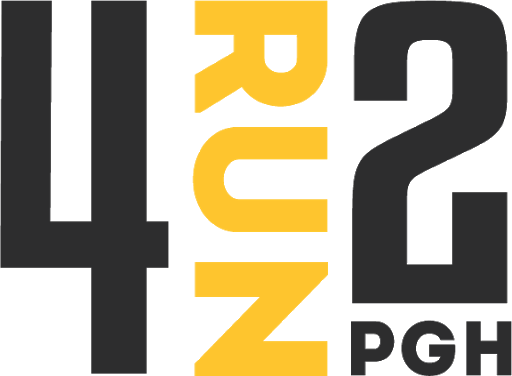 11. Floyd's of Leadville CBD Gummies
25mg Chewable Gummy is a tasty way to Relax and Recover. The gummy-style morsels are crafted with THC-free CBD isolate from hemp that's organically grown. These high-quality products are designed to help you relax, recover and feel your best.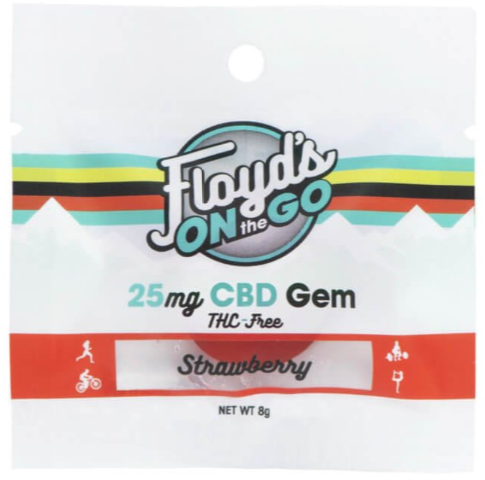 12. Floyd's of Leadville CDB Oil
1200mg Isolate Tincture is made with the finest quality CBD, extracted from hemp organically grown and manufactured in the USA. This is another way to relax after your run. Just use a few drops and let this pure hemp oil do the rest.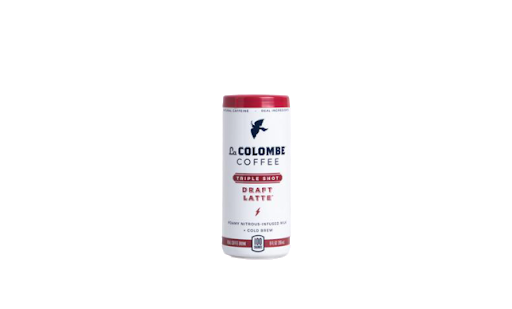 13. TriggerPoint Roller
Designed to be an on-the-go muscle massage tool, the Universal Massage Roller can help target even the most stubborn and hard to reach spots. Keep moving when you get home to give your muscles what they deserve! This roller is designed to replicate the feeling of a massage therapist's hands to target and relieve your tired muscles.