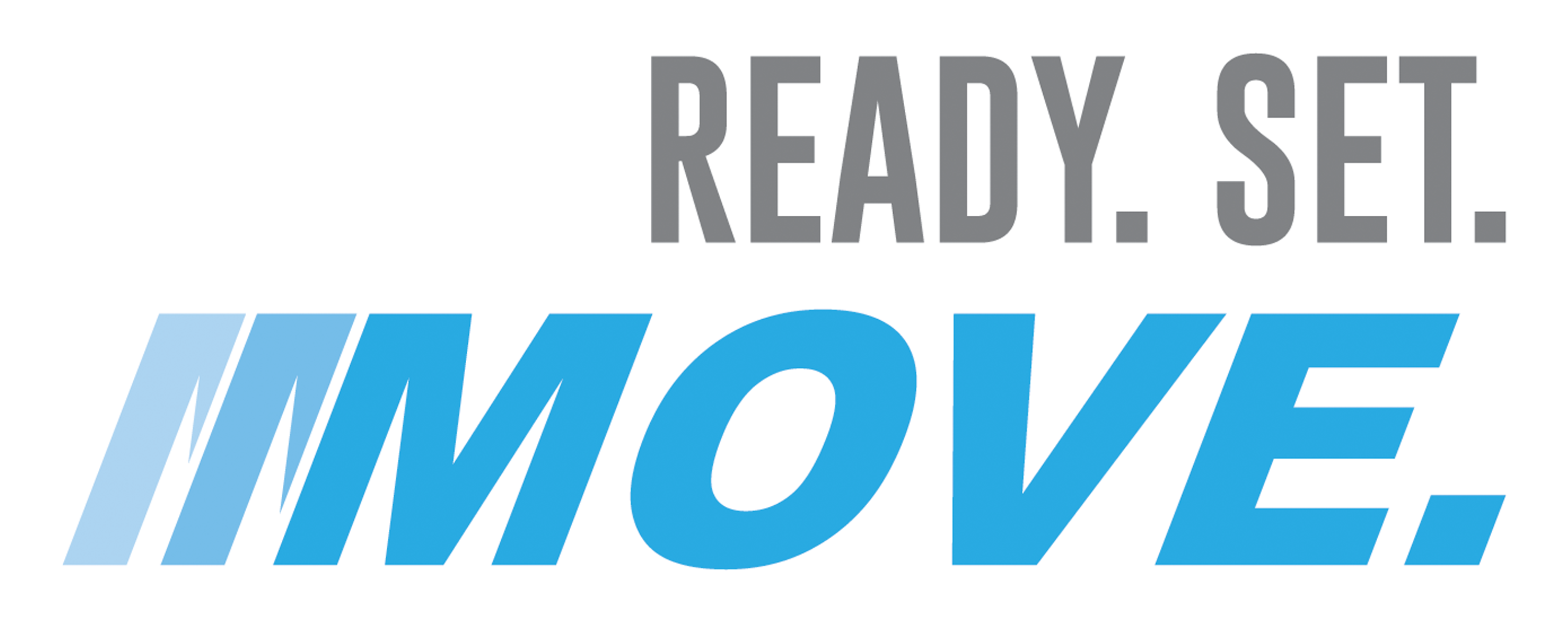 The 10 Items You Need for Winter Training
01.14.20
Brought to you by Ready.Set.MOVE.
2020 training is officially underway and we know you are out there crushing your goals! Don't let the cold hold you back from training at your full potential. Sign up for The Ready.Set.MOVE. subscription box today to secure your January shipment. This quarter's box has everything you need for winter runs from reflective gear to warm layers. Take a sneak peek at 10 items included in January's box that will help you survive this winter's training season.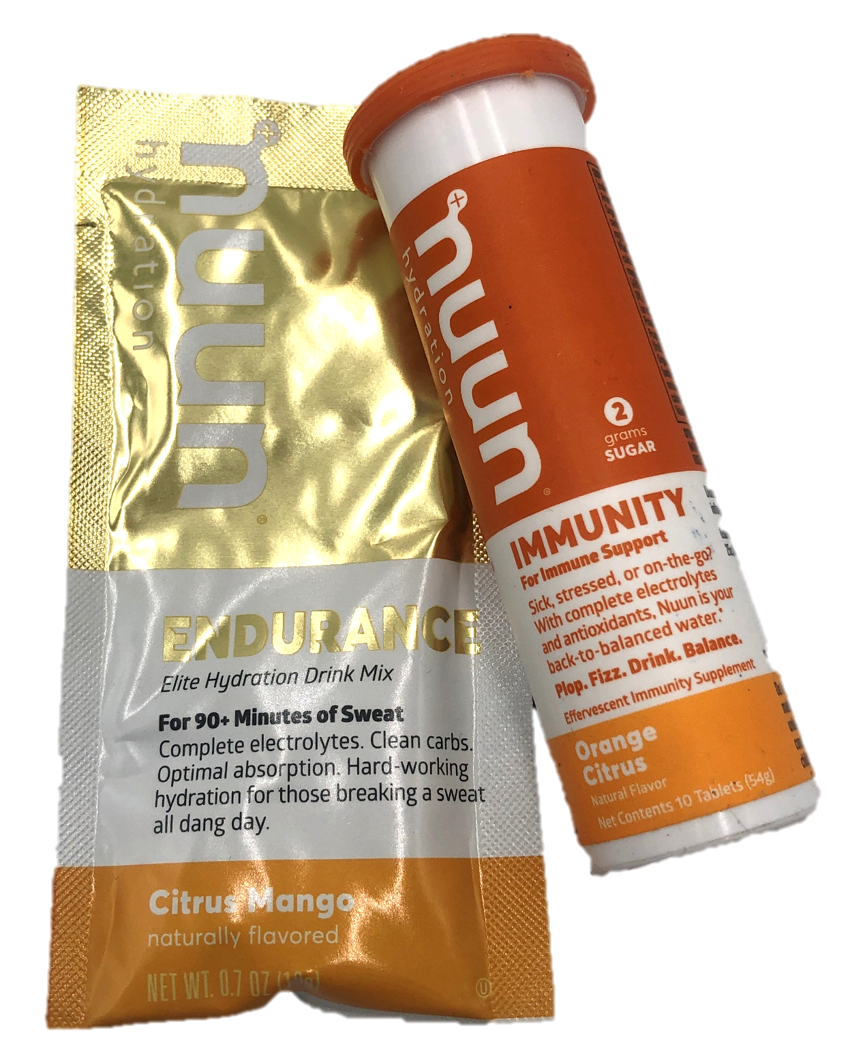 The Ready.Set.MOVE. box will give you two types of Nuun. One of the Immunity tube, which is perfect to drink before or after a long run in the cold. This will help you stay healthy throughout the entire training season. Start off your runs with the Nuun Endurance pack. Long runs are powered by this hydrating tab and will keep you going longer.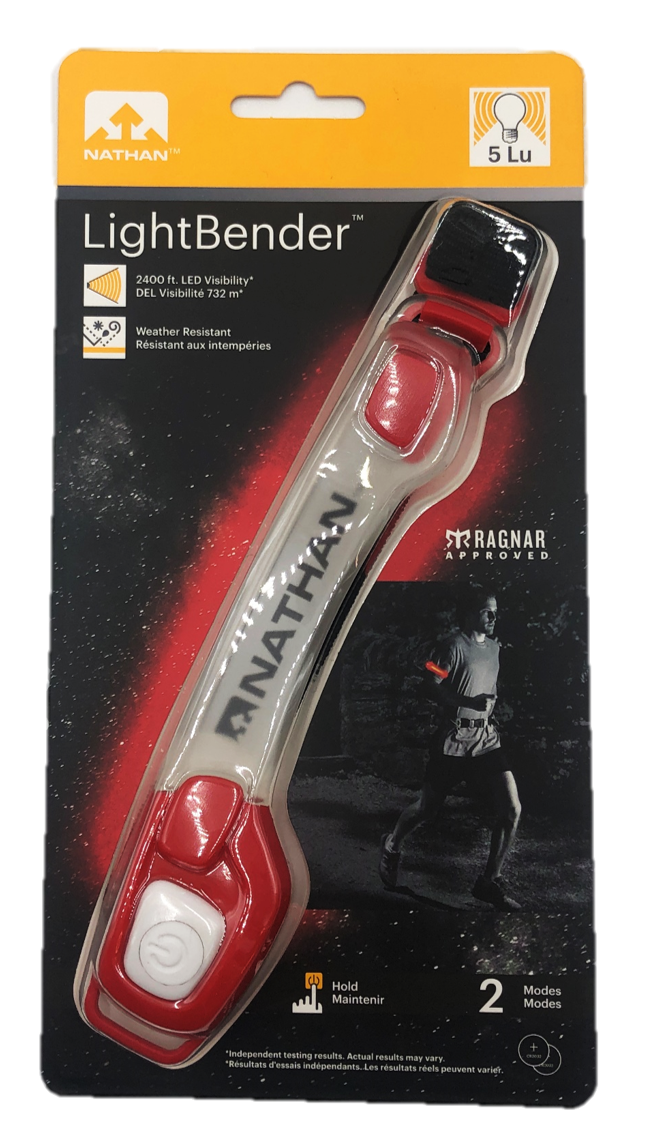 2. Nathan Lightbender LED Armband
Make yourself visible to cars with this Nathan Lightbender LED Armband. The hardest part about training this time of year is how quickly it gets dark at night so add this lightweight and comfortable band to your layering routine to ensure you get your miles in safely.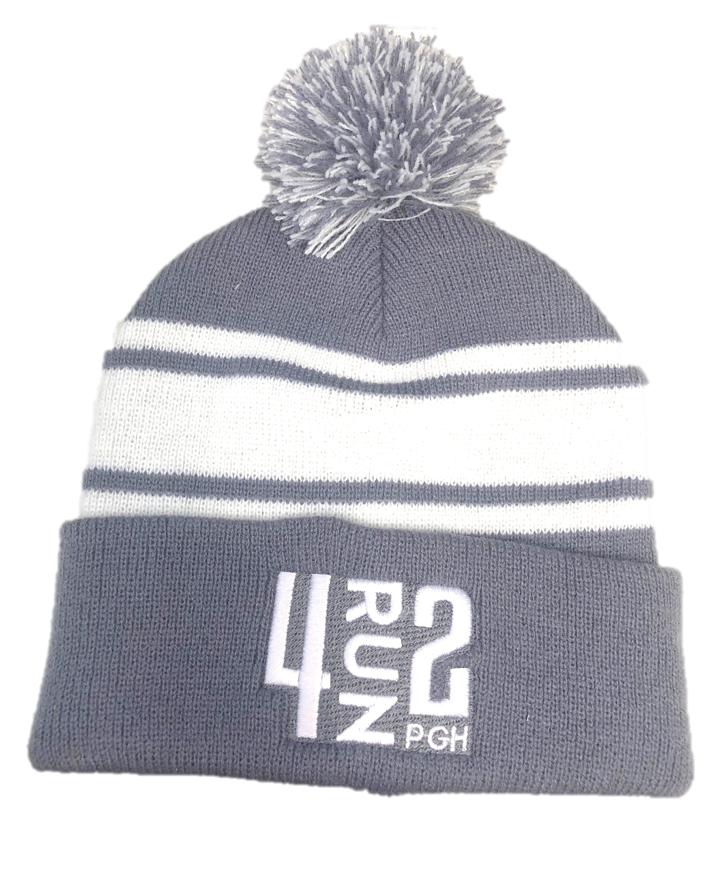 When the winter weather advisory hits, all it means for runners is grab a hat! We know the cold and snow isn't stopping you from hitting the trails or setting a PR so rock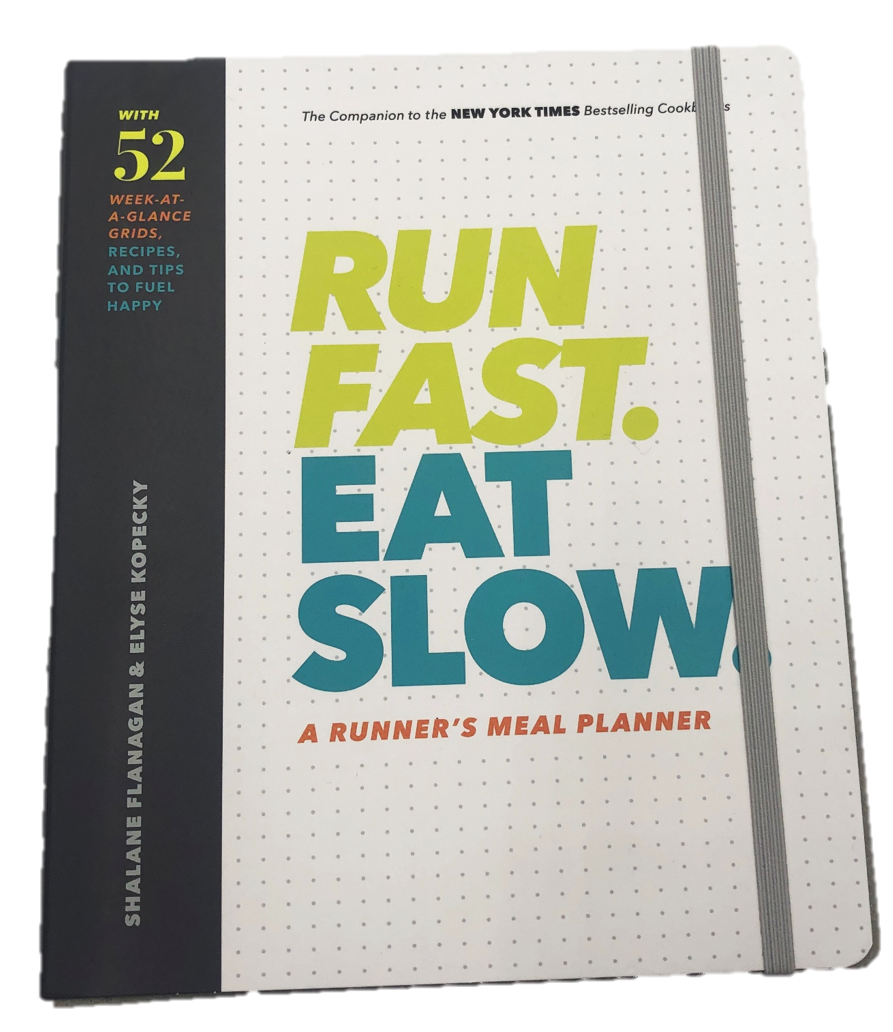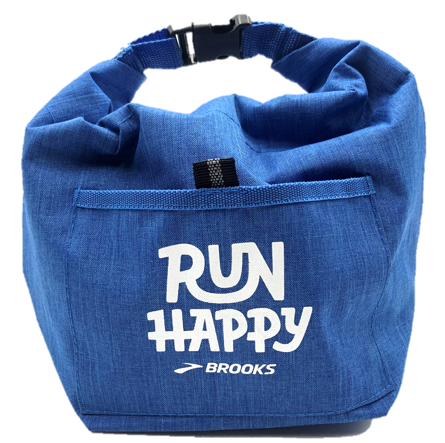 4. Brooks Lunch Tote and Run Fast. Eat Slow. Meal Planner
Is one of your New Year's goals to eat healthier? Elyse Kopecky and 4-time Olympian, silver medalist, and 2017 TCS New York City Marathon Champion Shalane Flanagan created this 52-week meal planner and journal for athletes just like you! It is full of new recipes that will inspire you to cook more, create nutrition-packed meal plans, and keep track of your progress. Take your meal prep with you to the office in an insulated Lunch Tote, courtesy of Brooks Running.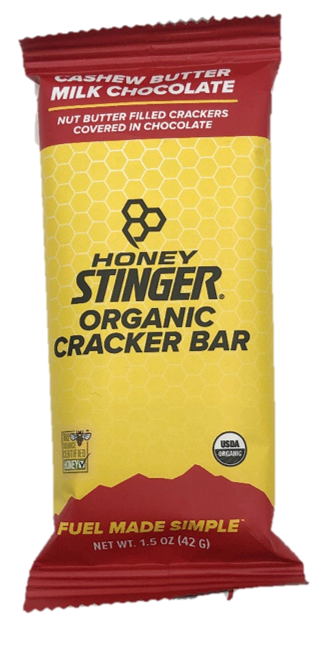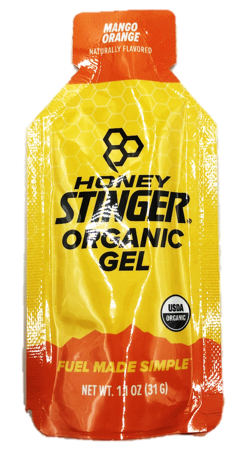 5. Honey Stinger Protein Bar & Gel
Pack up for a long run and don't forget your Honey Stinger products! These are a great source of carbohydrates to fuel you longer. With honey in every product, you will be getting a natural source of energy to fuel those miles.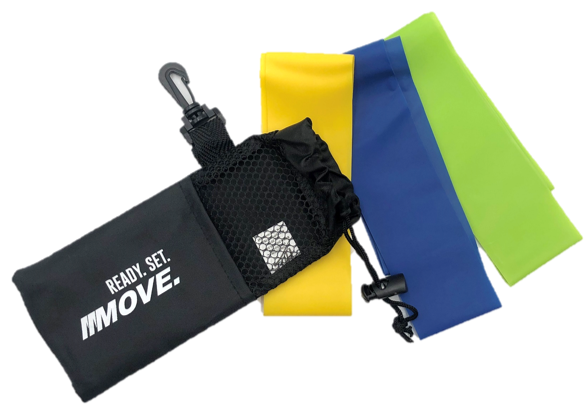 6. Ready.Set.MOVE. Resistance Bands
Snowstorm headed your way? Set aside time to cross-train indoors with these Ready.Set.MOVE. resistance bands. Make any indoor workout a bit harder on your muscles by incorporating one of the three levels of resistance bands in January's box.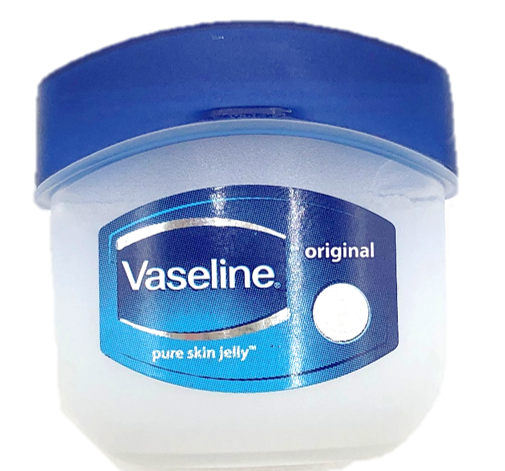 Cold weather can wreak havoc on your skin and lips, especially running in windier locations. Use this Vaseline as your go-to winter chapstick for a long-lasting moisturization and glossy shine.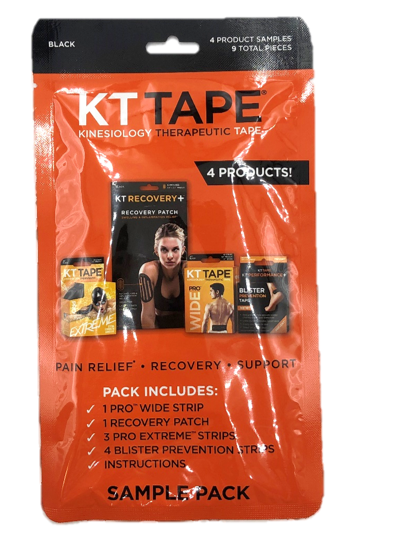 Starting to feel some sore muscles or have injury prone spots? Stay ahead of it and keep your body healthy with KT Tape on your longer runs. You can find how to use it on specific body parts here to ensure external support that will see you through to the finish line.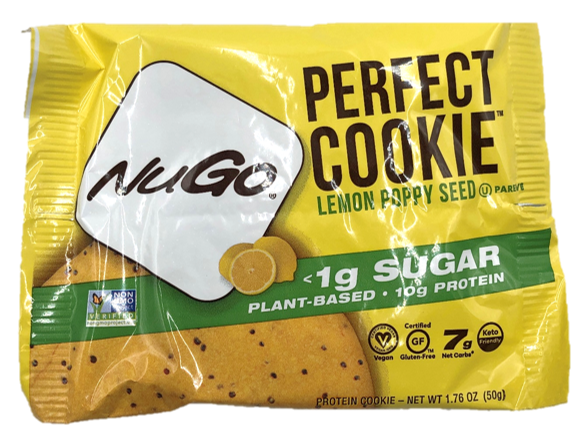 At the end of a long training day, sit back and treat yourself to a Nugo Perfect Cookie. With 10g of protein this certified vegan, gluten-free, and non-GMO will be your guilt-free recovery treat.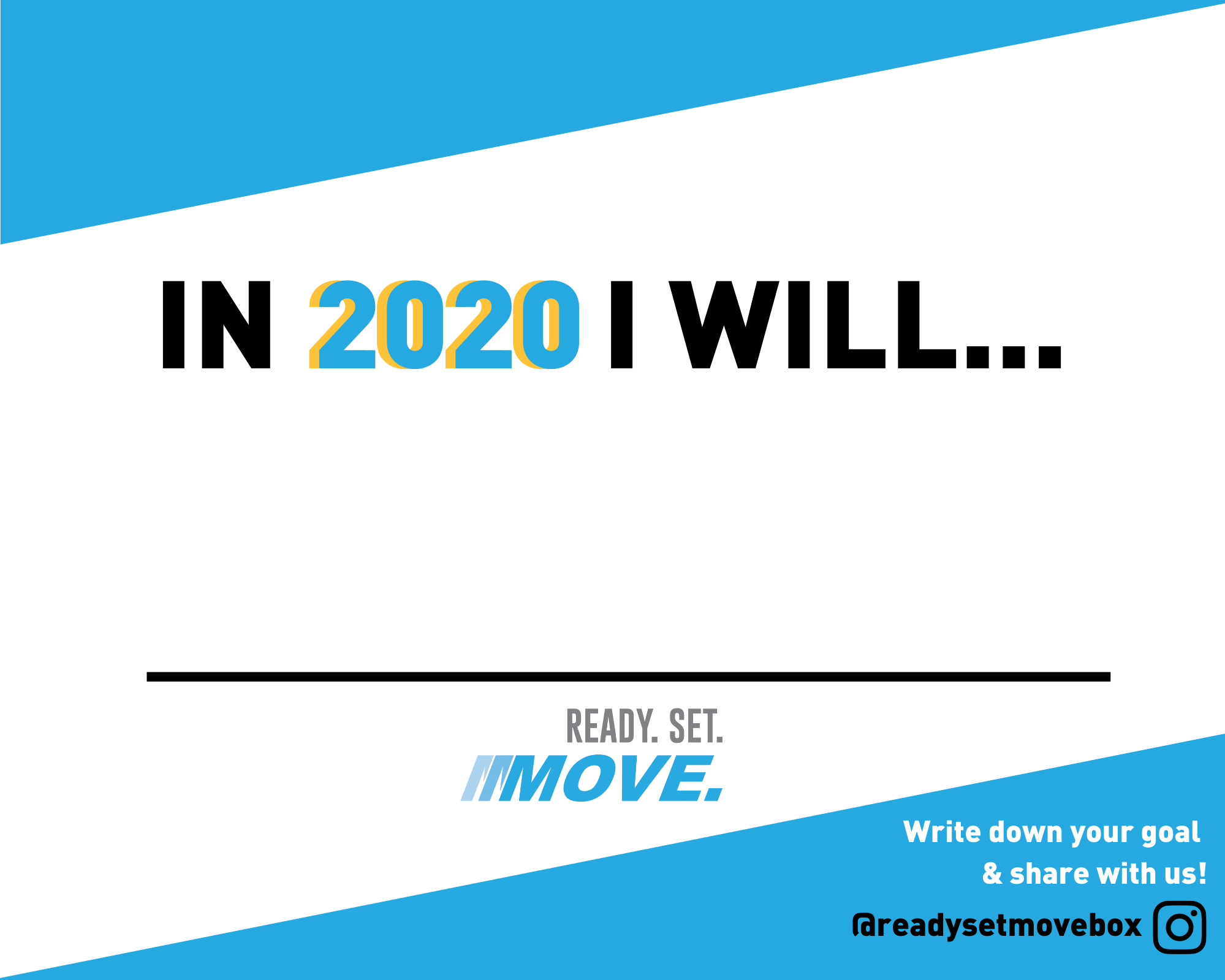 10. 2020 Move Goal Card
Set your intentions. Plan your goals. Make 2020 the year you DO IT! Whether it is to run your first 5K or 5th Marathon, write it down and put it somewhere that will remind you every day why you lace up your running shoes.
Other brands that Ready.Set.MOVE. has featured include DICK'S Sporting Goods, Biofreeze, TriggerPoint, Goodr, BibBoards and SPIBelt. Subscribe to the quarterly Ready.Set.MOVE. box before January 20th to score all of the winter running items above and expect to see more from the best brands in running for future shipments!