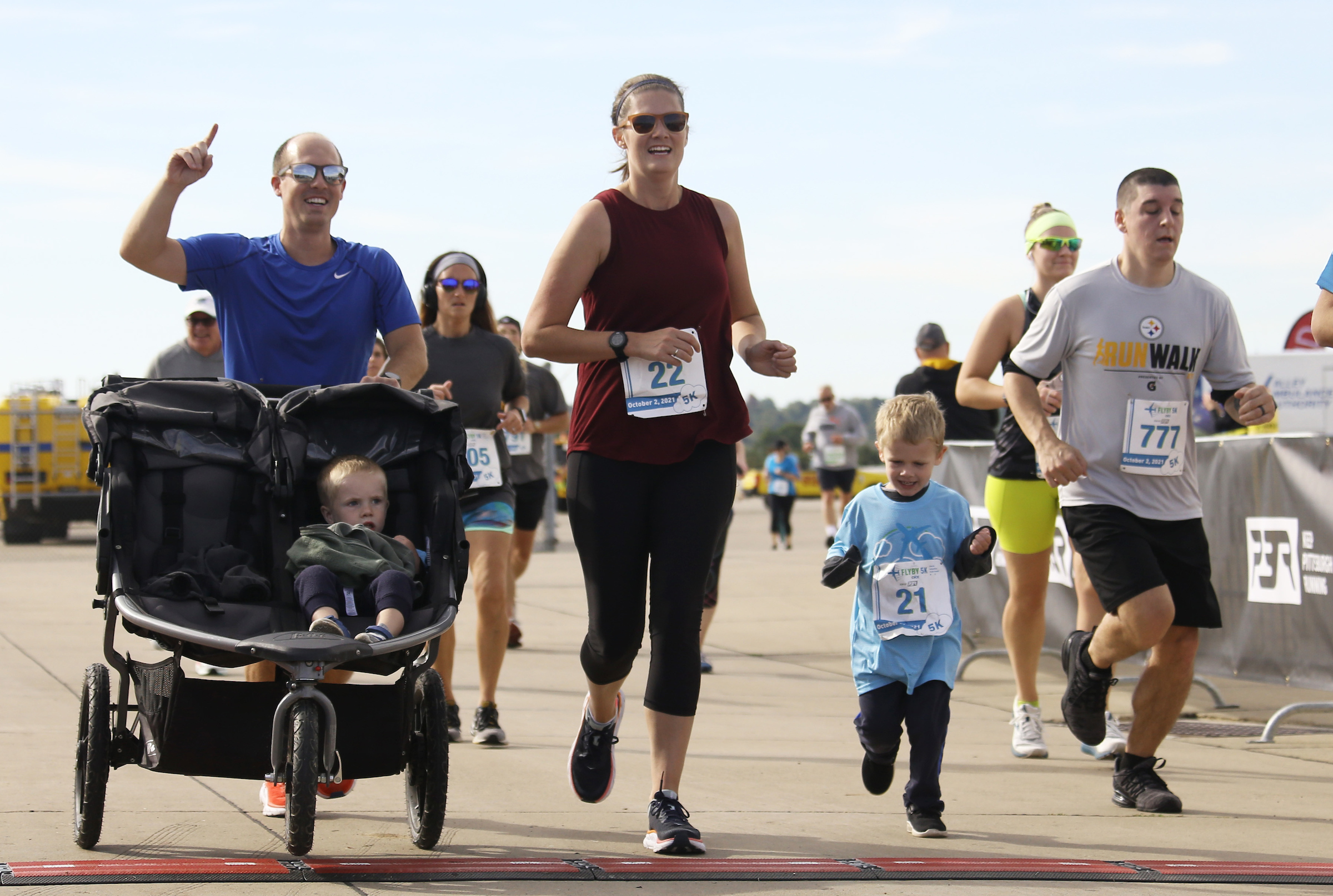 10 Reasons Why Your Family Shouldn't Miss the 2022 FlyBy 5K and 2-Mile Fun Run/Walk Presented by CNX Resources at the Pittsburgh International Airport
#1 It's one-of-a-kind experience on the runway
Kids (and adults) of all ages will be wowed with exclusive access to the airfield and taxiways they get during this race at the Pittsburgh International Airport.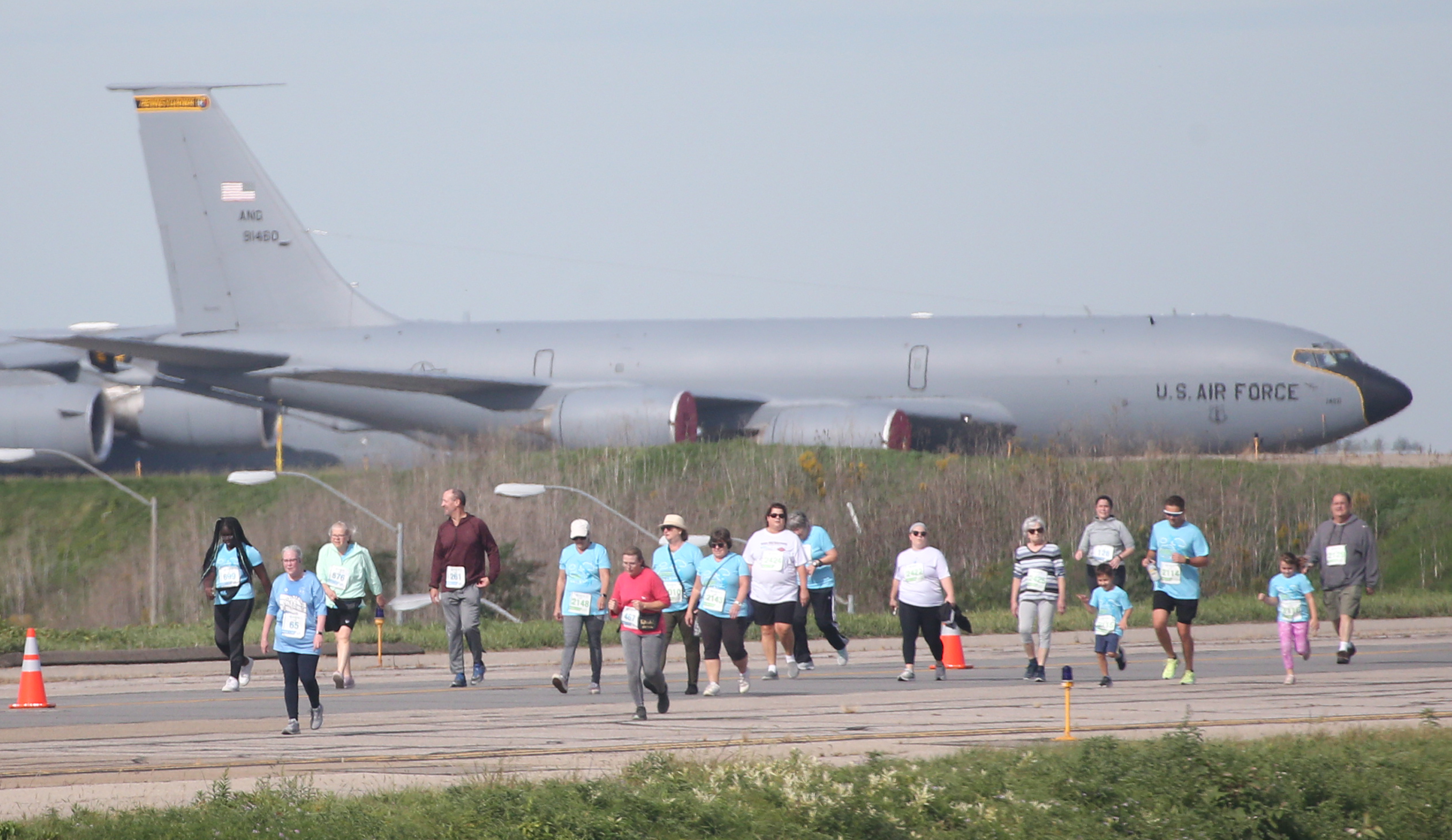 #2 Your kids will love seeing all the aircraft and equipment up close
At this year's event, participants can expect to get up close to aircraft and equipment, including a Boeing KC-135 Stratotanker from the 171St Pa. Air National Guard Base, a C-17 Globemaster from the 911th Air Force Reserve Base and an Army Reserve Humvee.
#3 Not ready for the 5K? Do the 2-Mile Fun Run/Walk together
The 2-Mile Fun Run/Walk is perfect for families who want to move together but aren't ready to conquer the 5K distance.
#4 The race is stroller-friendly
You can push your littles ones in either the 5K or the 2-Mile Fun Run.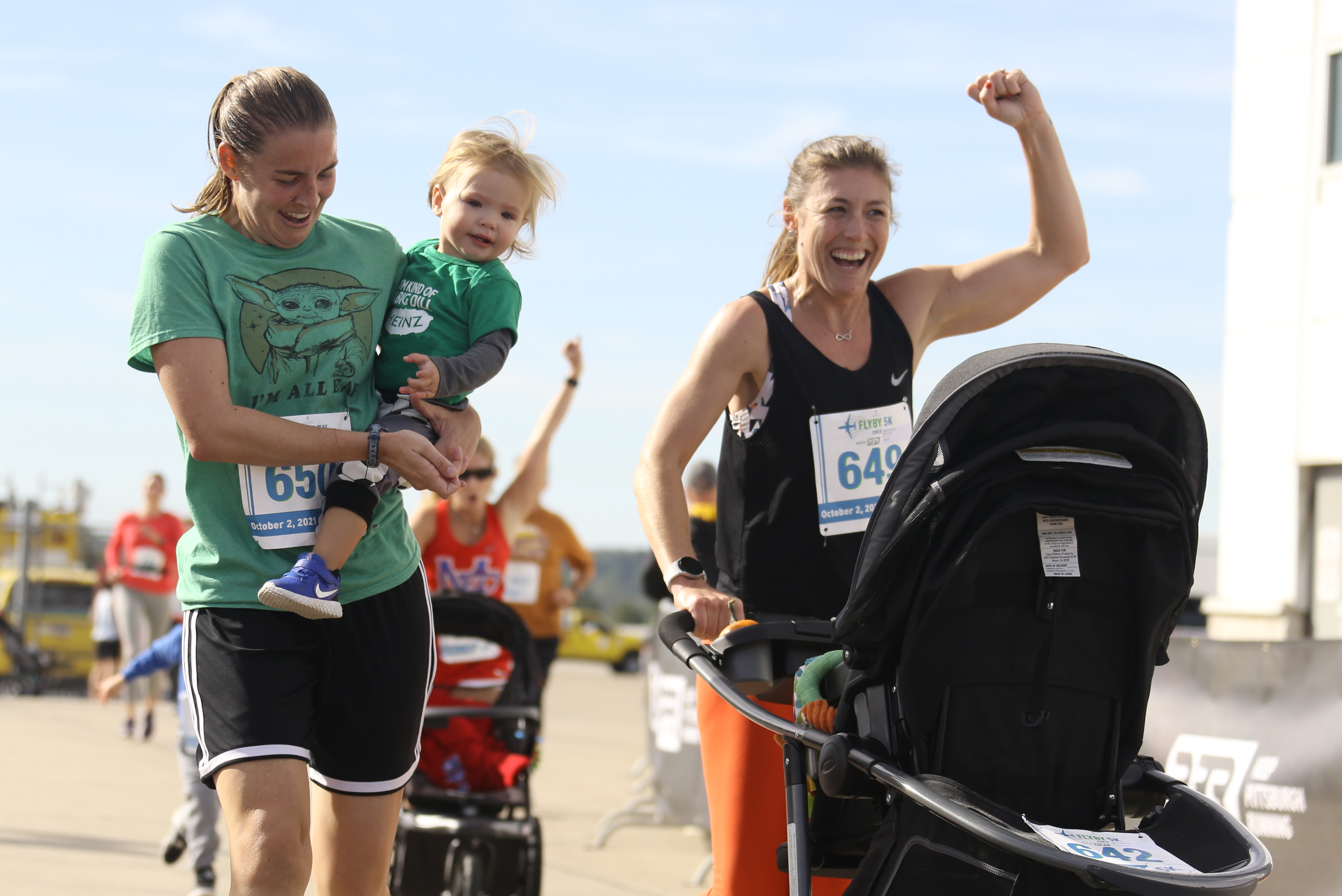 #5 You don't need to wake up early The race starts at 10 a.m., so you don't have to rush in the morning to get to this start line.
#6 You can set a PR
The flat course (a rare thing to find in Pittsburgh!) is perfect for mom or dad to set a personal best.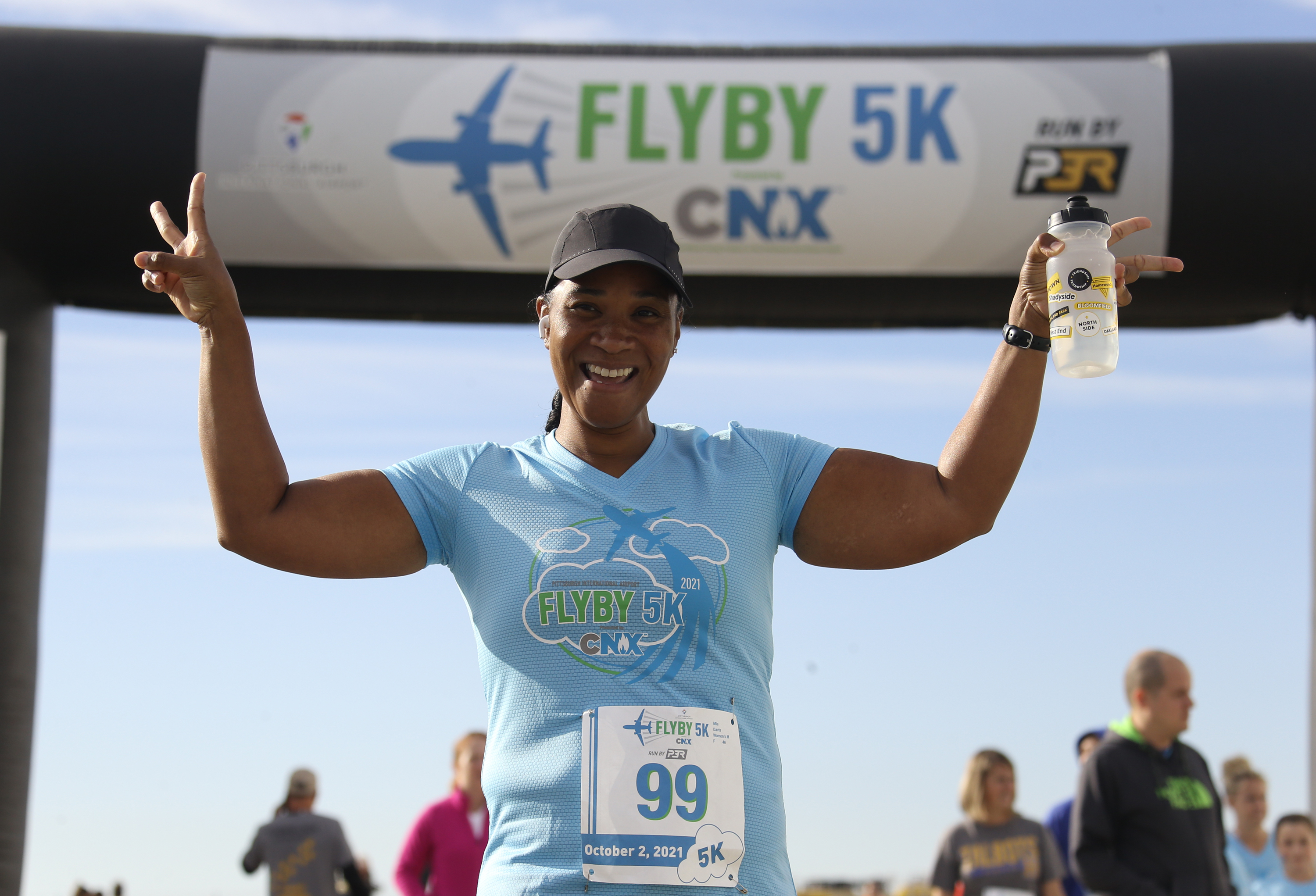 #7 It's for a good cause
This year's race benefits the Allegheny County Airport Authority Charitable Foundation, a nonprofit organization established to assist members of the military, families and others traveling through the airport. Since 2016, the event has raised nearly $100,000 for the Allegheny County Airport Authority Charitable Foundation.
#8 Your family can take advantage of perfect fall running weather
Colder temperatures and winter are just around the corner, so now is the time to sign up your family to run together.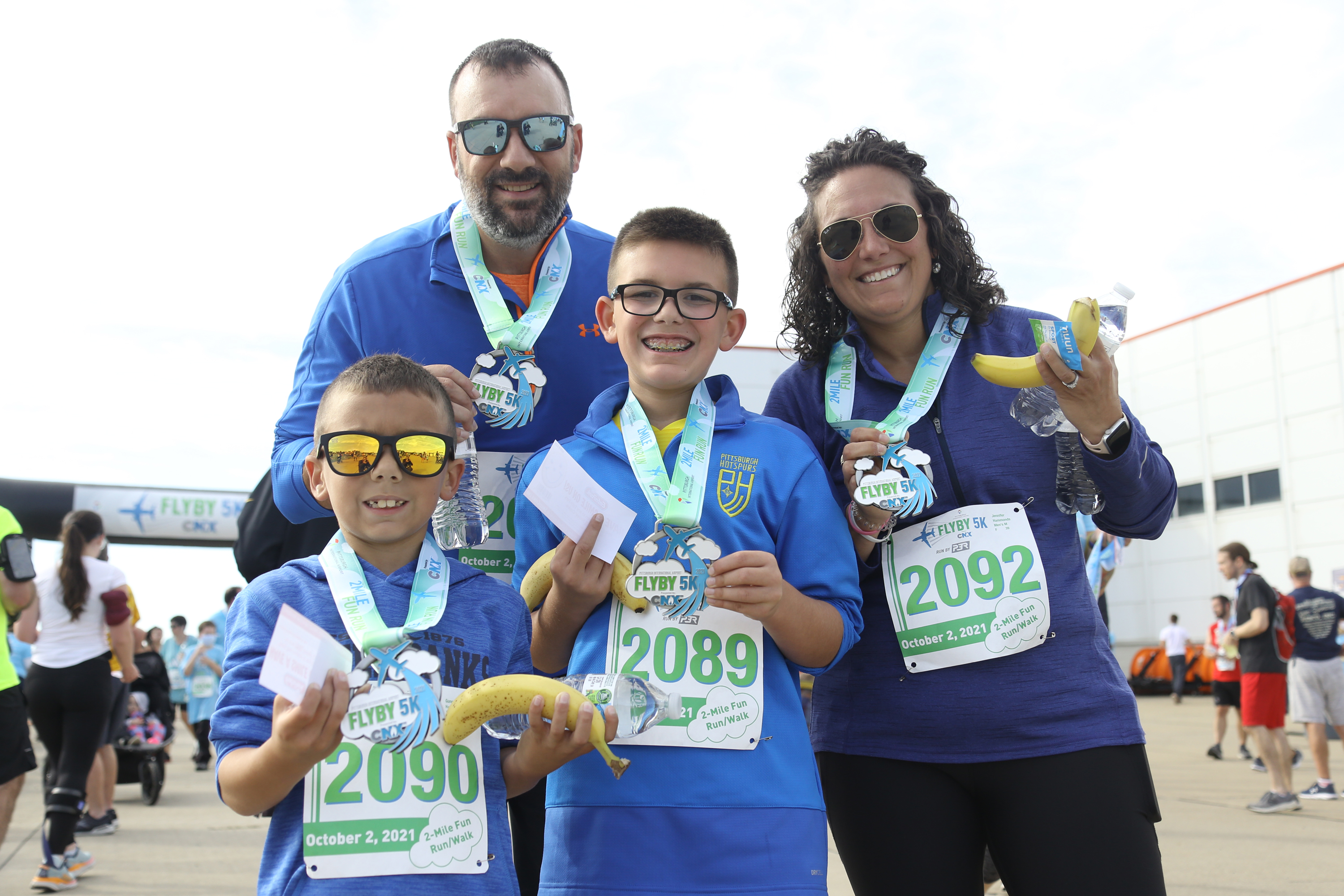 #9 Everyone will love getting a medal
Every MOVER who crosses the finish line will get a well-deserved medal plus bragging rights - you can tell all your friends and family that you raced on a real-life runway!
#10 There's fun after the race, too
After the race, you and your family can celebrate your accomplishment with stretching and rolling with Fleet Feet, movement activities and challenges with Army Pittsburgh Recruiting Company, pop-up 4RUN2 Store, and more!