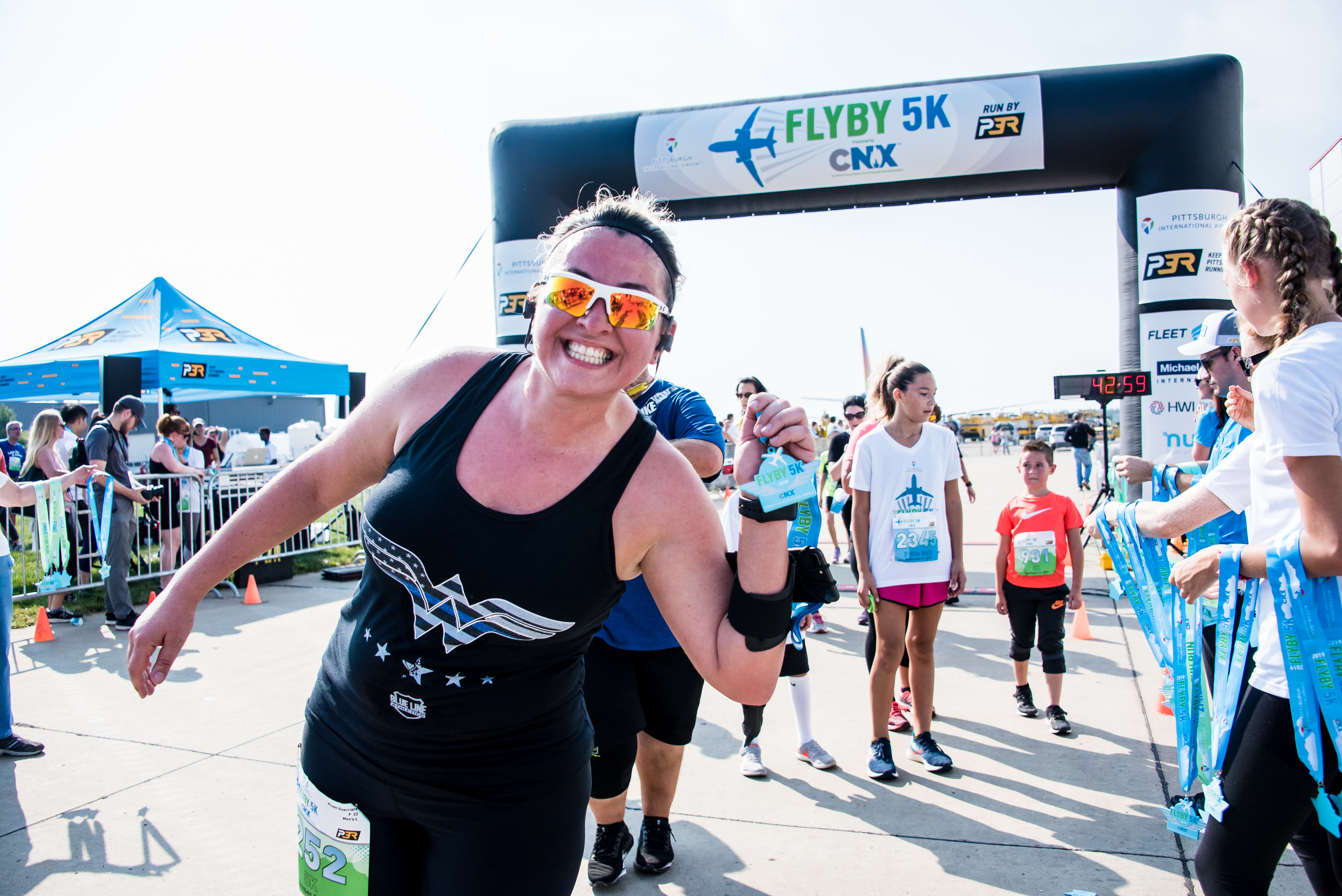 7 Reasons to Sign Your Family Up for This Year's FlyBy 5K!
08.21.23
Calling all fitness enthusiasts and thrill-seekers!
Have you heard? The FlyBy 5K and 2-Mile Fun Run/Walk presented by CNX Resources is back, and it's bigger, bolder, and more exhilarating than ever before! With the clock ticking and the current price disappearing at midnight, there's no time to waste. Here are 7 compelling reasons why you should secure your family's spot right now:
1. Current Pricing Ends Tonight! Don't miss out on the savings! Act fast to lock in the best price for an unforgettable family adventure. Register today and soar into the excitement!
2. The Ultimate Runway Experience: Imagine being on the iconic runway of Pittsburgh International Airport. Get up close and personal with planes - it's an electrifying atmosphere that's hard to beat.
3. Fuel Your Fun After conquering the course, indulge in treats from the Urban Coffee Company truck and the Kona Ice truck. A blend of energy and refreshment awaits, perfect for kids and adults alike.
4. Creative Face Painting Let your imagination take flight!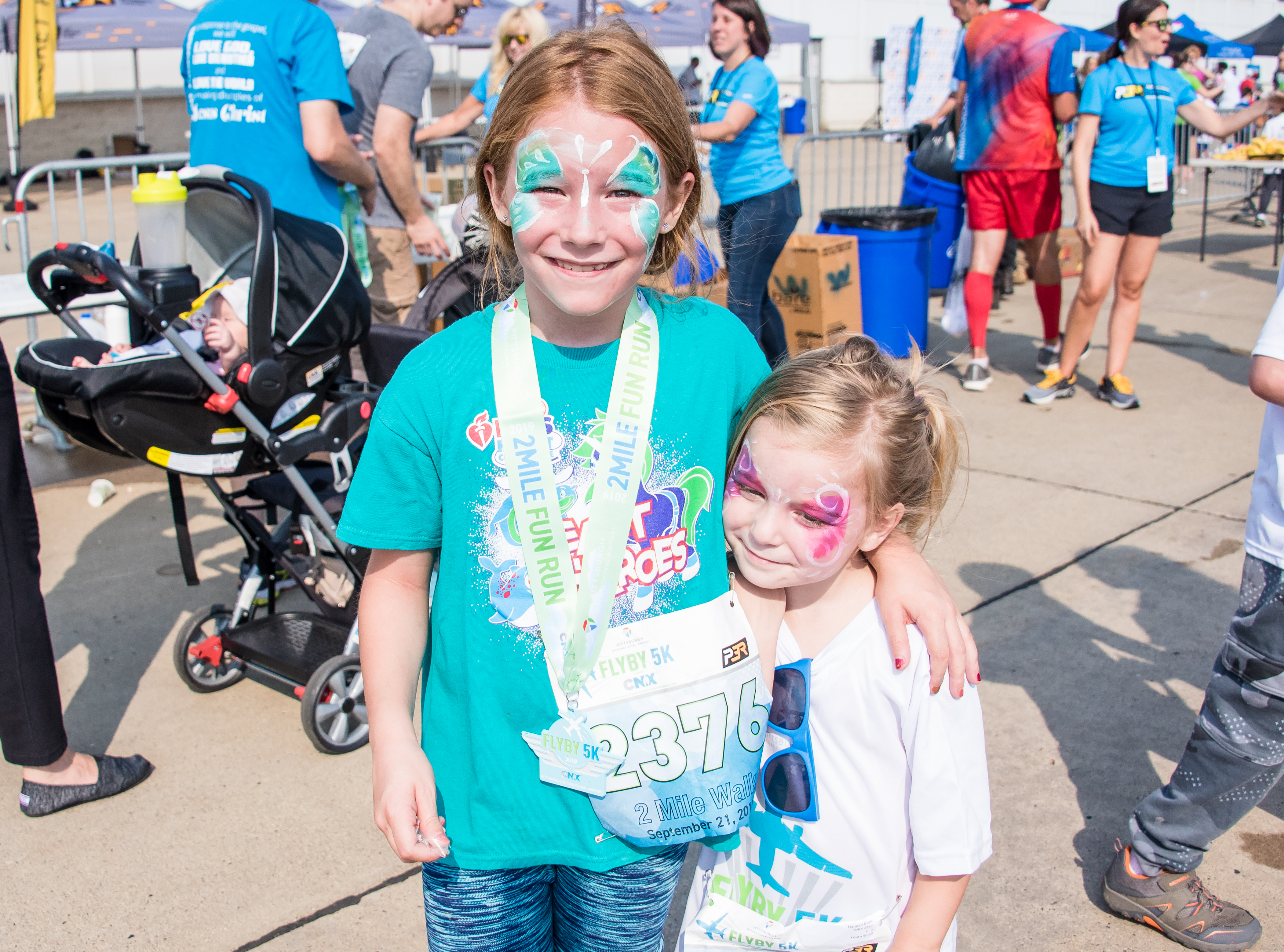 5. Up-Close Aviation Adventure Explore airport equipment like never before! From kids to grown-ups, it's an interactive experience that promises thrills and smiles.
6. Picture-Perfect Memories Capture the magic with numerous photo opportunities against the backdrop of planes. Share these cherished moments with friends and family, reliving the adventure.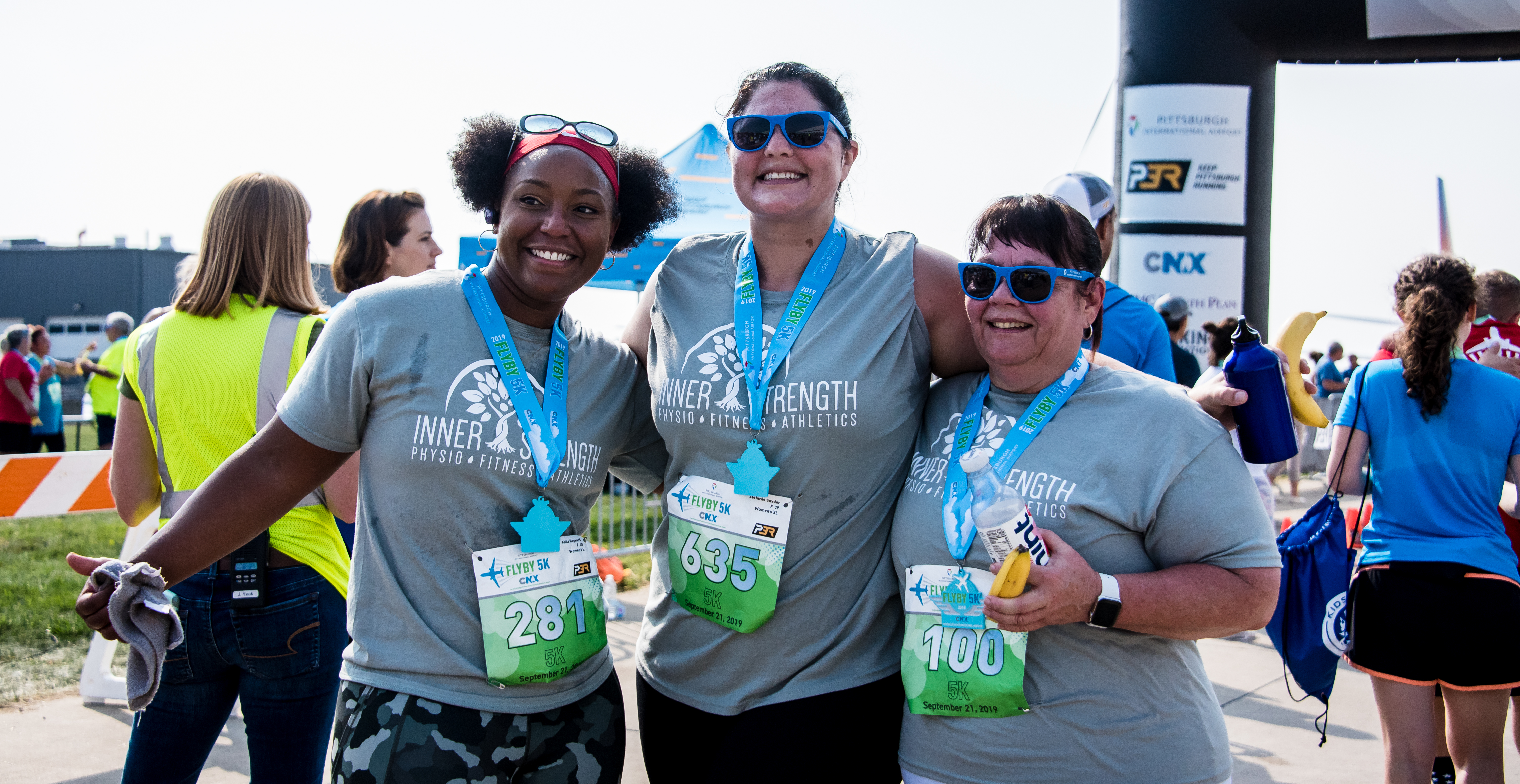 7. Unforgettable Family Bonding Create lasting memories as you run, explore, and enjoy together. The FlyBy 5K and 2-Mile Fun Run/Walk presented by CNX Resources is more than an event; it's a day filled with shared excitement and connection.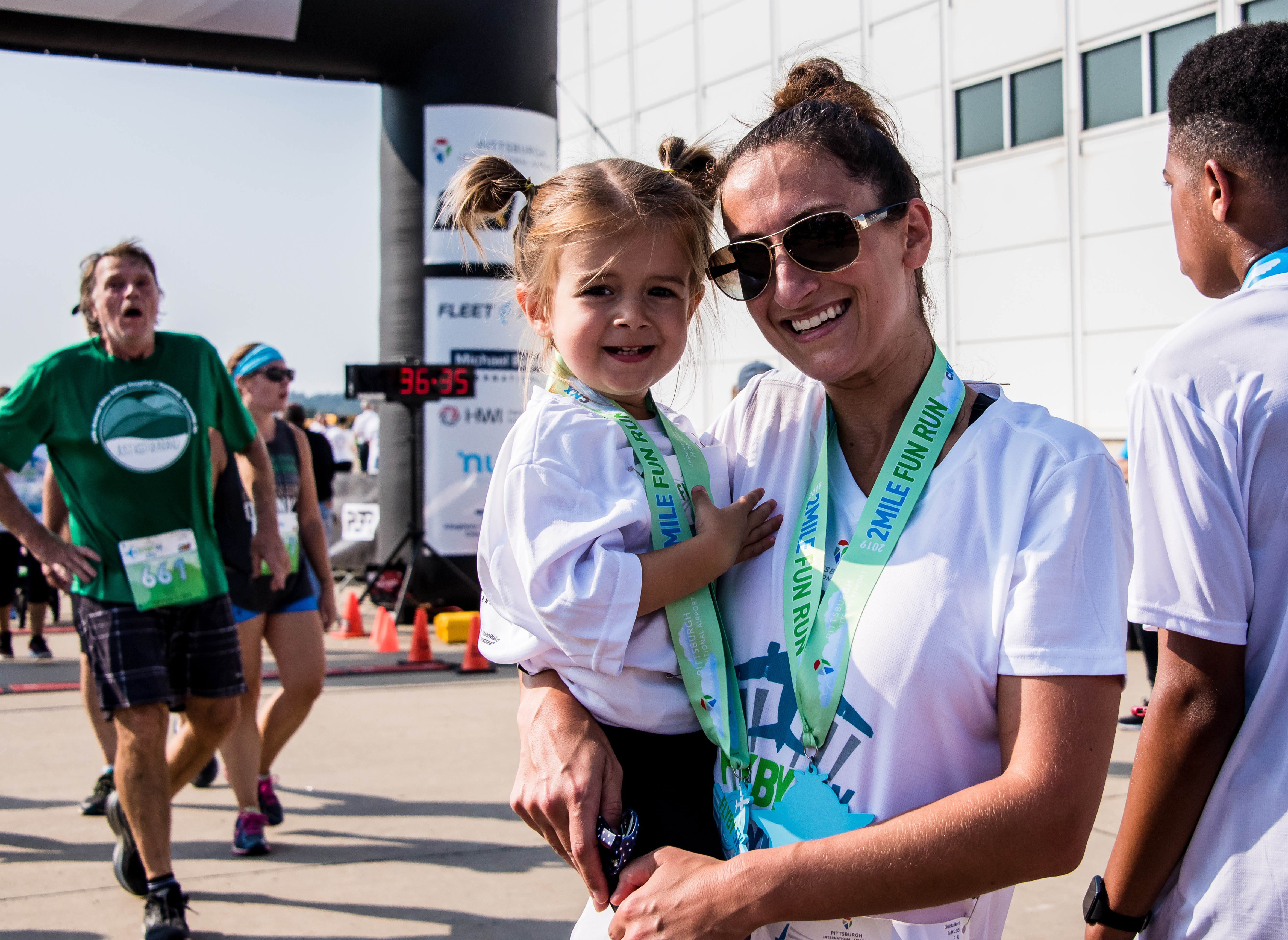 🚀 Lock in Your Family's Adventure
The clock is ticking, and so is the opportunity to embark on a day of fun, fitness, and aviation wonder. The current price is about to take off – make sure your family is on board!
We can't wait to see you at the start line, ready to embrace the thrill on September 16th. Remember, the adventure of a lifetime is just a registration away.
Lace up, sign up, and let's make this year's FlyBy 5K a soaring success!