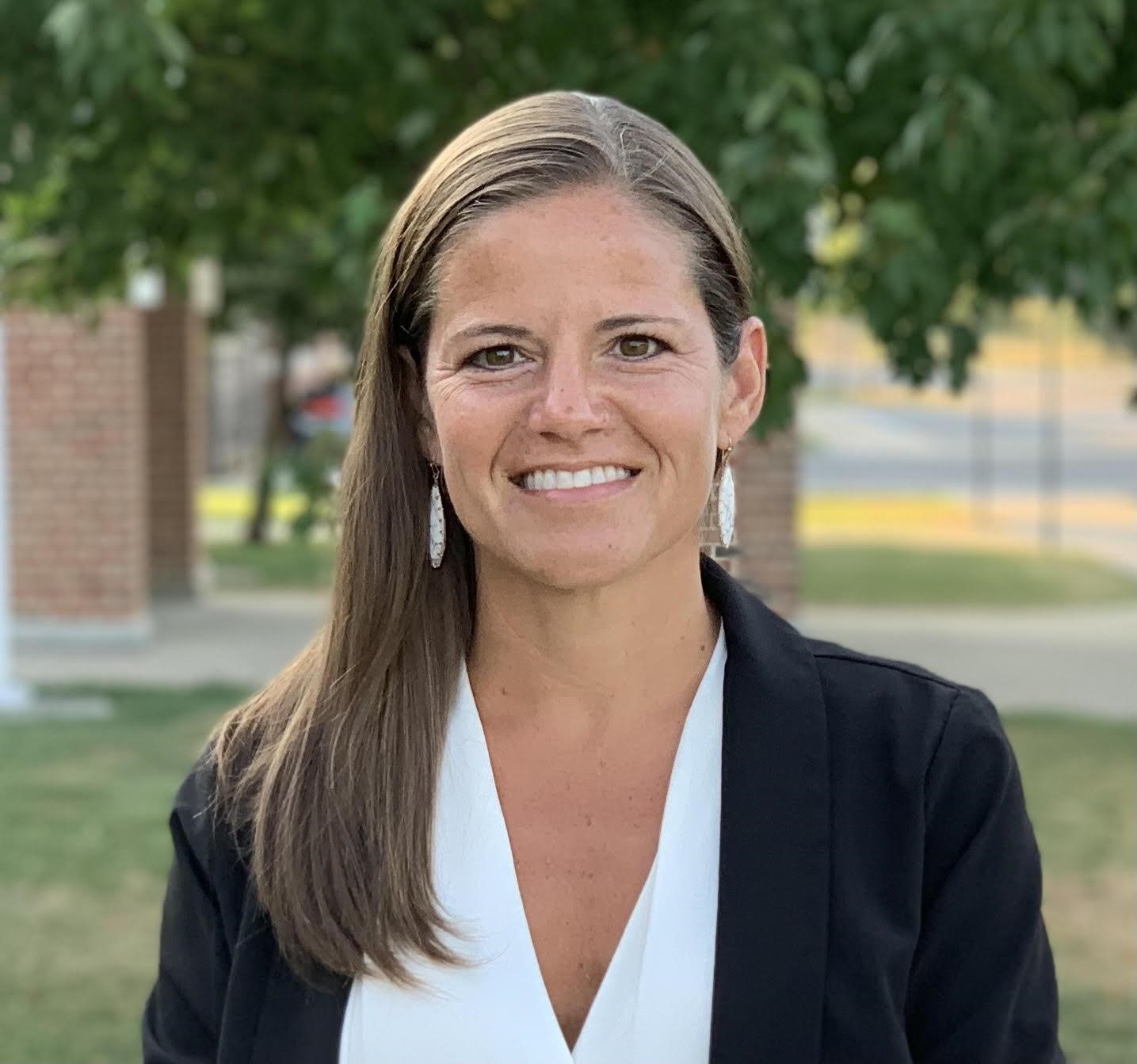 Amy Scheuneman Named P3R's Youth Programming Director
04.15.22
Most recently the Executive Director of the WPIAL, Scheuneman tapped to join P3R's growing team
PITTSBURGH – P3R announced today that Amy Scheuneman has been named the organization's youth programming director, effective June 1. Scheuneman brings more than 20 years' experience in sports and youth program management to the P3R team. For the past two years, she has served as the executive director of the Western Pennsylvania Interscholastic Athletic League (WPIAL).
As youth programming director, Scheuneman will be responsible for continuing to grow P3R's award-winning Kids of STEEL program, designed to help children and their families get engaged and excited about movement and living a healthy lifestyle. Additionally, she and her team will continue to build the 4RUN2 Varsity program aimed at middle and high school students looking to be active.
"I couldn't be more excited to add my passion and experiences to the award-winning Kids of STEEL program and P3R," Scheuneman said. "I am looking forward to working with the team to enrich and expand the youth program offerings to local communities and schools. Coming from a long career in interscholastic athletics, I understand the importance of encouraging kids to 'move' at an early age and am excited for the opportunity to be part of that mission."
"We are thrilled to welcome Amy to our growing team," said Troy Schooley, P3R CEO. "Amy's experience and proven track record will make it possible for us to not only continue our mission to inspire any and all — especially children and their families — to MOVE, but also will help us grow our programming to reach new audiences and make movement more accessible for everyone in our community."
Prior to her work with the WPIAL, Scheuneman spent several years as the director of athletics for several Western Pennsylvania school districts, including North Hills School District, Bethel Park School District, and Avonworth School District.
About P3R
P3R is the engine behind Pittsburgh's greatest races. We strive to inspire any and all to run and MOVE with us. Best known for organizing the acclaimed annual DICK'S Sporting Goods Pittsburgh Marathon, P3R runs a variety of other high-quality races, events, and health and fitness programs throughout the Pittsburgh region. While many of our races attract some of the nation's highest-profile professional athletes, we offer activities for all ages and ability levels. Anyone and everyone is invited to #RUNwithP3R! Read more at: P3R.org
FACEBOOK: RUNwithP3R INSTAGRAM: RUNwithP3R TWITTER: @RUNwithP3R