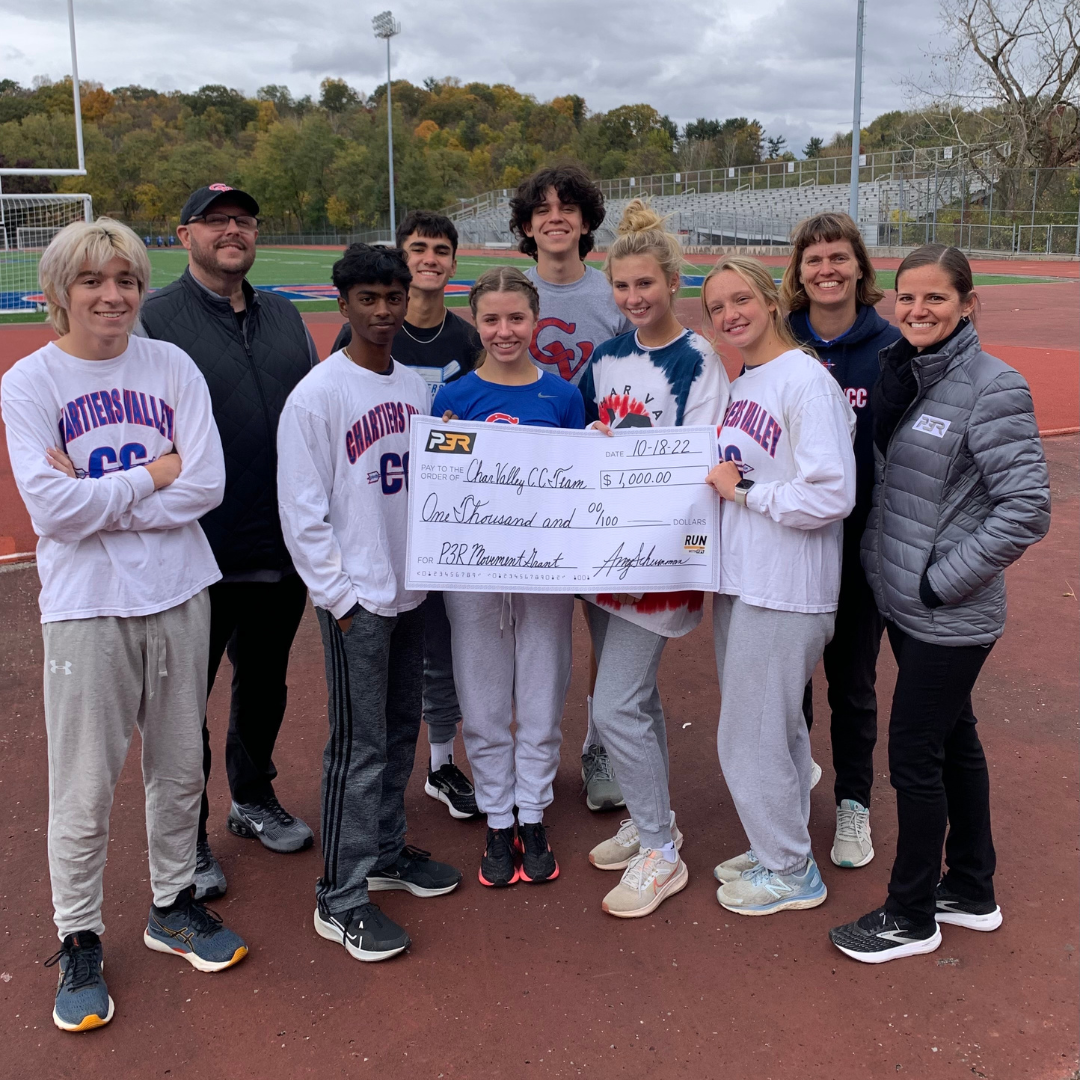 P3R Awarded More than $10,000 in Movement Grants in 2022
02.02.23
More than 20 youth-serving organizations were awarded funding for event sponsorship, mental health trainings, youth registration fees, training equipment, uniforms and camps
PITTSBURGH – P3R awarded $10,800 in Movement Grants in 2022. These grants were awarded to 20 local groups and organizations and funded event sponsorship, mental health training, registration fees, training equipment, uniforms and camps.
"P3R is pleased to support the area's youth organizations that believe in our mission to inspire any and all to MOVE," said Troy Schooley, P3R CEO. "We are looking forward to continuing this grant opportunity and helping more youth participate in the sports and activities that they love."
The P3R Movement Grant was created in September 2022 to support youth movement in the Pittsburgh region and to prevent financial obstacles from getting in the way of youth MOVING. Individuals or organizations serving students 18 or under in Western Pennsylvania were welcome to apply regardless of sport or activity. The 2022 grantees included running clubs, a field hockey program, a wrestling club, basketball teams, track and field programs and school-wide initiatives.
The 2023 Movement Grants program will open in the fall. For more information about P3R events and programs, visit www.P3R.org.