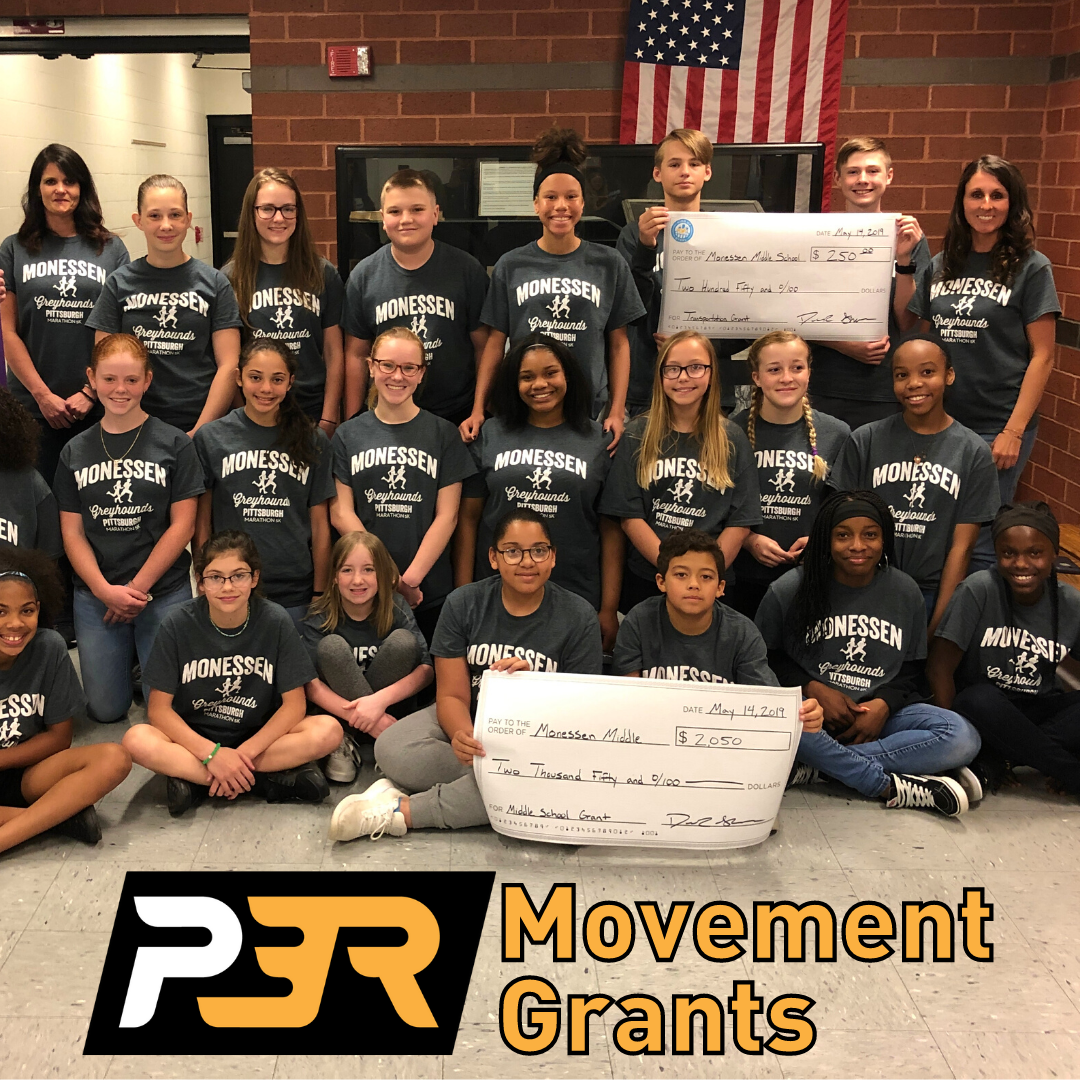 P3R Movement Grants Aim to Keep Youth Moving
09.22.22
Individuals or youth-serving organizations in Western Pennsylvania can apply for the grant that can be used for equipment, registration fees, hosting fees, and more
PITTSBURGH – P3R aims to keep youth MOVING with the new P3R Movement Grant. The grant opportunity is open to all youth and organizations serving students under 19 years of age in Western Pennsylvania regardless of sport or activity. Funding can be used for uniforms, equipment, registration fees, hosting events, or anything that will help individuals or teams MOVE.
"P3R wants to inspire any and all to MOVE, and we are committed to helping our community overcome any obstacle that prevents them from participating in the sport or activity that they love," said Troy Schooley, P3R CEO. "We hope that these grants inspire more youth to get moving while giving them the tools to build fitness skills, find motivation and instill confidence to stay healthy and active for life."
Additional grants also are available to support teams or clubs that volunteer as a group during a P3R event. Volunteer opportunities at events may include handing out water at a fluid station, distributing medals at the finish line, cheering on participants along the course, and more.
"These grants are a great opportunity for groups to fundraise for their organization but also an opportunity for team building," Schooley said. "When teams volunteer at a P3R event, they also get a behind-the-scenes look at what it takes to put on world-class events."
Click here to apply for the grants. Requests will be reviewed on a rolling basis for the duration of the 2022-23 school year. For more information about P3R events or programs, visit www.P3R.org.
About P3R
P3R is the engine behind Pittsburgh's greatest races. We strive to inspire any and all to MOVE with us. Best known for organizing the acclaimed annual DICK'S Sporting Goods Pittsburgh Marathon, P3R runs a variety of other high-quality races, events, and health and fitness programs throughout the Pittsburgh region. While many of our races attract some of the nation's highest-profile professional athletes, we offer activities for all ages and ability levels. Anyone and everyone is invited to #RUNwithP3R! Read more at: P3R.org