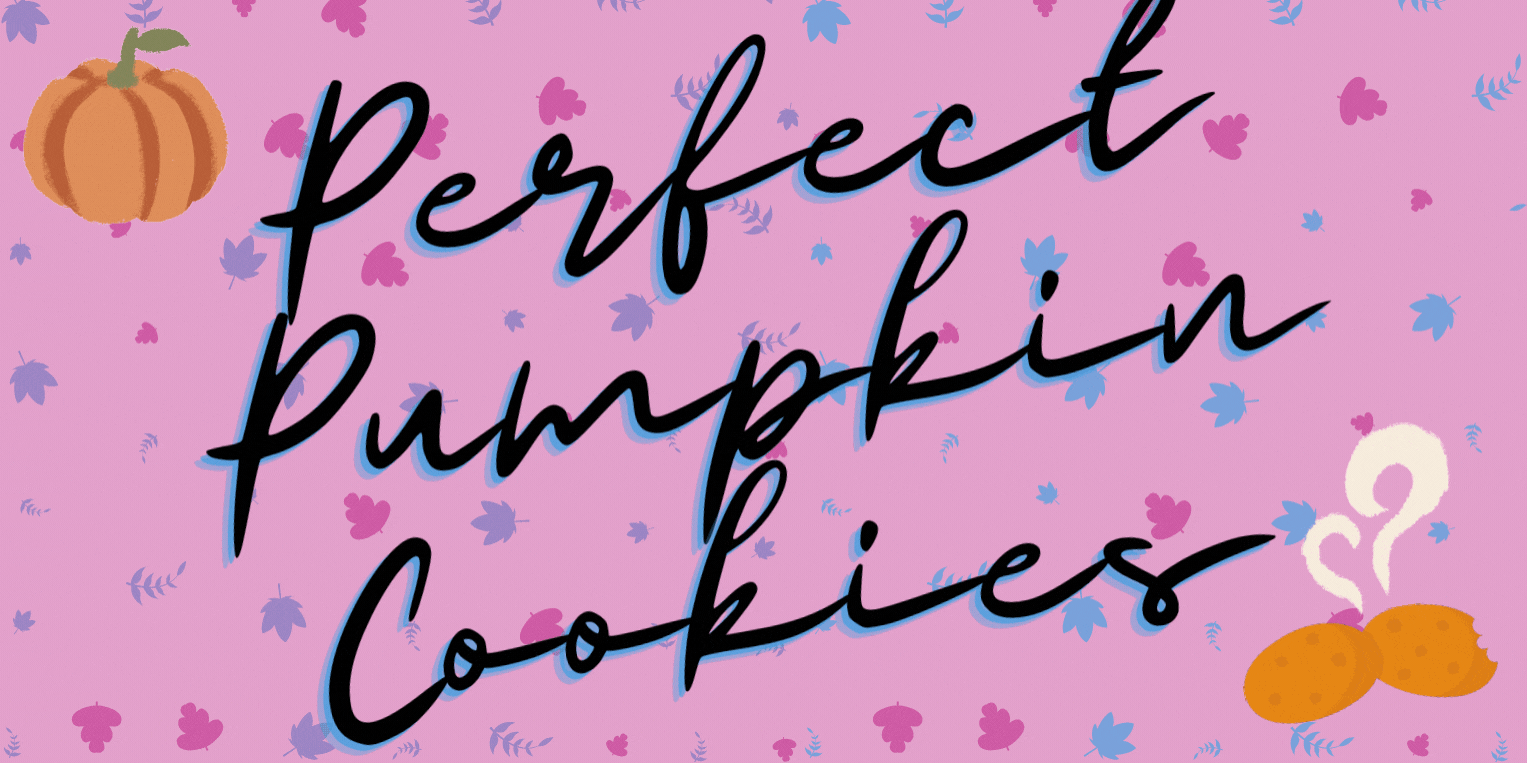 Perfect Pumpkin Cookies
Fall has arrived, and so has the time for seasonal baking! We want to make sure all our 2021 YMCA of Greater Pittsburgh presented by UPMC Health Plan participants are prepared for any type of holiday feast, so here's a sweet treat recipe to get you in the Autumn mood!
See our favorite recipe for pumpkin cookies below:
Ingredients:
- ½ cup of unsalted butter, softened
- ½ cup of vegetable oil
- ½ cup of pumpkin puree (canned or homemade)
- 1 cup granulated sugar
- ½ cup powdered sugar
- ½ teaspoon vanilla extract
- 2 large eggs
- 4 cups all purpose flour
- ¼ teaspoon baking soda
- ¼ teaspoon cream of tartar
- ½ teaspoon salt
- 1 ½ teaspoon cinnamon
- ¾ teaspoon ground nutmeg
- ¼ teaspoon ground cloves

Baking Instructions:
- Preheat oven to 350ºF
- Line your baking sheet and set aside
- In bowl of standing mixture, add butter, vegetable oil, pumpkin puree, both sugars, vanilla, and eggs – stir until combined
- In a separate bowl, combine flour, baking soda, cream of tartar, salt, cinnamon, nutmeg, and cloves
- Using a tablespoon, form balls of dough and place on prepared baking sheet
- Using a glass cup, flatten each cookie
- If dough is sticking to the glass, stick the bottom in granulated sugar so it's coated, then continue flattening each cookie, repeat if dough keep sticking
- Bake for 8-9 minutes
- Remove cookies from baking sheet once they've cooled for 5 minutes, then transfer to cooling rack
Optional Sugar Glaze:
- Combine 3 cups of powdered sugar, 4 tablespoons of water, and ½ teaspoon of pumpkin pie spice until smooth
- Spread desired amount of glaze over the top of each cooled cookie
Register for the Turkey Trot HERE!