Runner Feature: Josh's Story
The 2021 Yinzer 4.12K, hosted by Light of Life Rescue Mission, is changing course this year with a brand-new distance that celebrates the city of Pittsburgh's famous area code. Changing course is not always easy, but for one runner and his family, this idea of changing course for the better resonates strongly. Josh Gretz will be participating in this year's Yinzer 4.12K with his wife and children, something he would have never imagined back in 2019.
Standing at 350 pounds with his 37th birthday quickly approaching, Josh Gretz, of Cranberry Township, knew he needed to make a lifestyle change. On March 5, 2019, Josh made a decision that would ultimately lead him to a healthier, happier life, as well as a newfound love for running. That night, he decided to purchase an elliptical machine and make a pact with his family that they would exercise for at least 20 minutes every day. From that day forward, Josh quite literally took off running and never looked back.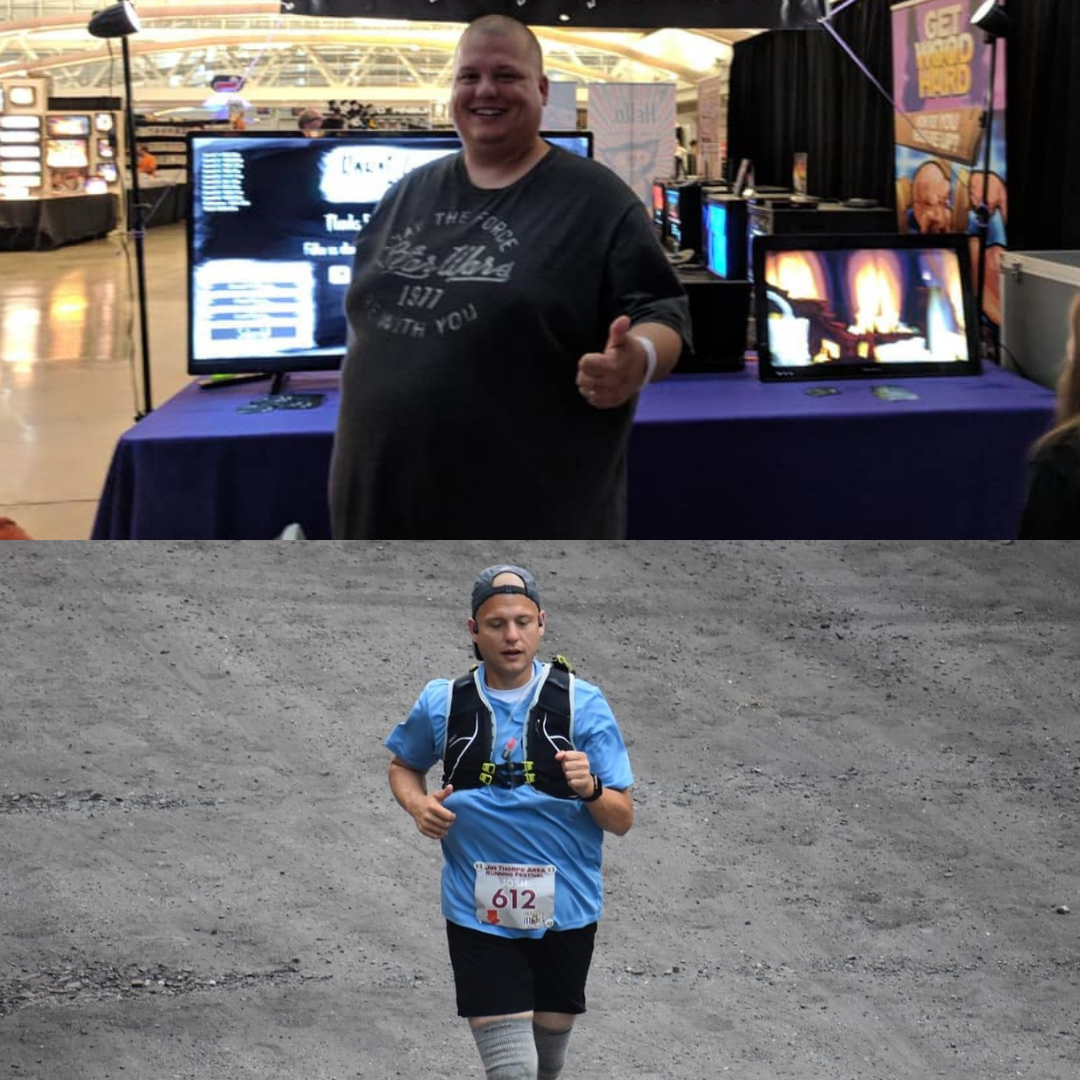 Through hard work, perseverance, and months spent sticking to his family's exercise pact, Josh had lost 190 pounds by September of 2020. Achieving this goal, and with support from a friend, Josh was inspired to sign up for his first-ever race —The Richard S. Caliguiri City of Pittsburgh Great Race. This virtual race helped Josh discover the greatness and joy that running brings to his life. Successfully completing both the virtual 5K and 10K challenges, Josh quickly caught the running bug and has run nearly every day since.
Josh's first double digit run was the 2020 EQT Pittsburgh 10 Miler; he continued to add mileage and has since completed six marathons, including the Virtual DICK'S Sporting Goods Pittsburgh Marathon. Josh exemplifies the endless possibilities running provides—whether the distance is 4.12K, 26.2 miles, or anywhere in between. All that it takes is the courage to start moving. Anyone can go from a 5K to a marathon if they set their mind to it.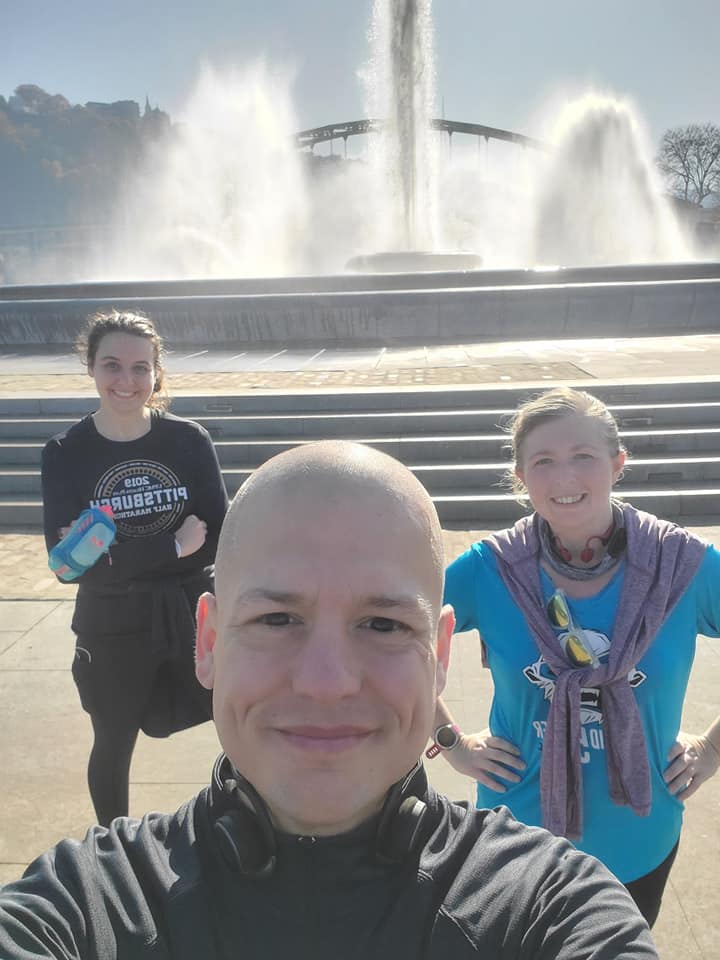 Looking ahead to next March, marking three years since embarking on his weight loss journey, Josh has one birthday wish in mind—running 40 miles to celebrate 40 years of life.
In a year that shut down so much due to a global pandemic, Josh was able to continue on his journey, thanks to the virtual races and opportunities P3R, and various running organizations, provided amidst the unprecedented times. P3R is honored to be a part of several of Josh's 'firsts' of his running journey, and looks forward to supporting him and his family through movement for years to come.
Josh's journey is coming full circle as he will run the Yinzer 4.12K alongside the people who have supported him since that life changing night in March of 2019—his wife Katie and their three children.
Join the Gretz family, and yinzers from across the world, at the Yinzer 4.12K and Lil' Yinzer Fun Run on Saturday, August 14! This event is hosted by Light of Life Rescue Mission and proceeds from the event benefit the non-profit's work. Learn more about Light of Life here or register for this year's event here!