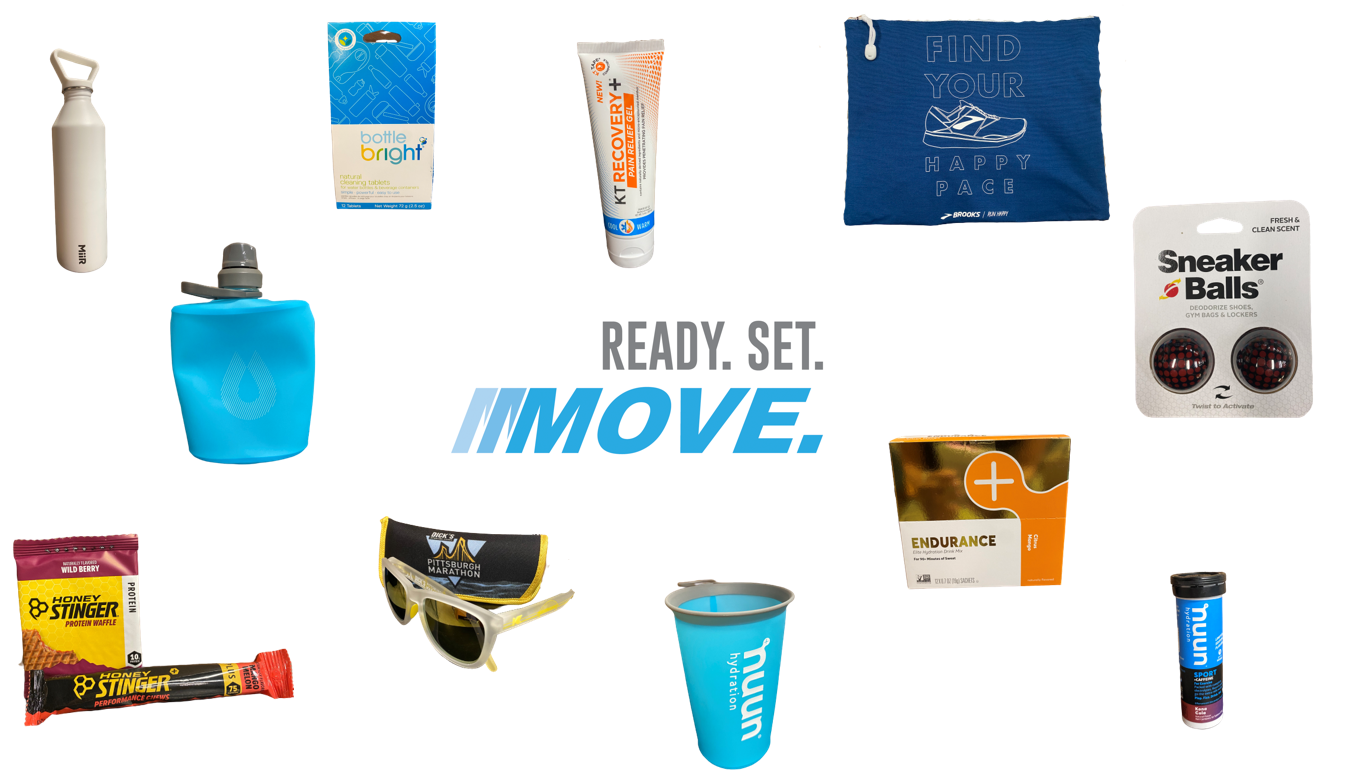 The Summer Ready.Set.MOVE. Box Aims to Support Runners as they MOVE through the Summer heat
07.17.20
This season's box is filled with summer essentials to keep your body moving and hydrated
Things are heating up, and as you continue to head outside to get your miles in, Ready.Set.MOVE. is aiming to help you beat the heat. This season's box understands the importance of hydrating and replenishing your body, especially on hot runs with everything from travel water bottles to electrolyte supplements. Check out these items that you can secure in this season's box!
This Run Happy wet/dry bag is essential for your summer running gear. Throw any sweaty post-run clothes in here and head to your next activity without a worry!
The single wall Narrow Mouth Bottle is the perfect adventure companion. Its lightweight design and volume capacity is reason enough to never be without it, keeping you hydrated all summer long!
For those breaking a sweat all dang day, Nuun Endurance is designed with efficient carbohydrates and complete electrolytes to keep you moving.
It's lightweight, easy to hold, reusable and collapsible so you can tuck it almost anywhere and carry it with you on runs.
These items are the trifecta to keeping yourself hydrated and in the race this summer!
Caffeinated Energy Chews: Caffeine to sustain energy levels and electrolytes to replenish reserves, Performance Chews are packed with more for when you need more.
Protein Waffle: Two thin waffles with a layer of fruit filling and ten grams of protein for post-workout recovery. Keep these on hand for quick recovery and an easy replenish after a long run.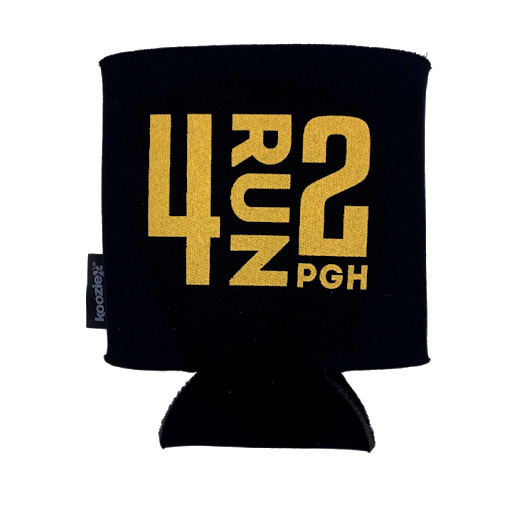 Keep your drink ice cold with the NEW 4RUN2 can sleeve - whether it's water or your drink of choice in hand!
Sneaker Balls Deodorizer 2-Pack
Sneaker Balls Shoe Deodorizer and Freshener Balls help keep your shoes, gym bags, gear bags, lockers, and closets smelling fresh. Leave them in your running shoes for a worry-free fresh scent every day.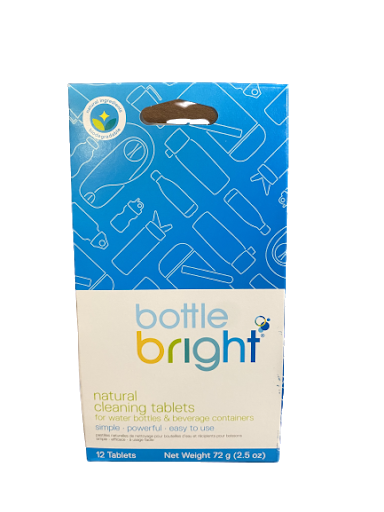 Bottle Bright Natural Cleaning Tablets
When it comes to hydrating equipment, heavy-duty use needs heavy-duty cleaning. Bottle Bright tablets are readily biodegradable and all-natural, made to keep all your containers clean and operating at optimum performance.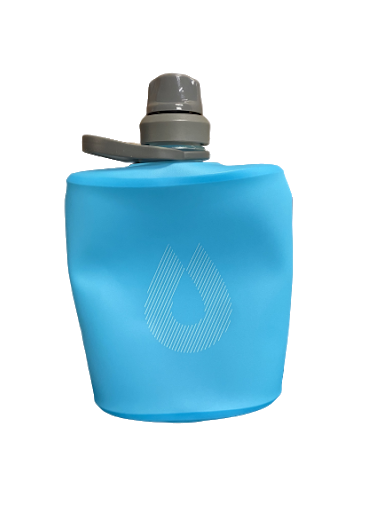 Fill. Drink. Pack. Repeat. With durable construction and minimal design for easy packing, the flexible Stow 500ml helps make all your adventures the best they can be.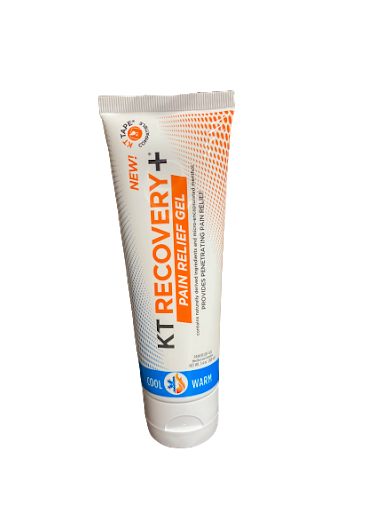 BONUS ITEM!
Pittsburgh Knockaround Running Sunglasses
As a thank you for being a member of our MOVE team, we're sharing a pair of the Official DICK'S Sporting Goods Pittsburgh Marathon Knockaround sunglasses with you as a summer treat!