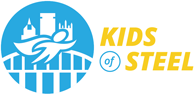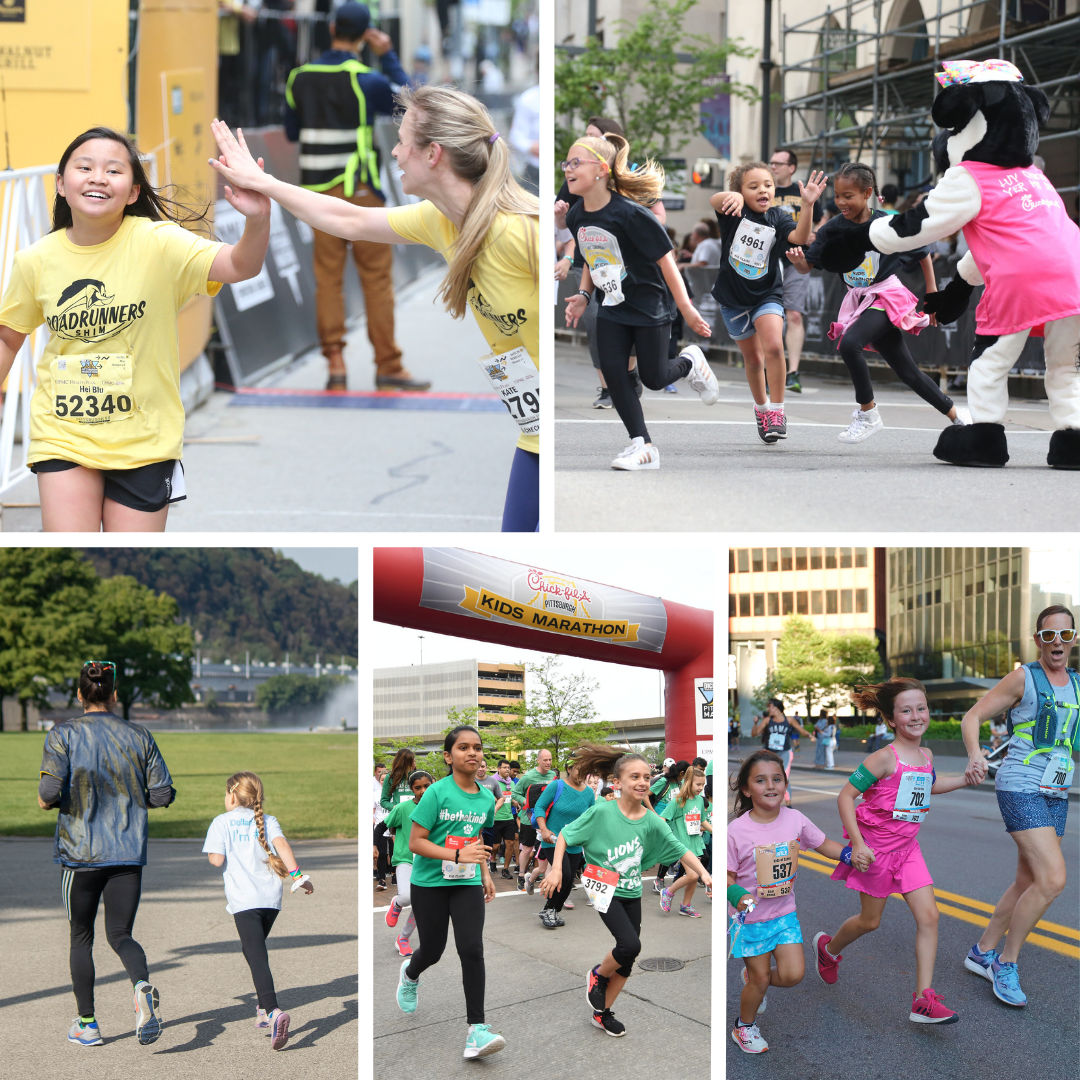 Celebrating National Girls & Women in Sports Day: Kids of STEEL
02.01.22
National Girls and Women in Sports Day is a day to celebrate girls and women in sport through recognition of those who have and continue to pave the way for this generation and generations to come. This day also brings awareness to the obstacles and disparities that have been addressed, yet are still present in the sports world today.
Sports have always been a part of my life. My father was a coach, so before I could even walk I was surrounded by athletes, teams, coaches, and events. I played sports from my childhood through college and have been fortunate to have been encouraged and guided by many peers and mentors. I was always encouraged to compete, to be strong, and to just do what I love, which was to compete. There was never a hesitation, even if I was the only girl on the team!
My grandmother was an athlete and shared her stories. I quickly learned that there were more obstacles to face than just learning a new skill. I learned from her that gender had dictated uniforms and the rules of the game. Many of these barriers have improved over the years however, these stories provided a framework to allow me to reflect on my experiences and have influenced many of my decisions.
After finishing my collegiate career, I have remained active and have also shifted to coaching. I knew this was the right choice as I would not only be able to coach a sport that I am passionate about but also mentor young women through a pivotal time in their life. The experience of coaching reinforced the impact that sport can have on an individual and that this was the right decision for me. This decision allowed me to recognize how much sport can make an impact.
After two years of coaching soccer and graduating with my master's, I found myself in an interesting space. With a background in early childhood education, a master's in communication, and a passion for sport, how could I find a career that aligns with my experiences and values? I landed at P3R coordinating the Kids of STEEL program, where I found just that.
The Kids of STEEL program is a free running program that is accessible to all kids. Our Kids of STEEL Coaches are volunteers from teams' respective communities. We're happy to report that over 70% of our coaches are women. This is above the national average of only 25.3% of youth head coaches being female. One of the many things that I value about this program is that it is creating space for not only accessible youth programs but for women to be encouraged and included in the sport of running while given the resources and support to positively impact their community.
In reflection, I have dedicated my entire life to sport. Through this journey so far, I have realized the importance of visibility and the importance of young girls and boys to see women not only in coaching positions but in every aspect of the sports industry. This visibility will encourage the next generation of athletes to recognize that sports are a space where everyone belongs.
- Julie Bruening, Youth Programming Coordinator