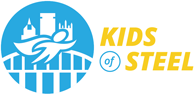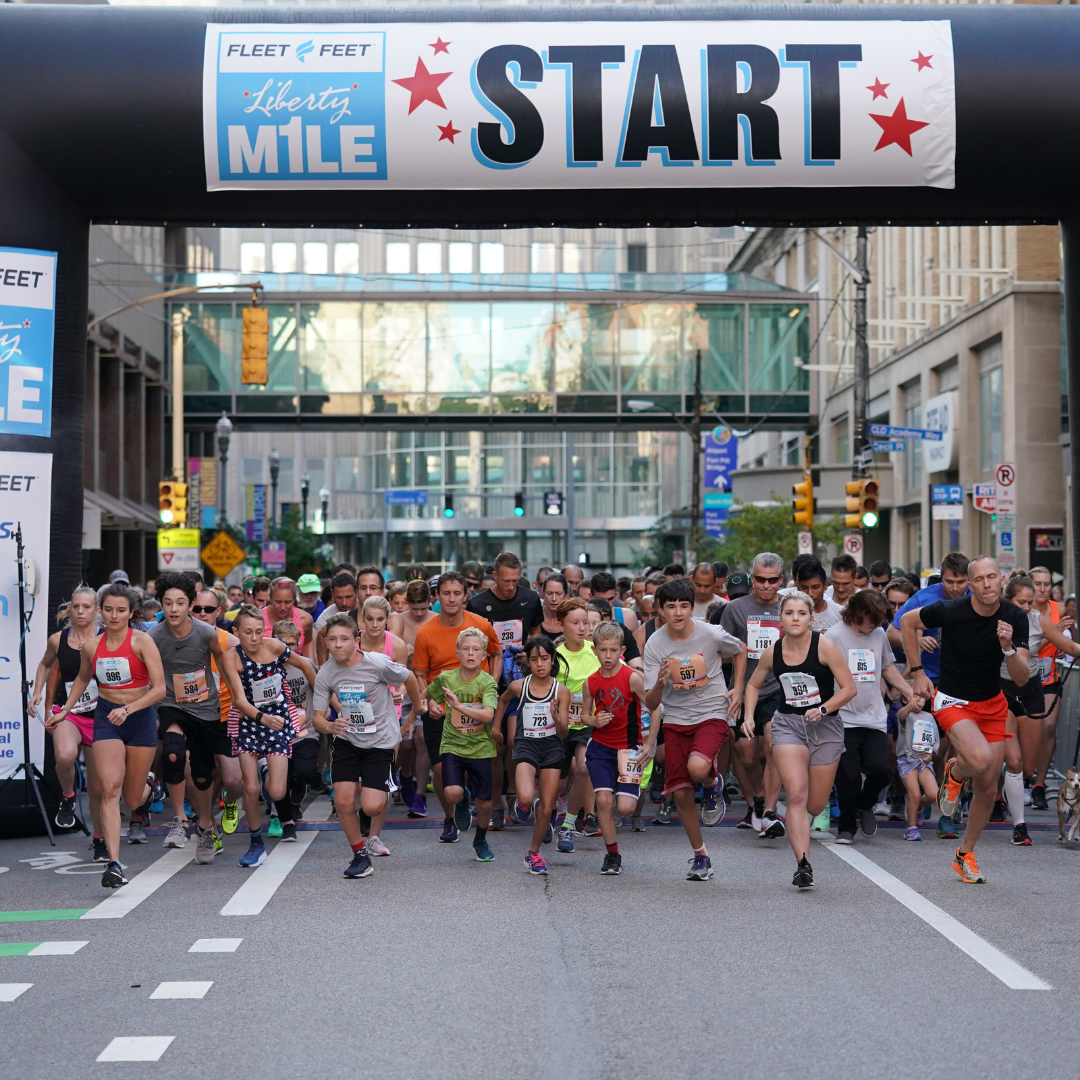 All About the Mile
How many feet are in a mile? What are some strategies for running a one mile race? What is the fastest mile time ever? We answer all of those questions and more in this blog post. Keep reading to learn all about the mile.
Have you ever participated in or watched a one mile race before? The mile is one of the most exciting races because of how fast paced it is! It is considered to be a middle distance running event because it requires a combination of speed and endurance. Some of the best runners in the world are able to run a mile at almost sprinting speed, but you still need to pace yourself so you have enough energy for the home stretch towards the finish line!
A mile is equal to 5280 feet or 1609 meters. To run a mile on a standard track you must run a total of 4 laps. The mile starts like any other race, you line up at the start line and when the starting gun goes off it's time to run! You can break down a mile race into three main parts. The first is the start. Do you want to start off fast and run up at the front of the pack, settle somewhere in the middle, or start off at a comfortable pace? There is no right or wrong way to start a race so choose whatever suits you the best, but going in with a plan is a good way to help you run your best possible time. Towards the halfway point of the race is where you want to assess your position and make a move. Based on your fatigue levels you can either speed up or slow down your pace. If you're feeling good you can stay at the pace you're at, or you can gradually speed up as you approach the final quarter mile of your race. If you started off too fast don't worry. You can ease up your pace at this point for a bit to make sure you have enough energy for the final stretch before the finish line. Lastly is the kick to the finish line. At this point you might even be able to see the finish line so that should give you some extra motivation to finish as fast as you can. Keep going until you cross that finish line!
You may have ran in one of our races that is one mile long before. The Chick-fil-A Pittsburgh Marathon and the Fleet Feet Liberty Mile are both races that are one mile long. The Fleet Feet Liberty Mile takes place this year on July 23rd and is an excellent race for runners of ALL experience levels. The "Kids of STEEL!" heat is just for kids under 13 years old. The "One for Fun!" heat is for anyone! It's great for runners of all ages and experience levels who want to get out and experience an awesome race day atmosphere. If you have a mile time under 6 minutes and are 14 years of age or older, you can enter the "Unstoppable!" heat and see how you stack up against other competitive runners in your age group! There's even a Pup Trot heat for dogs! Click HERE to learn more about how you can get involved in the Fleet Feet Liberty Mile!
After you run your race, stick around and watch some of the fastest professional runners in the country take on the same course that you just did! Every year some of the top one mile runners in the country travel to Pittsburgh to run in this one of a kind downtown race! Keep scrolling to see some of the fastest one mile time of ALL TIME!
Fastest Mile (Male): Hicham El Guerrouj – 3:43.13
Fastest Mile (Female): Sifan Hasaan – 4:12.33
Fastest Mile (High School Male): Alan Webb – 3:53.43
Fastest Mile (High School Female): Katelyn Tuohy – 4:33.87
Records from WorldAthletics.org