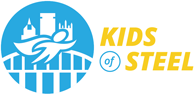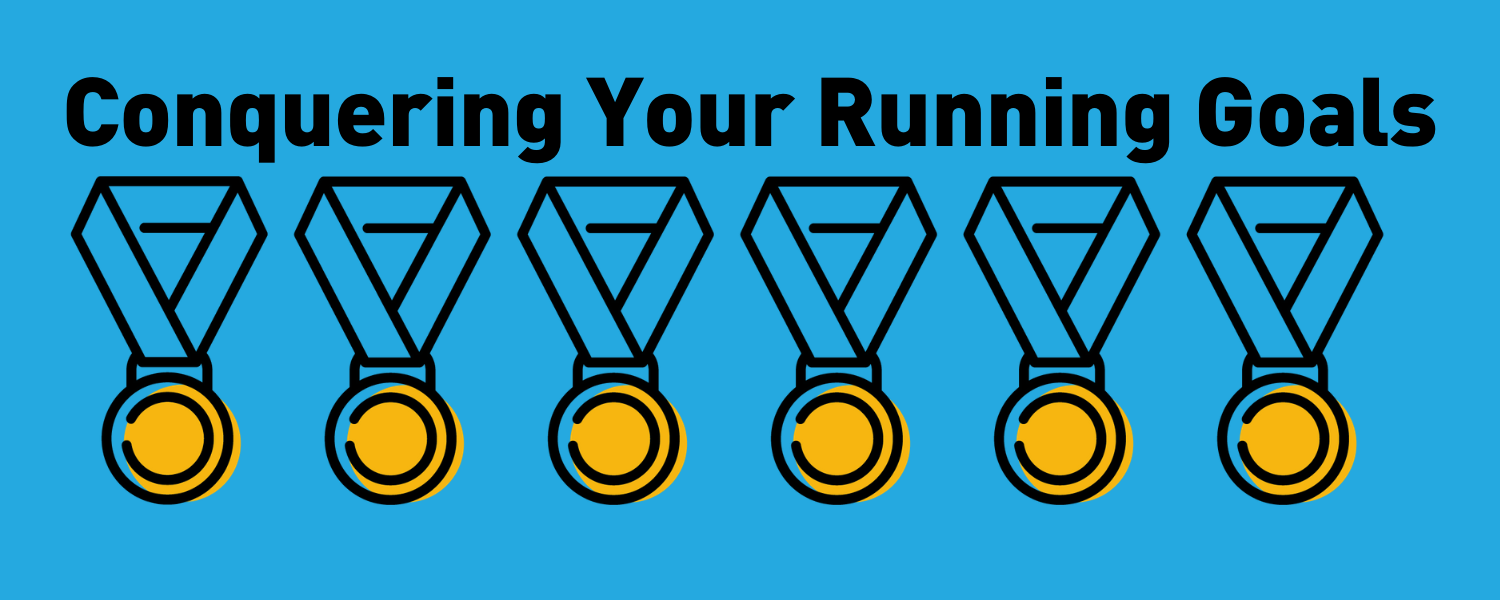 Conquering Your Running Goals
Conquering Your Running Goals
Any achievement, accomplishment or dream, typically starts with a goal. A goal is more than an aspiration or what you hope to achieve, but is instead a target that you are shooting for that will drive you to continue to try, attempt, and remain motivated even in times of uncertainty. Zig Ziglar once said, "a goal properly set is halfway reached". The act of setting a goal moves you even closer to achieving whatever you are setting out to accomplish. That being said, if you have not set a goal for yourself, even outside of running, there's no better time to do so than now.
Earlier in the month, we asked Kids of STEEL participants and families to set goals when signing up to celebrate Global Running Day with us. We received goals as big as working up to a 5K, to goals such as starting a training program. Regardless of how big or small the goal, setting a goal is the first step towards achieving it. That being said, with this blog post, I'm going to tackle two goals that were shared and discuss a few practical ways of achieving the goals.
The first goal to cover is; running a certain number of miles per week. Having a specific and measurable distance included in your goal makes it much easier to evaluate each week. When setting a goal that is measured by a distance, make sure it is realistic and safe. Don't run too far, too quickly. If you haven't taken on more than 10 miles in one week, don't set a goal of running 30 miles in the first week of your goal. If your goal is to run 8 miles a week by the end of July, start with running 4 miles in week one and then increase each week by one mile. The best part about using this approach is that you will feel yourself becoming stronger each week that you run. Progress is great!
Another goal that we saw was improving a mile time. With the Fleet Feet Liberty Mile right around the corner, it is the perfect time to work towards a mile personal record. Improving your performance for a one-mile race can be achieved through training. The Kids of STEEL program has developed a training plan that will help you cross the finish line at a record pace. A one-mile race is unique in that it is more anaerobic than other endurance type events that we organize at P3R. That being said, in order to crush your previous personal best, you will need to do a few speed workouts to build up your anaerobic capacity. This will help you run faster, for longer when you test your one mile run. Try a couple of sprints in your backyard or at your local track, they will pay off when you are approaching the finish line of your race!
Lastly, having a race plan is important when attempting to set a new personal record. As you train, pay particular attention to how fast you are running, when you get tired, and what speed is too fast for you to hold for a mile. Each person has a different race strategy, so it is important for you to determine which strategy or plan works best for you. It could be to push the pace in the beginning and try to hold that pace for as long as you can, or your plan could be the opposite, stay consistent to a certain point in the race and then push the pace.
Let the goal that you set, no matter how big or small, motivate you each day. Keep working hard and giving your very best each day, your efforts will pay off!