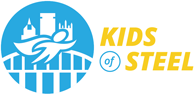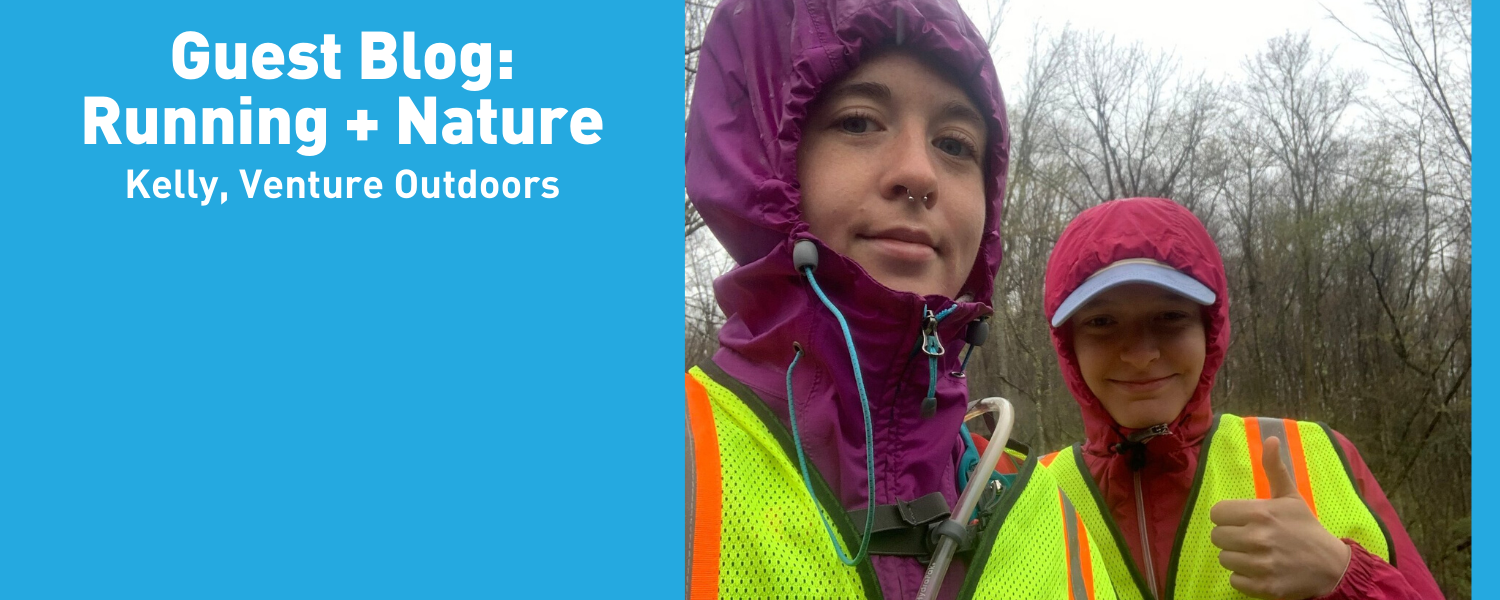 Guest Blog: Running + Nature
Kelly from Venture Outdoors
Running has long been a love of mine—I started running when I was in 10th grade as a 1600m runner. I ran at snail speed compared to my teammates, but it didn't matter. I was there to spend time with my friends, get some exercise, and have an excuse to eat a chicken patty every day.
I continued my running journey in college by joining Pitt's Club Cross Country team. There, I fell in love with the running community. Joining this team even inspired me to run the 2017 Pittsburgh Marathon. Today, I am still a slow runner, but I am running three times as many miles on the trails of Pittsburgh's parks, training for my first ultramarathon.
Why am I so hooked on running long distances? Nature.
Whenever I run at Frick or Schenley Park, an immediate sense of calm takes over my body as I step onto the tree-covered trails. I feel a weight lifted off my shoulders as I go further and further down the trail, and my mind refocuses on my surroundings—the birds chirping, water flowing over rocks, the rustling of the leaves. The meditative motions of running paired with urban nature cause a sense of relaxation to take over my body.
Running and spending time outdoors has countless benefits. Running improves cardiovascular fitness, strengthens bones and muscles, and boosts brainpower. Time spent outdoors is also known to boost the immune system, decrease stress, and increase attention span among other benefits. Combine running and the outdoors, and you can transform your overall wellbeing.
Because of these benefits, Venture Outdoors and P3R's Kids of STEEL partnered to create the Youth Nature Running Series. This series is designed for kids and their caregivers who want to enjoy running while exploring the outdoors. This 15-day program incorporates run-walk activities with short nature lessons. This program is designed for anyone, runners and non-runners alike. All you need is a sturdy pair of shoes and a willingness to try something new, and you are ready to start!
Each day, there is a postcard cut out which contains a workout and short nature activity participants can choose to complete before or after their run. During the run, participants learn about different types of trees, practice walking like a fox, and master the square knot. No trails are needed, as nature can be found in a city as well.
Download the Youth Nature Running Series here and share your experience with us. https://bit.ly/youthnaturerunning