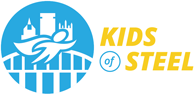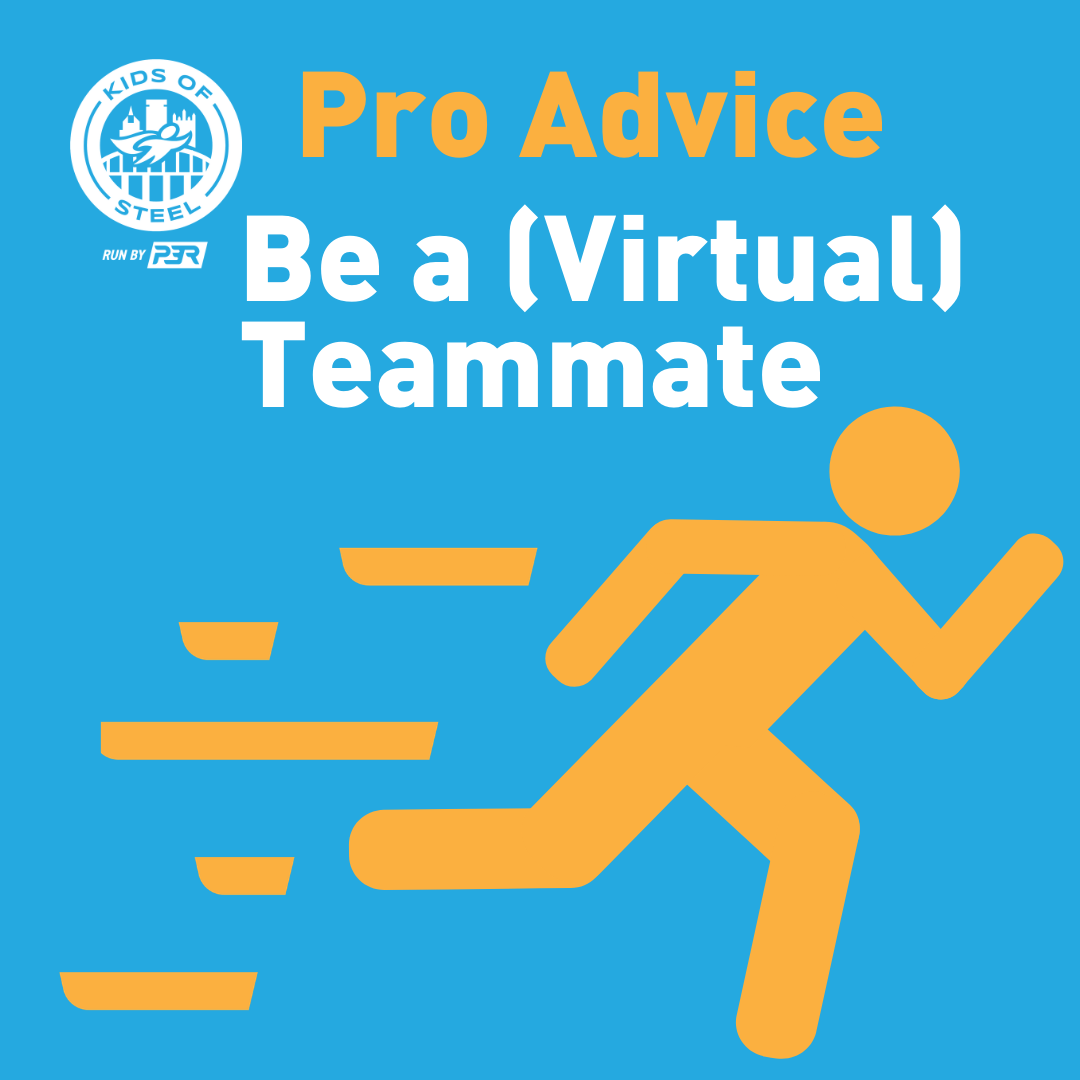 Pro Advice: Be a (Virtual) Teammate
05.05.20
About Running, High school age
Guest Blog Post from Samantha Bower, Elite Runner
Just like any other day of the week, my alarm went off at 6 AM. I had my typical breakfast, oatmeal with strawberries, put on my outfit for school, brushed my teeth, watched a few minutes of TV, made sure to grab my lunchbox, and then caught the bus to school.
But the moment I woke up on a Tuesday, I felt a pit in my stomach. It was a speed workout day.
I would walk from class to class, wondering what challenge we were going to face on the track this week. Would it be mile repeats? Or maybe hill repeats? At lunch, I would nibble on my food, wary that my turkey sandwich would result in an upset stomach on the second or third interval.
I know I wasn't the only one who would dread these days on the track.
As the season dragged on, you could start to guess the workout by process of elimination. We'd already done mile repeats, hill repeats, a ladder workout, a fartlek, 400s. But once a year, our coach would surprise us with a "Game" for a workout.
He had a few "games" in his rotation. One of them was a 400m race, where the catch was that everyone had a thrower on their team. One year it was doing the intervals without a watch, and seeing who could get the closest to a predetermined goal time.
But my favorite one was the 200m Challenge.
The workout required all athletes to do 8x200m, and our coach usually gave us a goal time range. This was the easy part. If you stayed within your range during the first 8 repeats, you were able to join the challenge.
For the second half of the workout, you had to keep your repeats faster than your slowest repetition of the first 8. So if your slowest 200 was completed in 40 seconds, you had to stay faster than that to continue. The goal was to accumulate 16 repetitions total.
The first couple felt the same to me in terms of difficulty: I had gotten a little boost from the thrill of making it to the challenge. Two more repeats didn't seem like that much extra work. Plus, I still had my entire crew there with you to help keep my goal pace.
On the 11th rep, a few of my teammates missed their target times. I was sad not to have them running next to me. I could see the disappointment on their face to be eliminated and I knew I didn't want that to be me.
As we approached the starting line for #12, we really wanted the whole team to stay in the game, but our legs were really starting to feel heavy. As we approached the start, we were offering words of encouragement.
"We got this!"
"Work together!"
"Don't start out too fast."
I offered to call out splits on my watch at the halfway mark. That way we would know if we needed to give an extra little push.
We kept this up, rotating who would call out the splits, keeping the positive cheers at the start of each rep from 12-14. Our numbers dwindled, but it made our cheer squad around the 100m grow even larger.
By the 15th one, the four of us that remained knew that was the only one left that we had to hit. We were a bundle of nerves. As we approached the starting line, there were no longer the positive cheers to one another: this was business. We had made it through the grueling middle reps, and we were not missing out on completing this challenge.
We all took off faster than any of our previous reps. At the halfway point, I was out of breath. I looked down at my watch and realized why: we were two seconds ahead of the pace! For a few steps, I thought about backing down, but my eliminated teammates cheered from the sidelines. I knew they were wishing they could have kept going, which pushed me to keep up my pace just a little bit longer.
As we crossed the finish line, our coach let out the biggest applause. All four of us had made it to the final round!
As we jogged to the start for the final repeat, one teammate suggested it didn't matter what our time was for this one, we just had to complete it. When no one responded to him, we knew we were all on the same page. We were going to give this one our all.
I don't remember if we all finished under our goal times or not, but I remember how we had all worked together to get to that 16th repeat. And it wasn't just the four of us that got there; we had a lot of help from the encouragement from our teammates on the sidelines.
Although we are all running alone right now, we always have a group cheering us on from the sidelines. Send a text to your teammates and running partners to let them know that you're cheering them on from the sidelines. Cheer on runners that you pass on the street. We can all use the boost right now.
Samantha Bower was born and raised in Greensburg, PA. As a college athlete at Bucknell, Samantha competed in cross country and track, setting personal bests of 10:34 in the 3000 and 11:11 in the 3k steeple. Post-collegiately, Samantha set her personal road bests of 1:20:30 in the half marathon, 2:48:30 in the marathon, and her track best with a 62.00 in the 400m. Of her notable accomplishments, Samantha won the 2012 Brooklyn Marathon, where she broke the previous record, as well as the 2017 3k Steeple at the USATF Club Nationals. In 2018, she moved back to Pittsburgh and won the Great Race, setting her 10k personal best of 35:30.