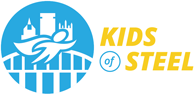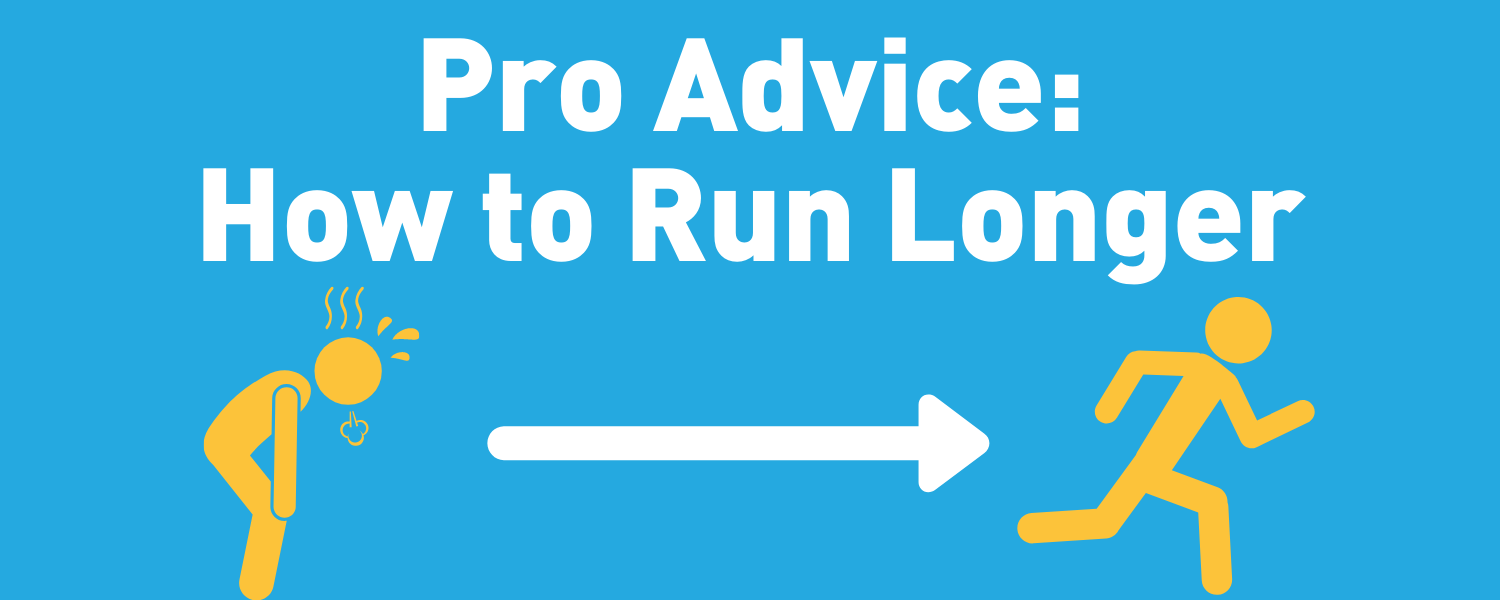 Pro Advice: Run Longer
Summer is here and the weather is perfect for logging extra miles. Maybe this is the first time you are adding a long run to your training. Maybe it's been a little while since you were in the habit of doing long runs, or you've started training for a longer race this fall. Or maybe this is something you've been doing, but want to be more successful and chase even bigger numbers. Whatever the motivation may be, running longer is easier said than done.
Over the seven marathons I've completed, long-running has been a staple of the training, so I've included my top tips to help you reach your long-run goals.
SET A GOAL:
While putting your shoes on to head out the door is a good first start, it's hard to meet a goal that you haven't set. Whether it's hitting a certain time or a particular distance, I always think it is important to write it down. It doesn't have to be anything elaborate; oftentimes my goal was a distance and with a set number of water breaks. It's up to you to decide if you want to keep your goal private or share it with friends and family, but physically writing down the goal is important for getting you in the right mindset. You are committing the goal to memory, and almost making a promise to yourself that you are going to complete the goal.
PLAN A ROUTE:
Just like setting a goal, you need to set a plan of how to do it. There are endless types of routes that you can do for your long runs, but the three types of routes that I suggest are Point-to-Point, Out-and-Back, and a "My Favorite Place" route.
Point-to-Point: This is tricky and takes some planning. First, you will need someone to drop you off at Point A so you can run to finish at Point B. Second, this is also the most difficult physically, because you either must carry water or have a known spot along the way, and you must have the confidence that you will make the full distance. However, there is an added push in knowing you have to make it to your finish line.
Out-and-Back: If you are using a trail, have a long country road, or simply want to take the same route out and back, this is a great option. You don't have to worry about getting lost, and you control the turn around point based on how you feel. Like Point-to-Point, this is a great option to really push your limits since you have to make it back from your turnaround location. This is also great if your goal includes a time goal because you can gauge how quickly you did the first half in comparison to the second half and work on having an even pace or negative split.
"My Favorite Place": This can be incorporated into either of the runs above, but if there is a place in your community, or even out of your community, that you love visiting, make it a stop along your run. Seeing a place that makes you happy will give you an energy boost that will push you through some additional miles; and it also gives you a reason to stop and take a little break.
SLOW DOWN:
It's a marathon, not a sprint! When your goal is to go farther and longer than you've ever gone, you don't want to do it at top speed the first time. Your pace will come as you get accustomed to running longer, but as you are building, keep the pace comfortable. You should be able to hold a conversation with someone while you are running. If you are into tracking your heart rate, try keeping your heart rate below 145 BPM (beats per minute). Keeping an easier pace will give you the energy to go further.
GET A PARTNER:
Having someone to share your runs with is one of the best parts about this sport. Having someone alongside you to talk to will help keep your pace slowed down, as suggested above, but the conversation will also help pass the time more quickly. Furthermore, it is always safer to have someone with you during your runs, just in case you get lost or aren't quite feeling your best on any given day.
MAKE SMALL JUMPS/TAKE BREAKS:
They say Rome wasn't built in a day, and your long run doesn't have to be either! Each week, try to increase your run by 5-10 minutes or about 1 mile. This will help you avoid injury, and also work up to accomplishing your goal. Furthermore, you don't have to do it straight through. You can stop to take water breaks or to have some nutrition along the way. Or you can just stop to take a walk to give your legs and lungs a quick break before you jump back into it. Pick a spot that you can see a little further down the road, such as a street sign or tree, and tell yourself you will start running again as soon as you reach that point. As you work towards your long-run goal, every run is not going to feel like a million bucks, so not only is it ok to stop once in a while, it is encouraged to listen to your body and take breaks and increase as you need.
POST RUN TREAT:
Have something planned to celebrate the accomplishment of your long run. Maybe it is pancakes or ice cream, maybe it is watching a movie on the couch or taking a long hot bath, or maybe it is meeting up with friends; whatever way you choose to celebrate, make sure it is something that you look forward to doing. If you associate the end of a long run with doing homework or chores, you aren't as likely to enjoy the long run. Instead, if finishing your long run means a bite of cheesecake with friends, you are going to link your long run to that happy feeling as well.
Feel free to share your own tips and tricks to getting out there and getting mileage in, because we're in this for the long haul with you!
Samantha Bower was born and raised in Greensburg, PA. As a college athlete at Bucknell, Samantha competed in cross country and track, setting personal bests of 10:34 in the 3000 and 11:11 in the 3k steeple. Post-collegiately, Samantha set her personal road bests of 1:20:30 in the half marathon, 2:48:30 in the marathon, and her track best with a 62.00 in the 400m. Of her notable accomplishments, Samantha won the 2012 Brooklyn Marathon, where she broke the previous record, as well as the 2017 3k Steeple at the USATF Club Nationals. In 2018, she moved back to Pittsburgh and won the Great Race, setting her 10k personal best of 35:30.