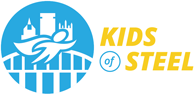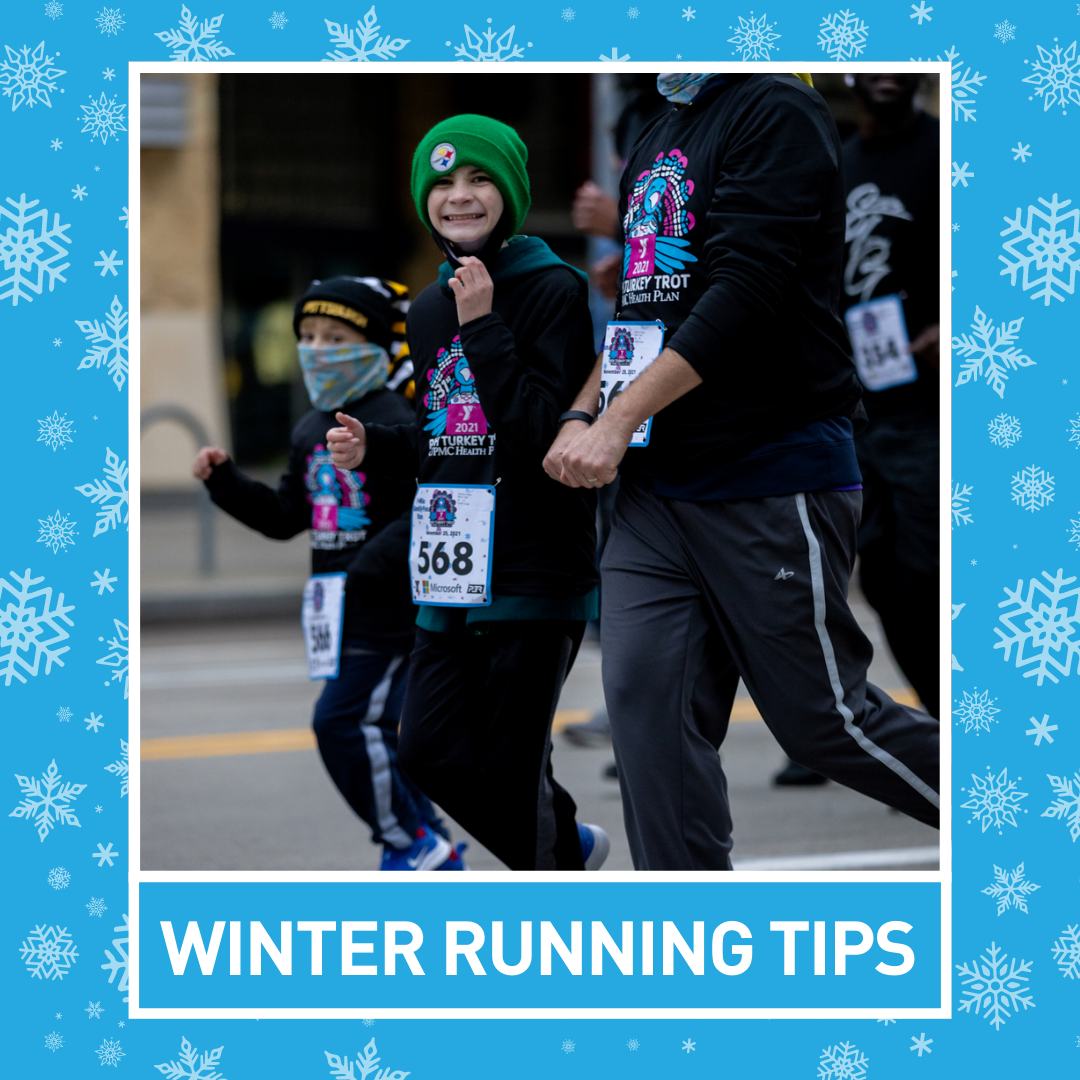 Winter Running Tips
Winter weather is here to stay. Before you go outside to battle the elements, read over our winter running tips.
Warm Up: It is extra important to warm up before exercising in cold weather. You are more likely to pull or strain muscles while running in the cold, so take your time and make sure you're prepared to run whenever you step out the front door. If possible, do your warm-up indoors to stay out of the cold for as long as possible. Warming up will make your muscles and joints work more efficiently.
Bundle Up: Layer up, don't forget to wear a hat and gloves to keep your head and hands warm too. Always start running with them on, if you end up being too warm they can be removed easily. Your gauge for what to wear should be to dress for weather 10 degrees warmer than it actually is. Once you begin your run and your blood starts flowing you will naturally warm up.
Be Visible: It gets dark earlier in the wintertime due to daylight savings, so it may be dark during your usual run time. Avoid running in the dark, but be prepared just in case you do end up being out longer than expected. Wear bright colors, reflective gear, or lights so that you can easily be seen.
Shoes: Do your running shoes have good traction. Conditions of sidewalks and other places can be extra slick from rain or melting snow.
"Cool" Down: The first thing that you should do after finishing your run is to change into warm and dry clothes. Just like after any other workout, spend some time stretching to help your body recover. And even though it is cold out it is still important to stay hydrated.