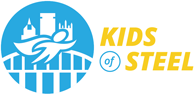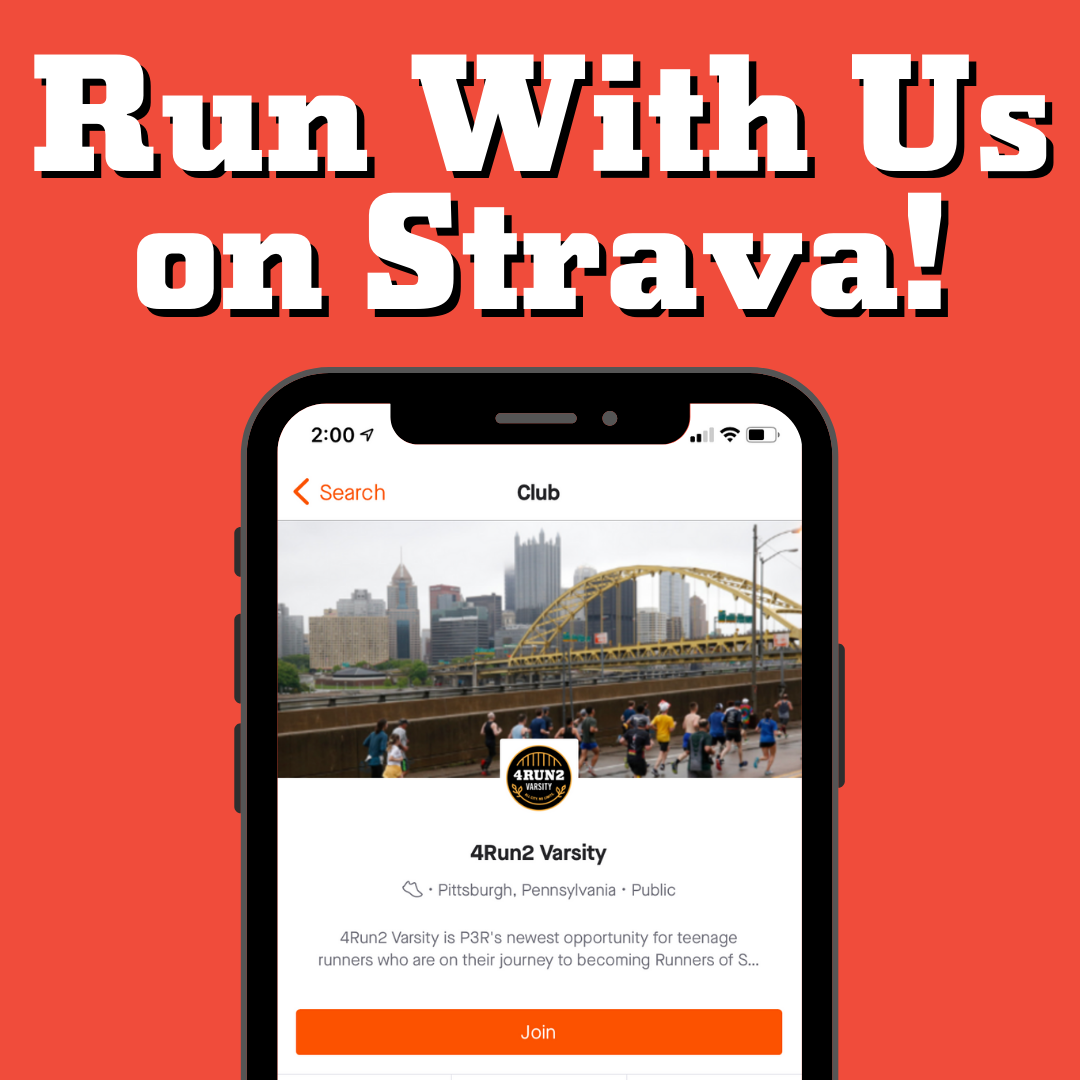 Introducing the 4RUN2 Varsity Strava Club
01.14.21
High school age, Middle school age, Training Tips
We are so excited to launch our newest opportunity for teenage runners, the 4RUN2 Varsity Strava Club! The club is a great way to track your mileage during your training, view our running resources, participate in fun and challenging contests, and much more!
What is a Strava?
Strava is a free fitness app that doubles as a social media platform for runners. On Strava you can track and share runs that you go on, follow and comment words of encouragement on your friend's runs, and much more. A Strava Club is just like any running club or team that you can be a part of, only this is all virtual. To learn more about Strava's features and to sign up you can visit their website HERE.
Our New Club!
The goal of the 4RUN2 Varsity Strava Club is to help teenage runners achieve their physical activity and running goals. Whether your goal is to complete a half marathon or to become more physically active this year, we will have resources and content to help you along the way. This club can be your one stop shop for all of your running needs and resources (we will touch these resources later in this blog).The 4RUN2 Varsity Strava Club is intended for middle school and high school aged kids in the western Pennsylvania area. The club is not private, but our staff will monitor all new members to the group to ensure that it stays this way. Just like all social media platforms, use good judgement before posting and have fun!
How to Use It:
Tracking Your Mileage:
Strava works as an excellent online mileage log! There are 2 ways to upload your runs to Strava. The most popular way is to use the mobile app while you run. You can get the app on any smartphone and it can also be linked with almost all GPS and Smart Watches. Before you go for your next run, open up Strava and start a workout. As you run it will track your exact mileage, time and pace, elevation change, and so many other statistics to help you analyze your run. Once you complete it, you can title and make comments about your run, add a picture if you'd like, and share it with your friends and group members.
If you prefer not to run with your phone or watch don't worry, you can upload your run afterwards. Once you complete your run you can open the app or go on the website to upload the run manually. All you do is enter your mileage, time, and any other comments and details you would like.
Training Resources:
As a member of the 4RUN2 Varsity Strava club, you will get access to all sorts of training resources that are created by our staff. These will range from different types of running workouts and race training plans, to educational running blog posts and video workouts that you can be doing to improve as a runner.
Challenges, Contests, and Prizes:
Runners who are competitive and enjoy having some extra motivation will love the challenges and contests that will be hosted in the 4RUN2 Varsity Club. Our club will regularly create challenges for club members to participate in. These challenges may even involve prizes for those who complete them! Some contests will be related to training such as, "Run over 2 miles every day this week" or "Complete a run that is over 45 minutes long this month". Other contests will be more on the fun and creative side! These could involve caption and picture contests, designing creative routes, participating in fun themes, and much more!
We are so excited to launch this club and see it as a great opportunity to engage with our runners who are on their way to becoming Runners of STEEL!
To sign up on Strava and to join our run club follow the links below.
Create Your Free Strava Account