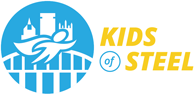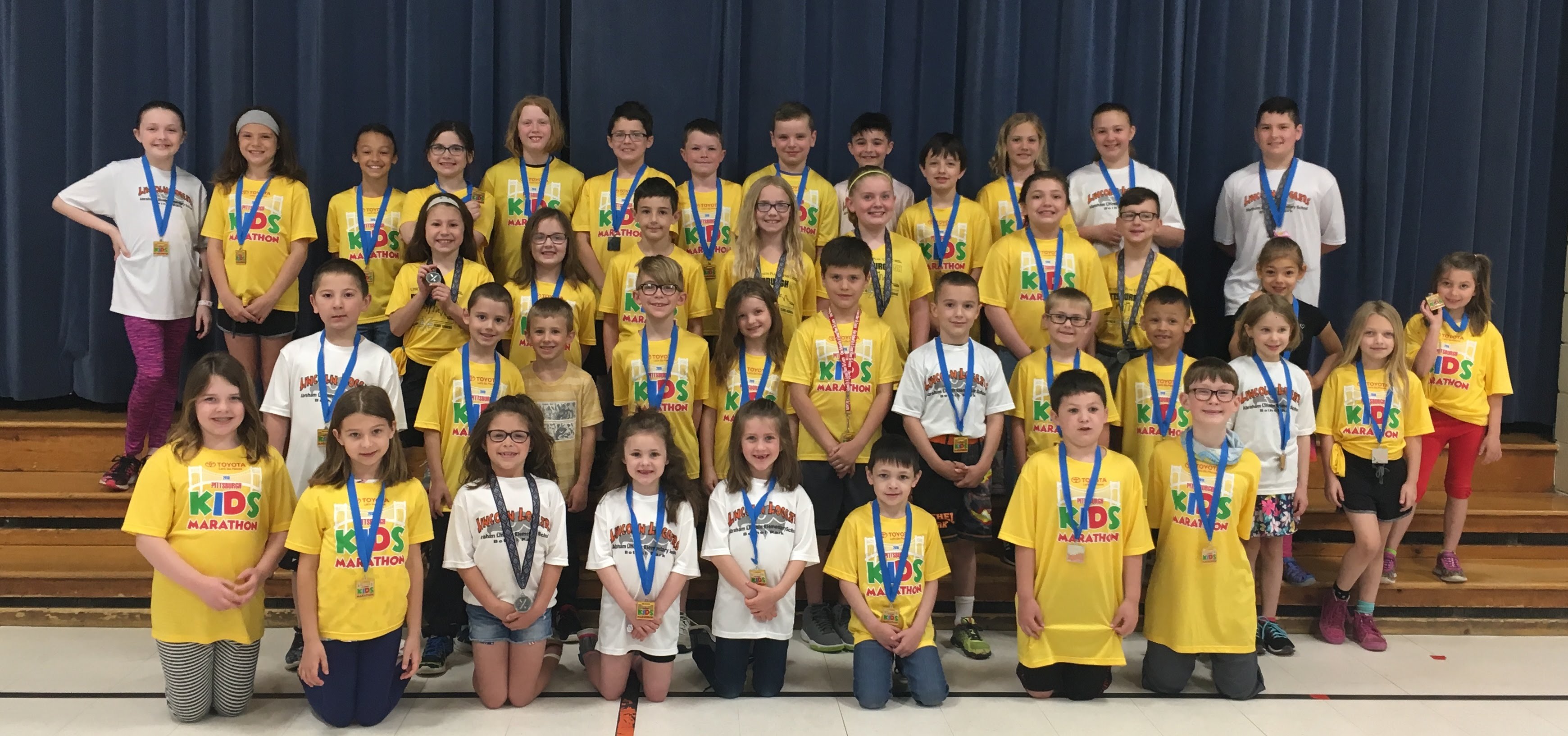 Coaches Hitting Their Stride Series
We'd like to e-introduce you to Rose DeGregorio, coach at Abraham Lincoln Elementary School! Take a look at how her site operates.
Meet Coach Rose DeGregorio
Coach at Abraham Lincoln Elementary School in Bethel Park
How long have you been a coach?
I've been coaching the Kids of Steel program at our school, called the Lincoln Loggers for 7 years. Each year, we have always had over 100 students participate in some way shape or form. Since this is our 7th year, we have more and more students who are running the 5K because they have progressed as runners.
Why are you coaching Kids of Steel?
I enjoy seeing the students participate in a lifelong sport activity such as running. And even if students aren't able to participate in the actual Kids' Marathon on that particular day, it's always beneficial for kids to engage in some type of aerobic activity whether it's fast walking in the halls or walking the steps like we do on indoor Lincoln Logger days.
How do you run your site?
The Lincoln Loggers, of which there are 69 running the Kids' Marathon, 6 running the 5K and 52 participating in the no-race option, exercise with volunteer PTO moms and staff members each Friday, beginning in February, during lunchtime recess. When the weather is bad, we walk the halls and steps of our school. We also were fortunate enough to be granted one of the PE grants of $750. With that money, we purchased a product called penalty boxes which allow us some flexibility with our training because we are now able to add some variety to our workouts by incorporating more agility, strength and conditioning. When the weather is nice enough to go outdoors, we run the track on our playground, which was painted by our PTO. Staff members are invited to be our "Guest Walkers" each Friday.
How do you keep your kids motivated?
Each Friday morning, we make an announcement saying who our "Guest Walker" staff member will be. The kids LOVE seeing the staff members walk or run. Some staff members simply stand at a station and offer high-fives. When I do the Lincoln Logger KickOff Assembly in late January, I put the emphasis on achieving a good feeling of staying healthy by exercising more so than the prizes they might earn. I also ask past participants to say a few words at the assembly so that the enthusiasm is authentic. We've also put the kids' names on feet cutouts and taped them on the wall by the Lincoln Logger bulletin board, so that the kids feel a sense of belonging to a group. We put up a bulletin in January that shows pictures from last year's participants.
What is your favorite part about Kids of Steel?
The organization behind the Kids of Steel do a fantastic job of helping me to manage the many students who are involved; but the BEST part is really just seeing the kids excited each Friday for Lincoln Loggers. The best compliment I receive each year is when, after the marathon is over, kids ask if we can still do Lincoln Loggers!
P3R is proud to award Lincoln Loggers a PE Mini Grant made possible by FedEx Ground.