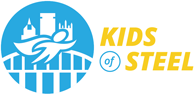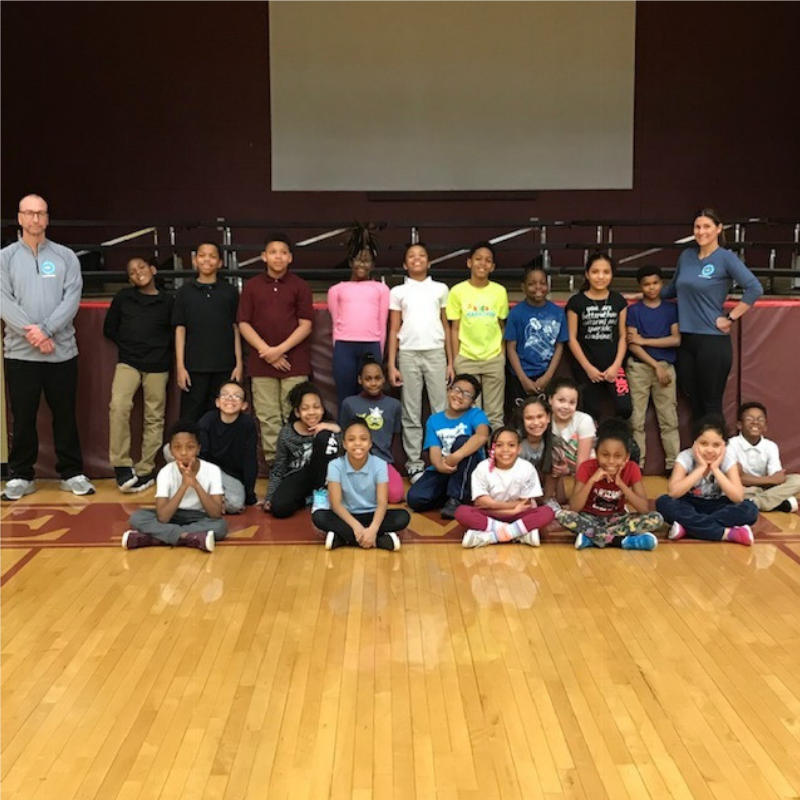 Coaches Hitting Their Stride Series
02.28.19
In our next Coaches Hitting Their Stride post, learn more about how Barrett Elementary runs their site!
Meet Coach Nicole States and Coach Kevin Walsh
Coaches at Barrett Elementary School in Homestead
Q: How long have you been a coach?
A: I have been a coach for 4 years and Kevin has been a coach for 3. We decided to bring Kevin on board because he deals with some of the issues with the boys that I cannot. They look up to him. I handle the girl issues and he will handle to boys. It works out wonderfully.
Q: How many kids do you have at your site?
A: Ha! We have to cap it at 30 or the entire third and fourth grade would sign up. Ms. Betty (our afterschool coordinator) does a great job putting together our rosters.
Q: Why are you coaching, specifically Kids of Steel?
A: Truthfully? A school board member brought this program to my attention and said it would be great for our kids, and she was correct. Both Kevin and I were discussing something for the kids to do afterschool that teaches the kids health habits. Not only eating, but also how to play. They have so many problems during the day and at recess because some do not know the definition of teamwork and cooperation. So our kids will reiterate the message we send during practice—we are hoping it works!
Q: How do you run your site?
A: Our site runs on Wednesdays from 3:00 to 4:30. We stretch and do tons of exercising. Once we are finished we do a healthy snack and talk about healthy choices—in and out of school. Kevin pulls a few kids aside to discuss things that go on during the school day and also to commend them for things that are wonderful. After, we run stations that will get their heart rate moving. Last, we try to teach them a game where they can practice their teamwork and cooperation. They will cheer each other on, and if they lose (the HARDEST thing for them to do) congratulate each other.
Q: What's your favorite workout for the kids?
A: I love playing this game called zookeepers that we all kind of made up on our own. We sat down, strategized and came up with a fun game to play. They LOVE playing. Maybe we will record it for you!